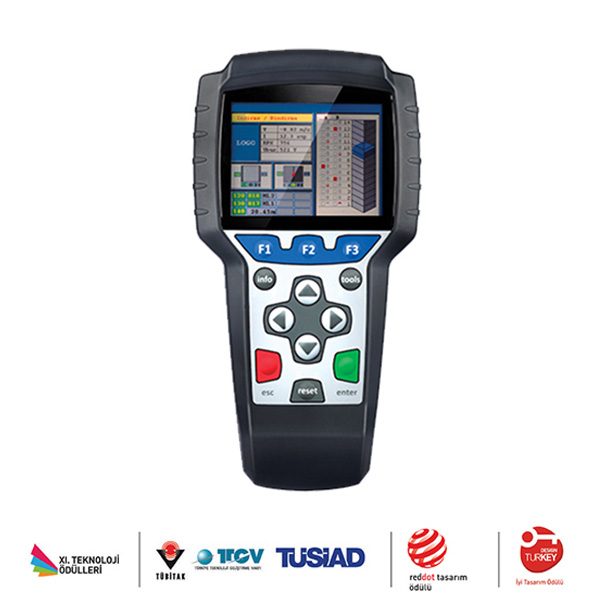 Invertor Control Terminal
Customer

ARKEL A.Ş., Istanbul

Year

2012

Services

Industrial Design, Design Engineering, Rapid Prototyping, Production Management
Ergonomic Product Design
Invertor's user-friendly display permits 3 different accessibility modes (guest, maintenance, installment) for the specific needs of different users. The compact and ergonomic product design is in alignment with the main control unit, Arcode.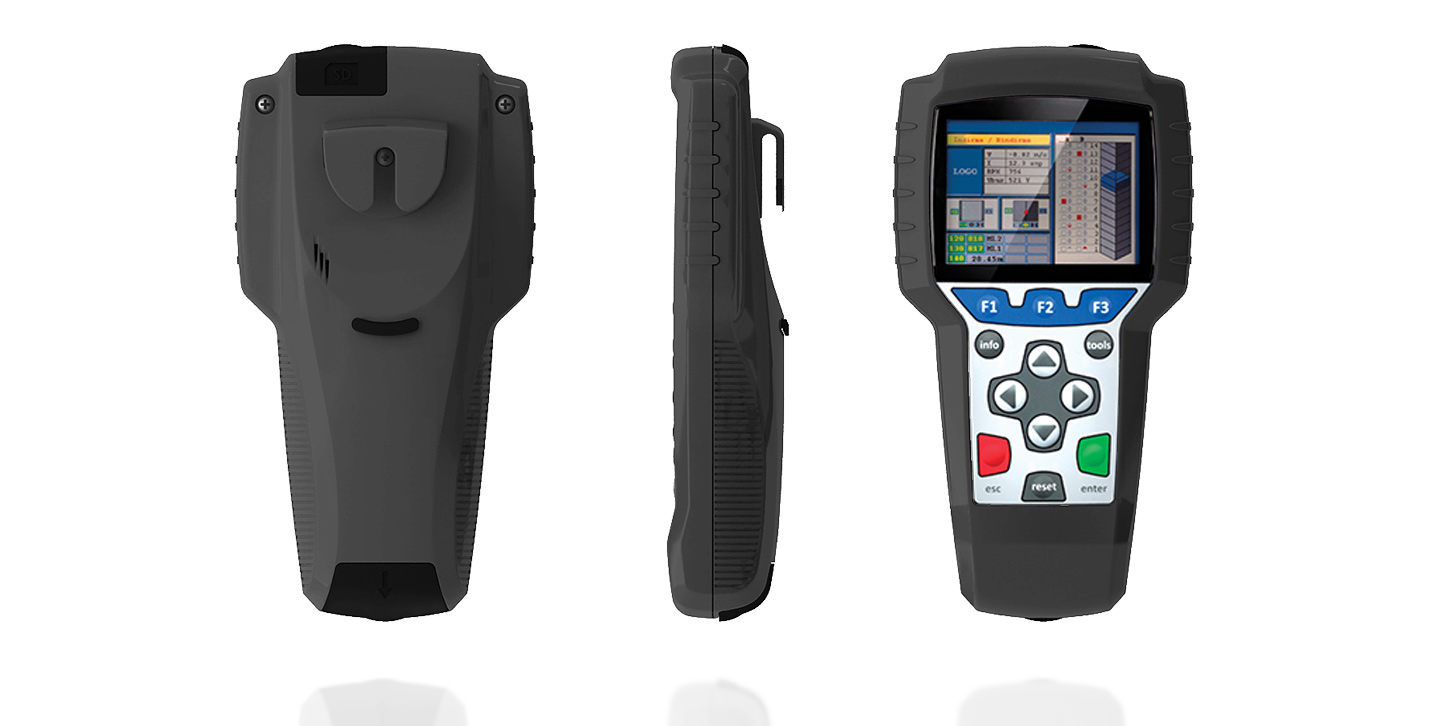 The equipment, which provides engine management and programming of the cabin movements in the elevator, is arranged in accordance with mass production. Later on, our design center provided solutions for the placement and assembly of this equipment.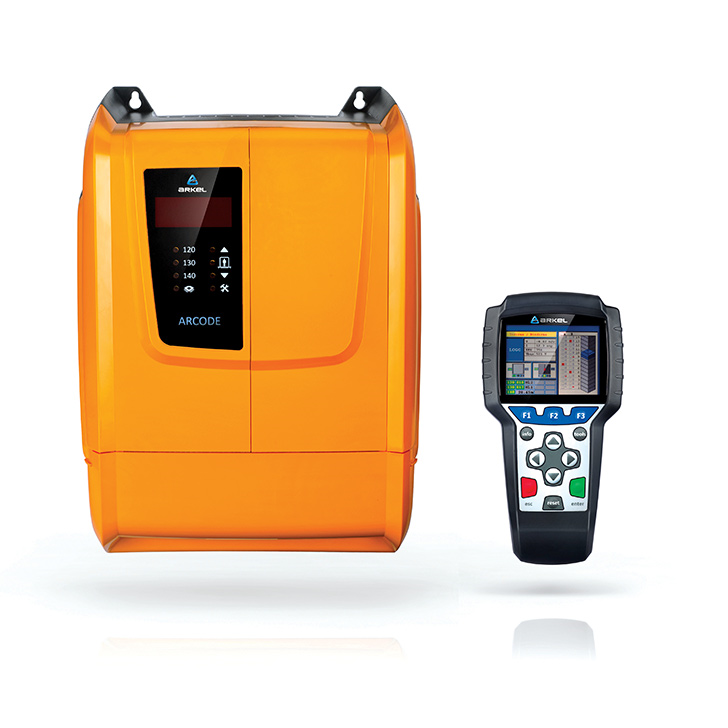 Arman Design completed the industrial design and mechanical engineering of this elevator speed control and motor driver, and prepared the device for production.