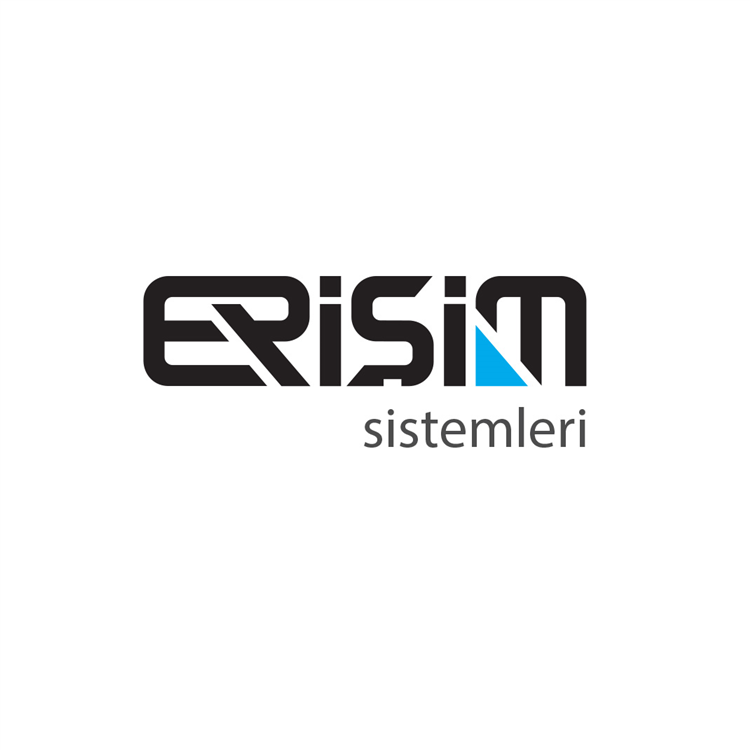 Erisim
Customer

Erisim Systems, Istanbul

Year

2017

Services

Logo Design, Corporate Identity, Printed Materials
Logo and Corporate Identity Design
Erisim Systems is an ambitious brand in elderly and disabled access with the motto "Freedom and mobility in all areas is the right of all individuals". A simple logo and visual identity design has been carried out with the seat type lifts. With the logo the brand aims to emphasize the comfortable experience in home or other cozy environments.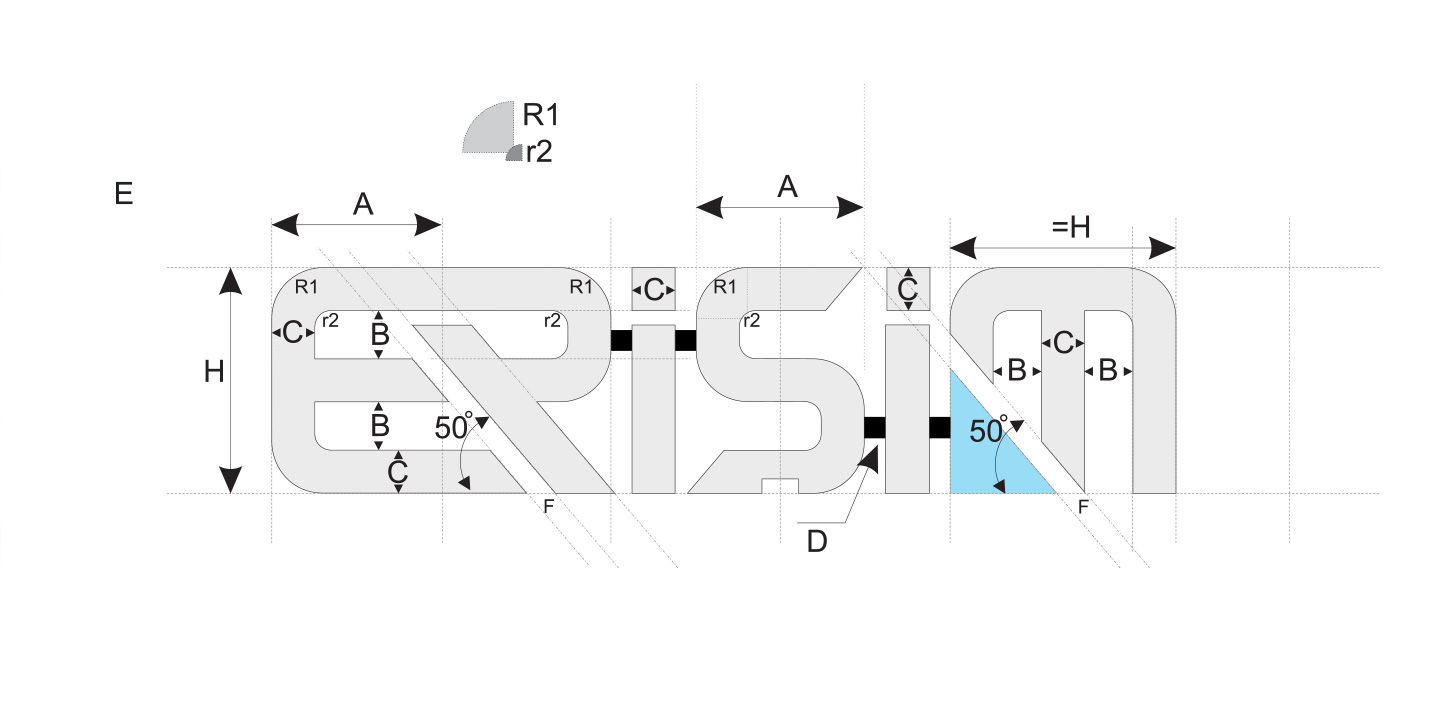 Logo design for the brand reflecting the seat type stair lifts that facilitate the life of the disabled and elderly.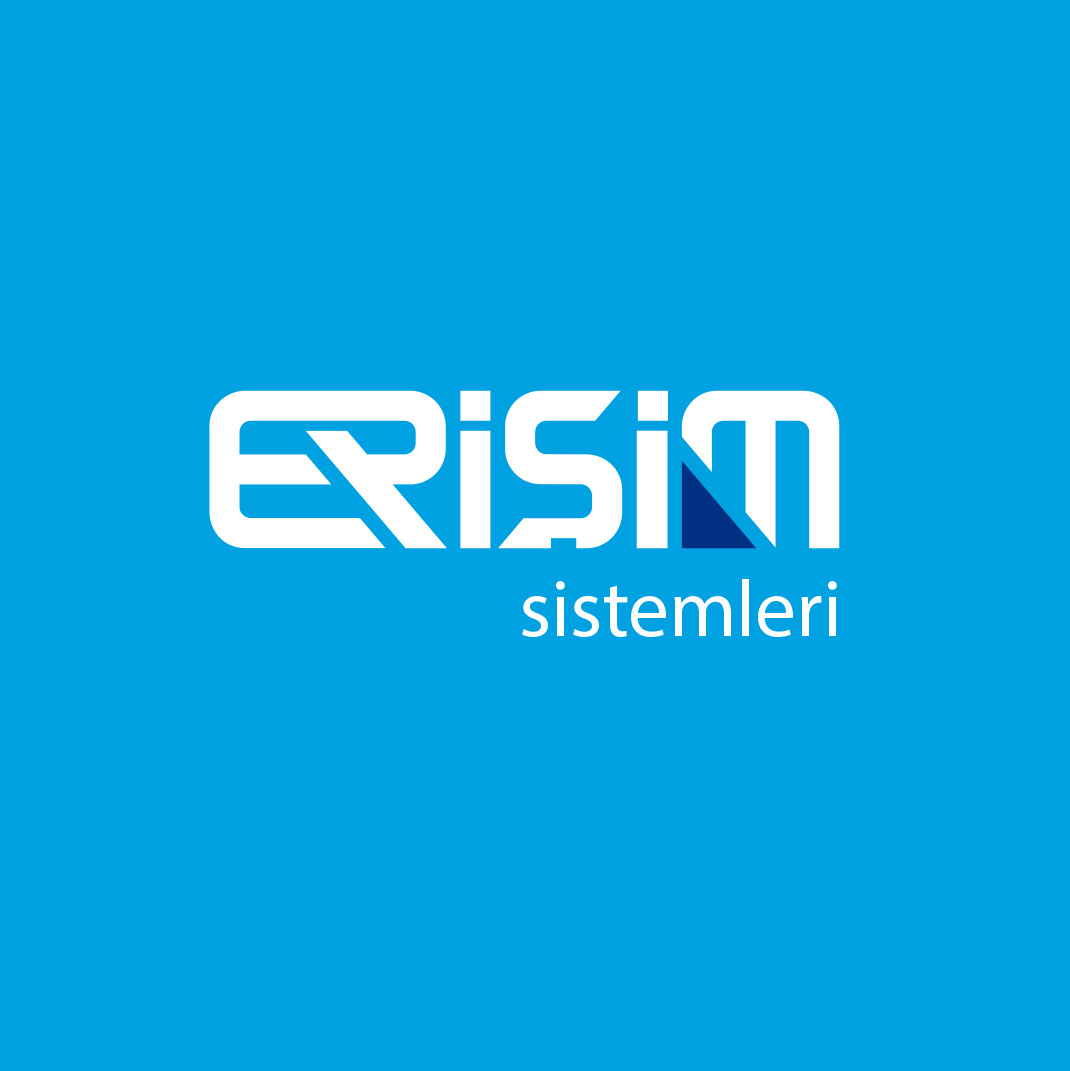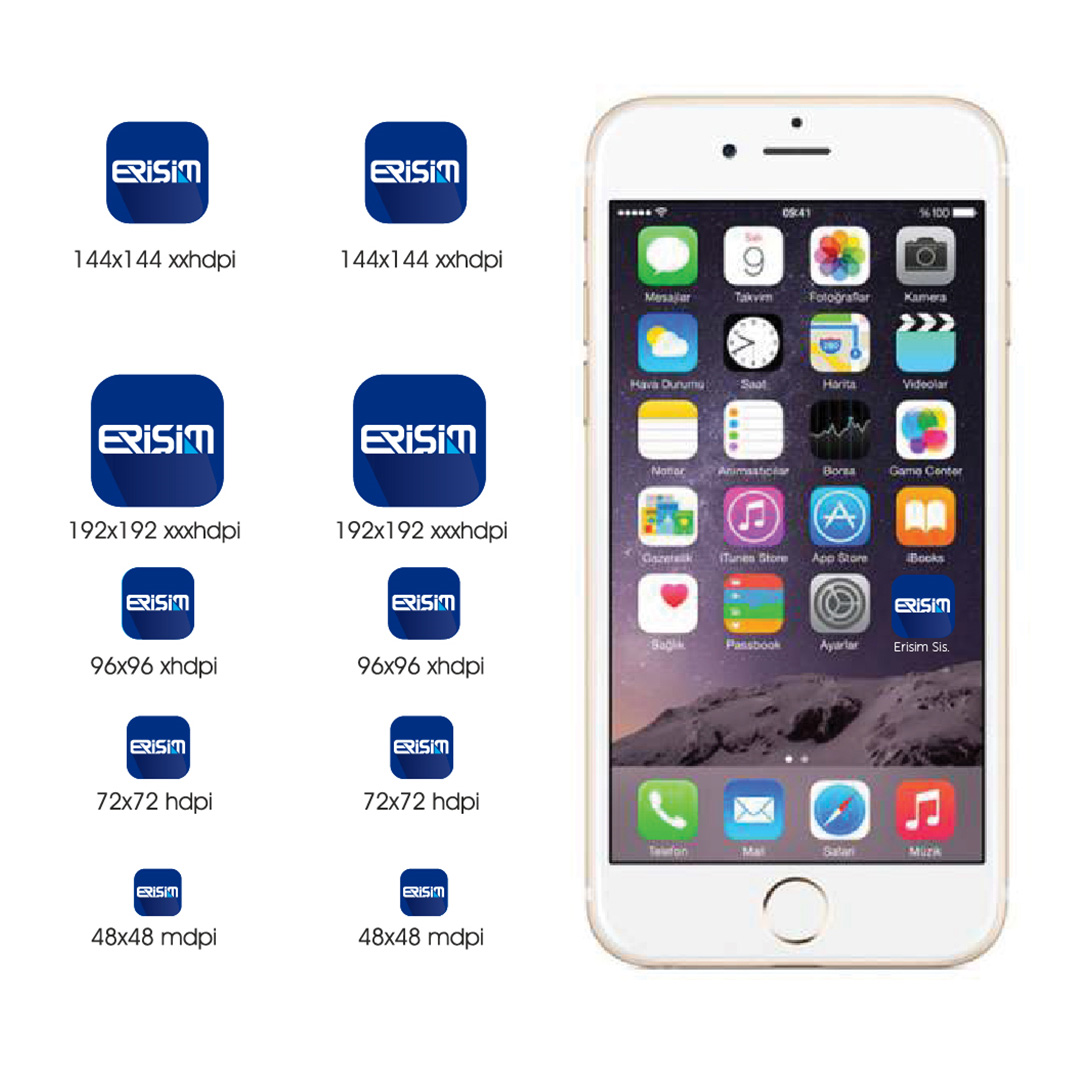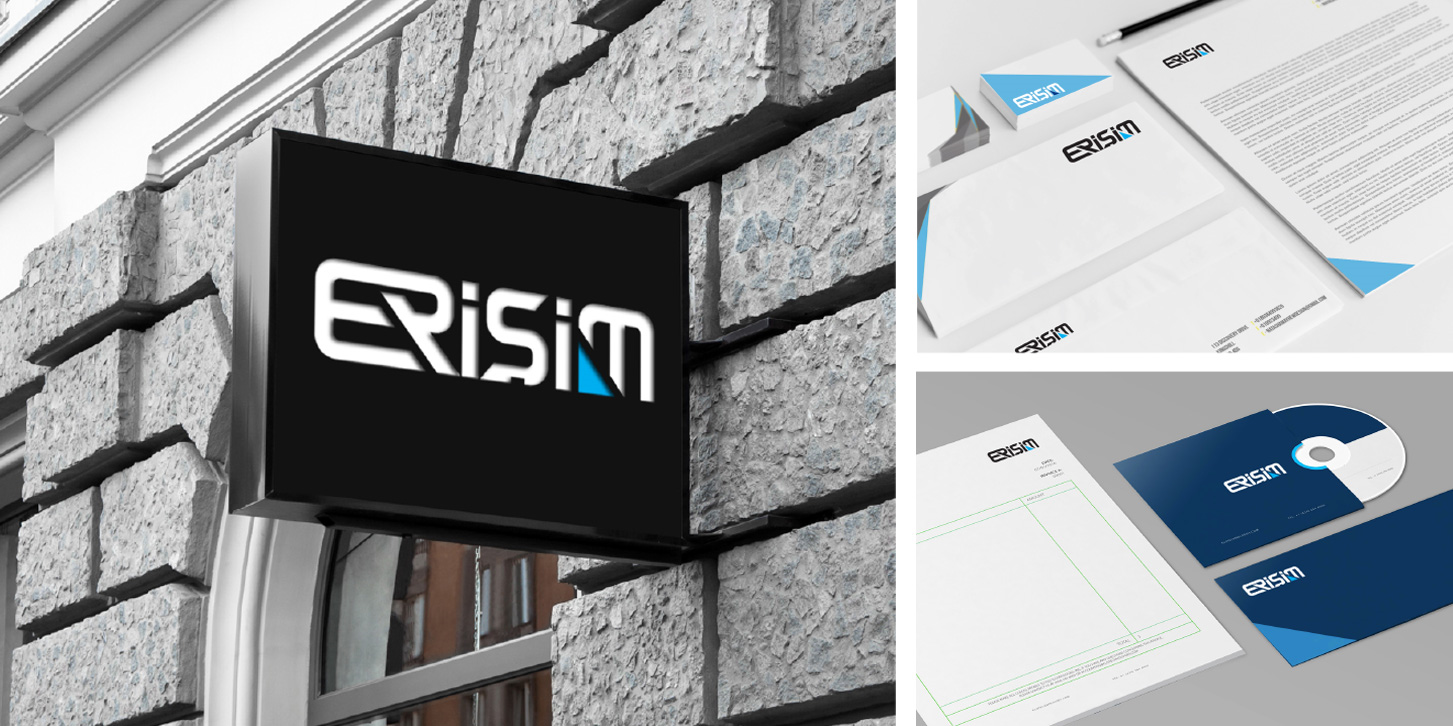 CD, envelope, letterhead, signboard designs showing the modern production process that emphasizes the quality control of the brand.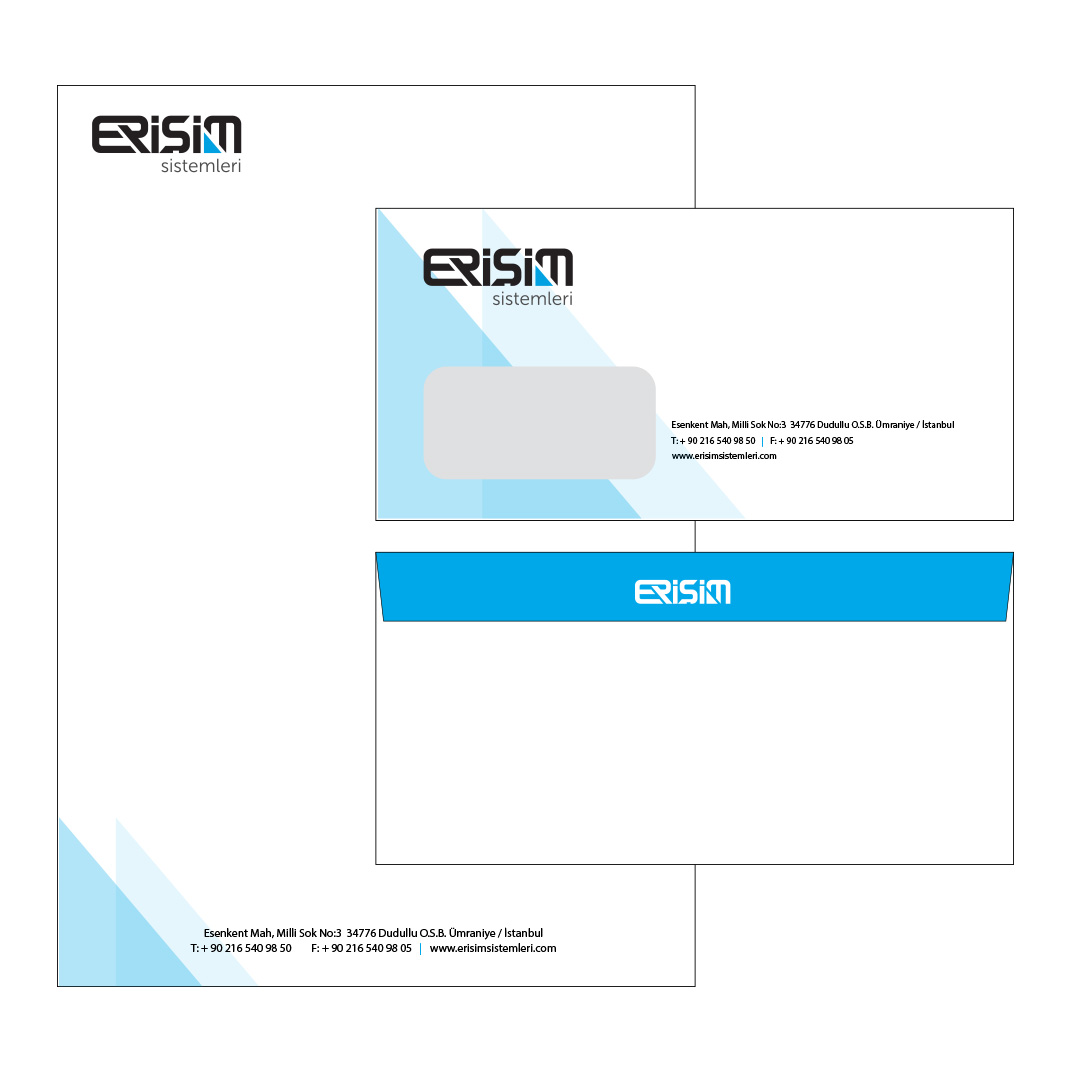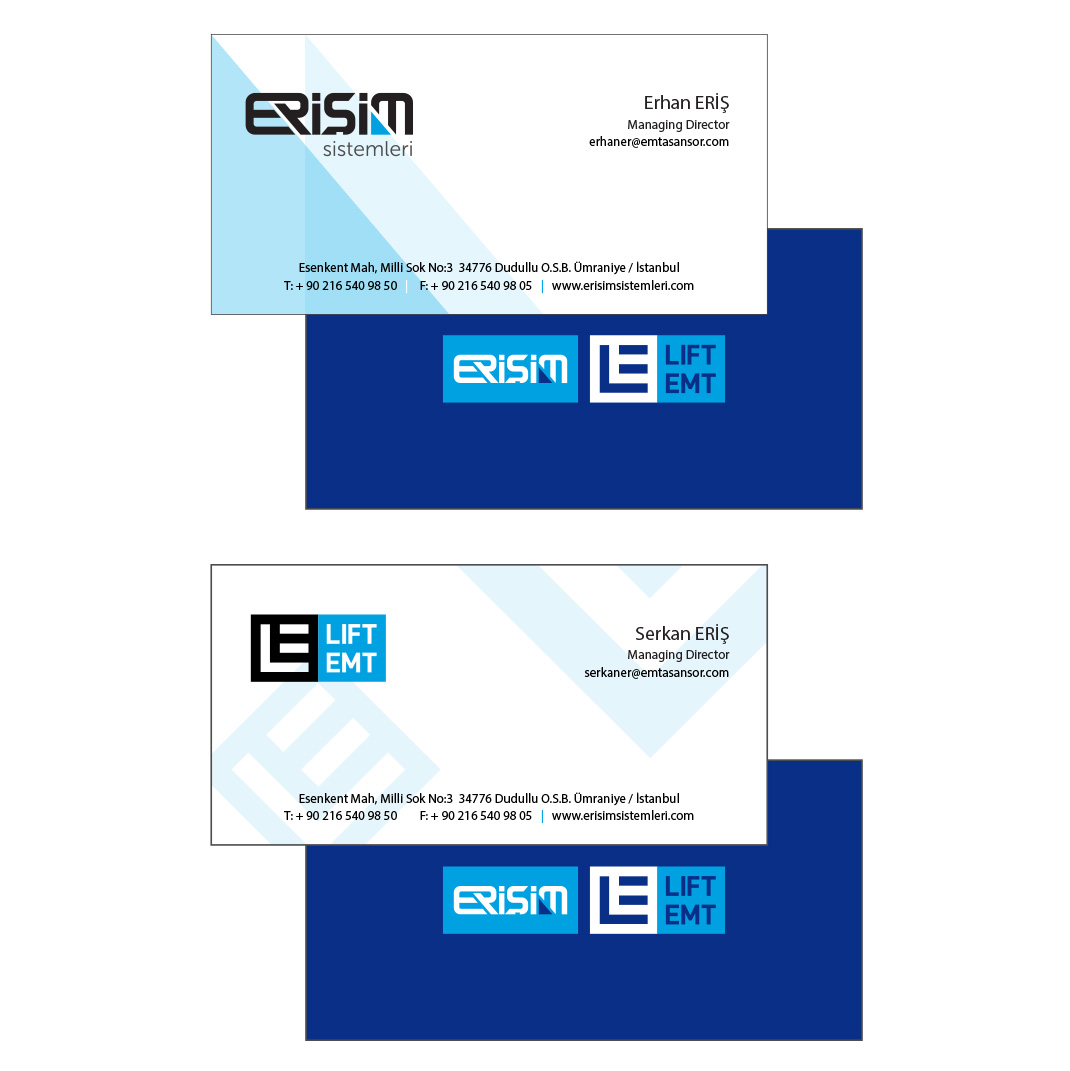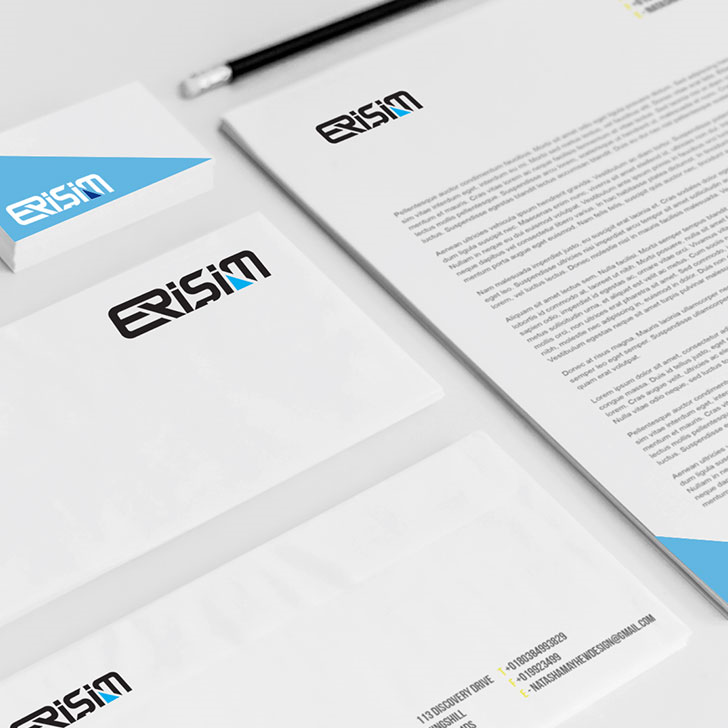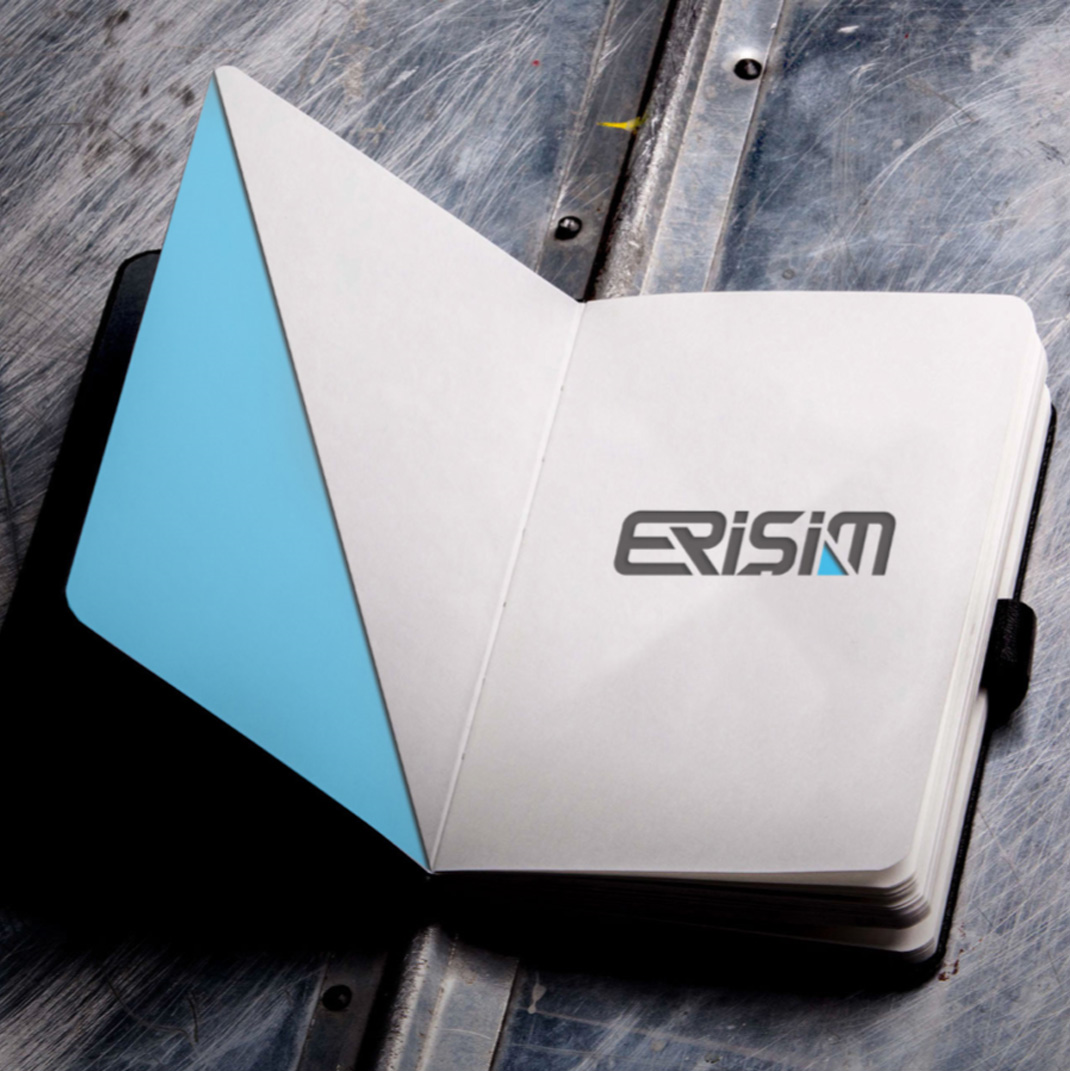 We have taken into account its advanced technologies and innovations as an elevator manufacturer in the brand's corporate identity and printed materials.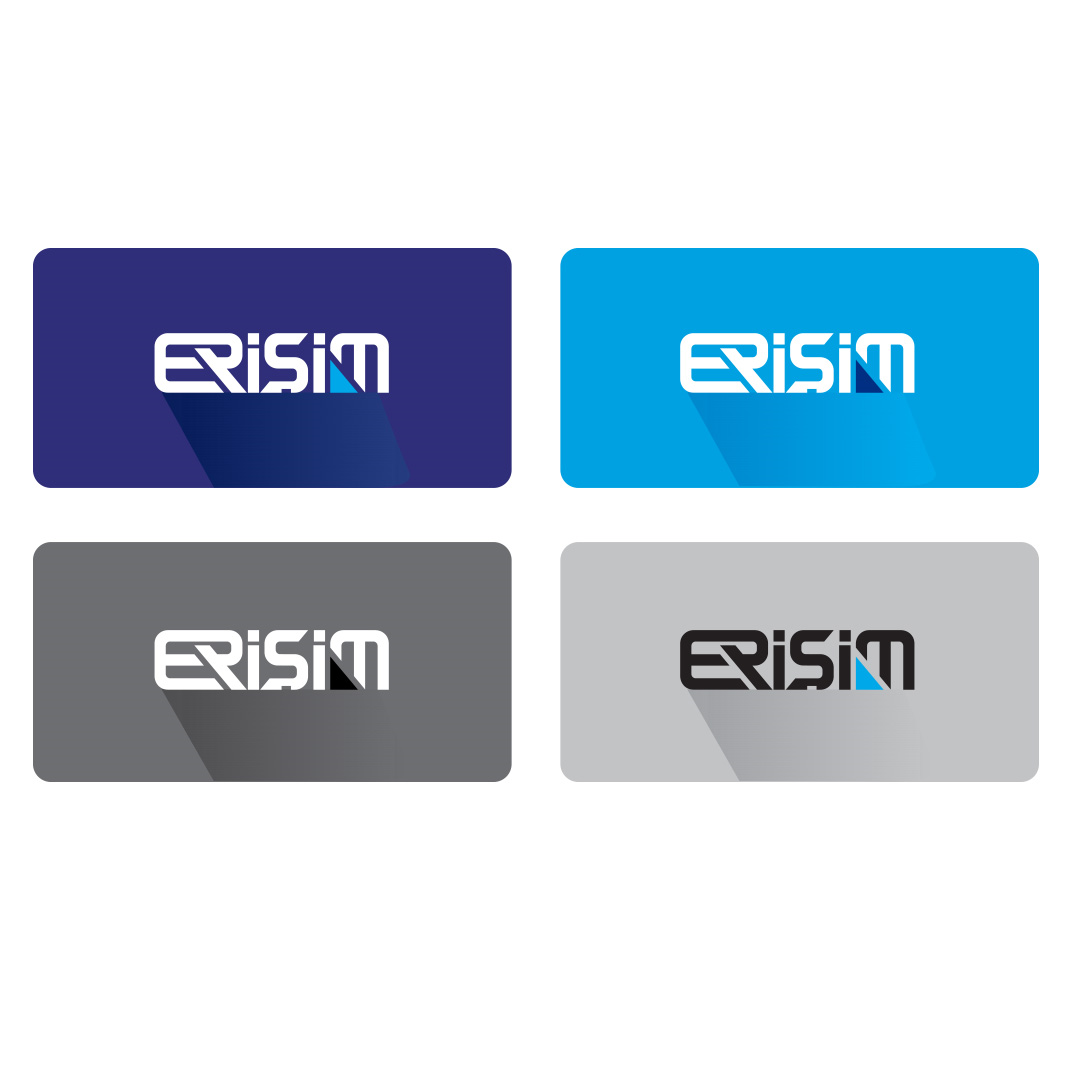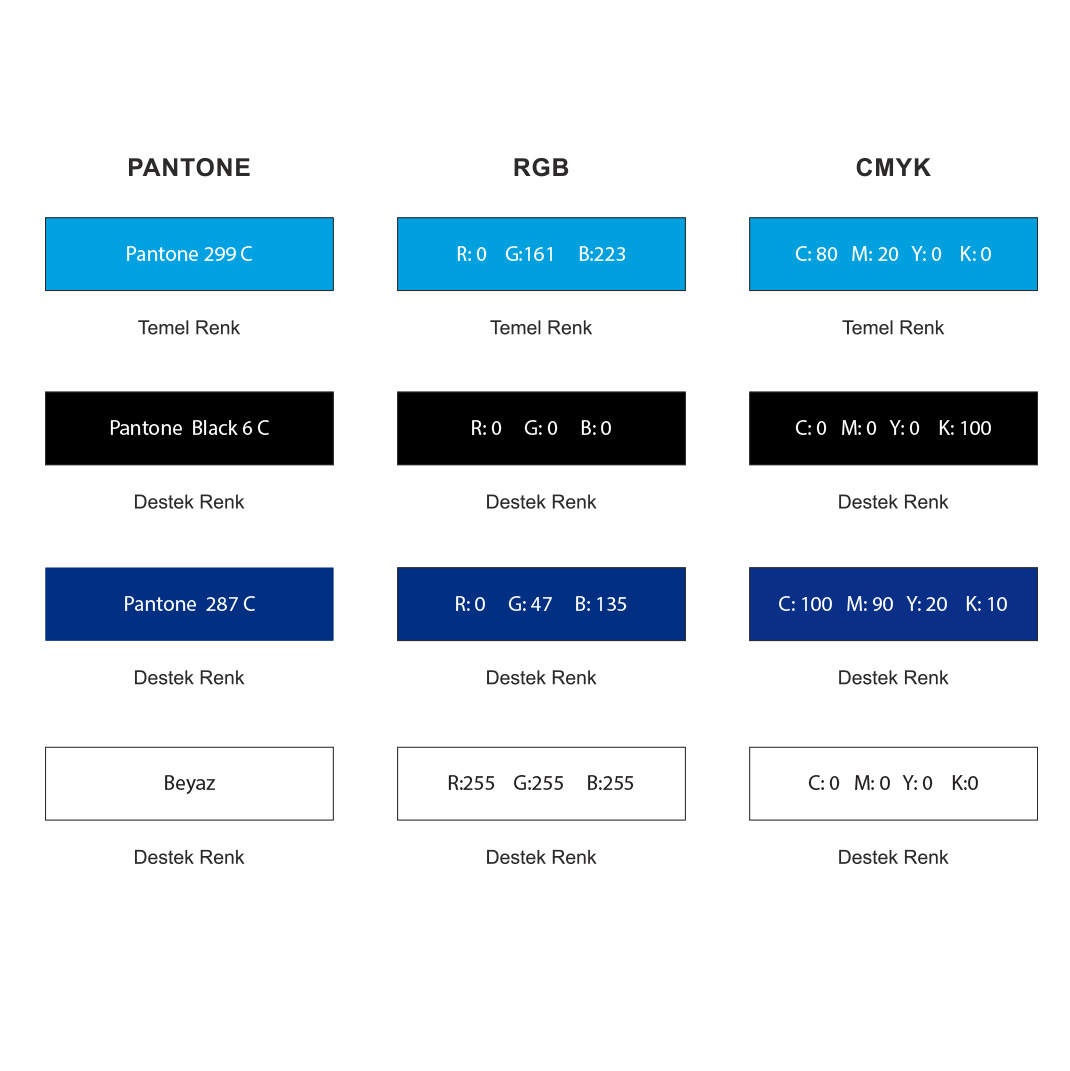 The logo color palette is a combination of our unique design language with the experience of Erisim Systems.