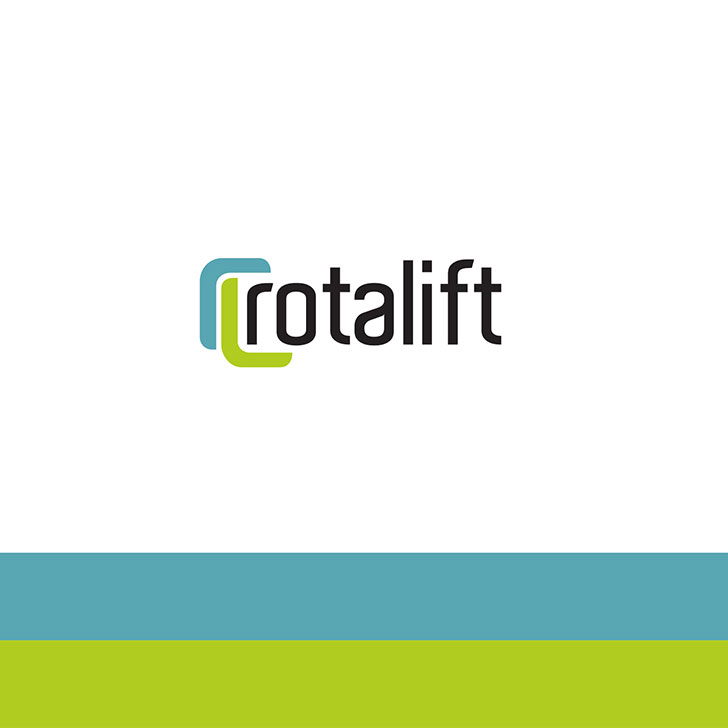 Rotalift
Customer

Rota Lift, Istanbul

Year

2014

Services

Logo Design, Corporate Identity
Corporate Identity and Logo Design
For the brand that has been operating in the elevator sector for many years, a renewed corporate identity design work was carried out.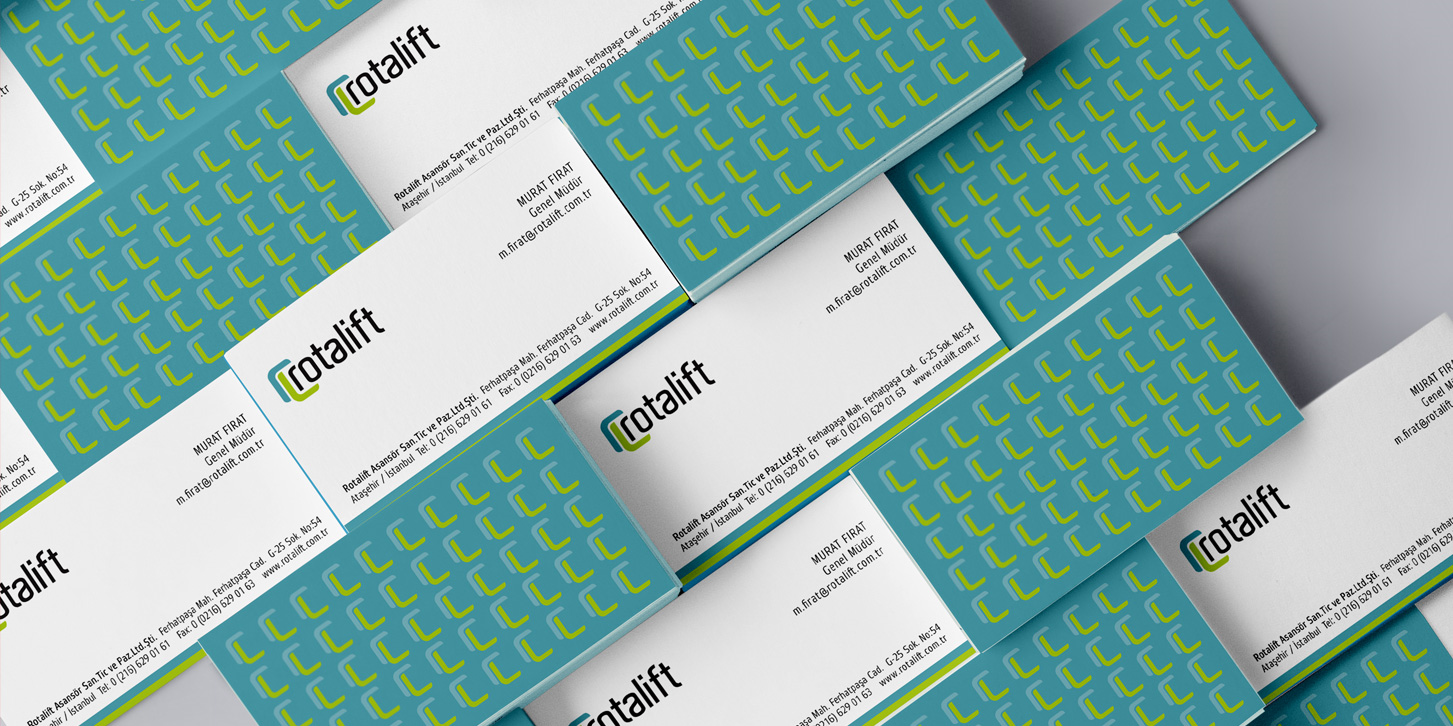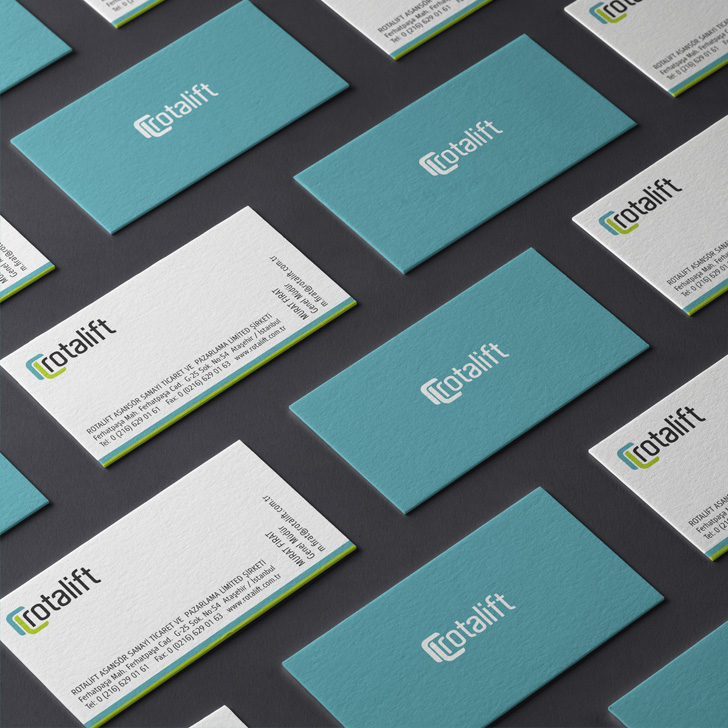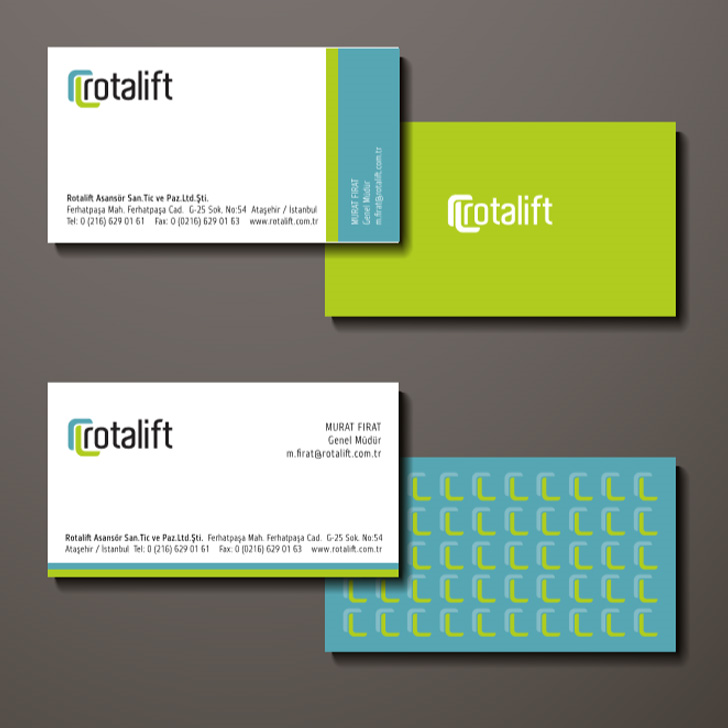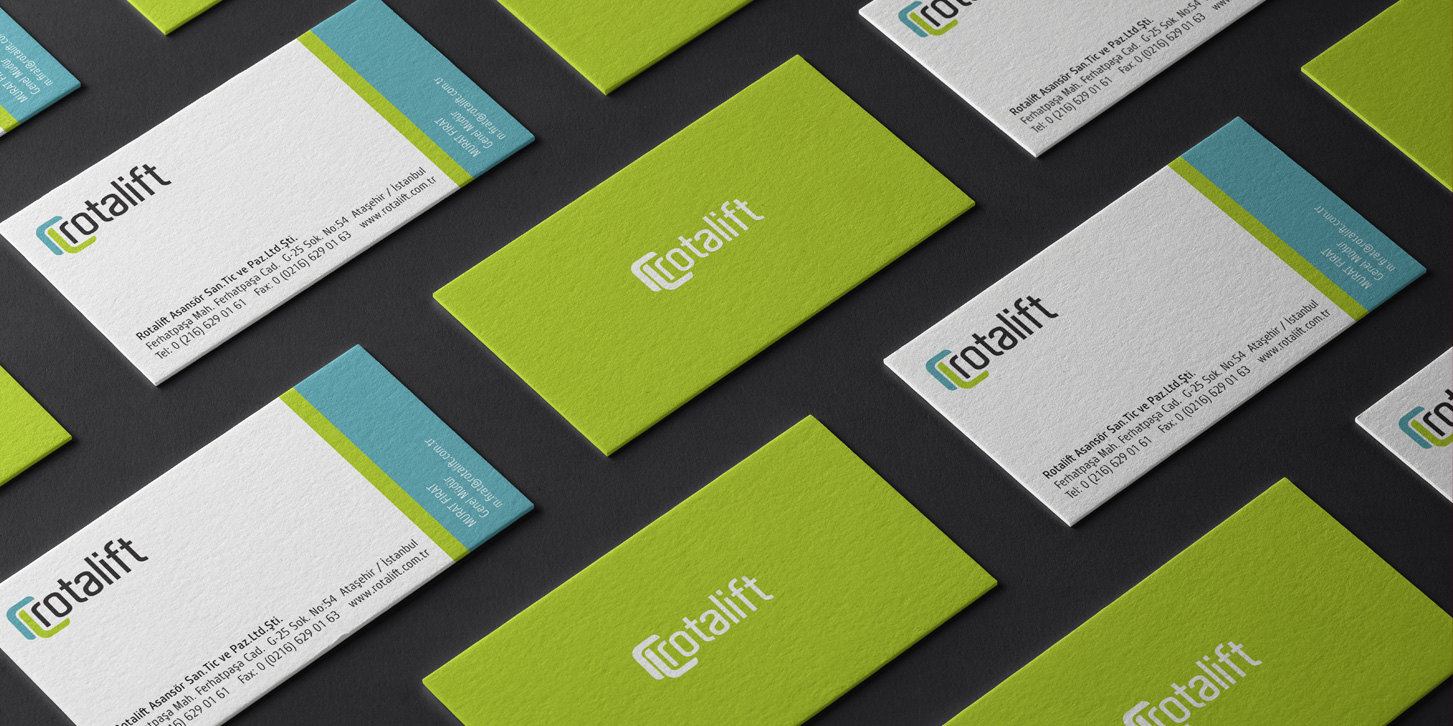 Business cards prepared within the corporate identity work of Rotalift, which has shown its efforts in the sector for years with its logo design.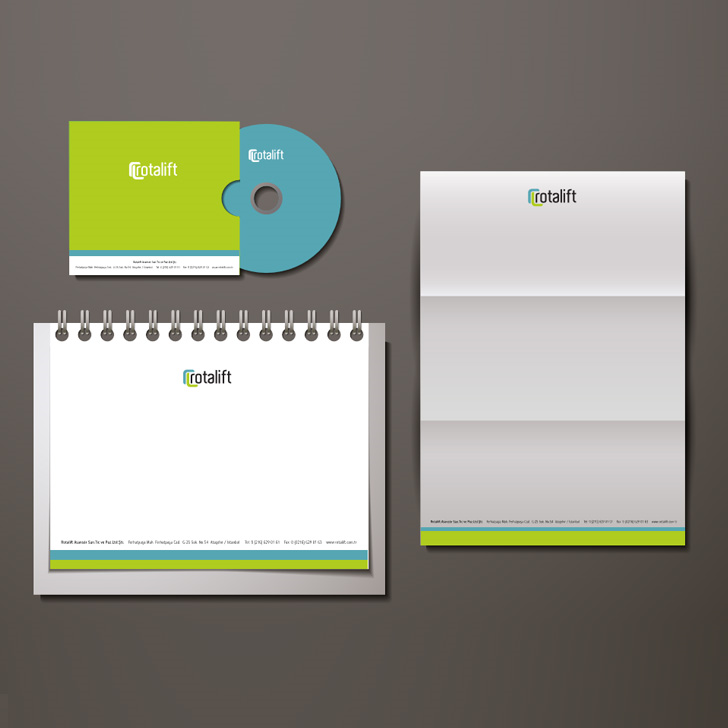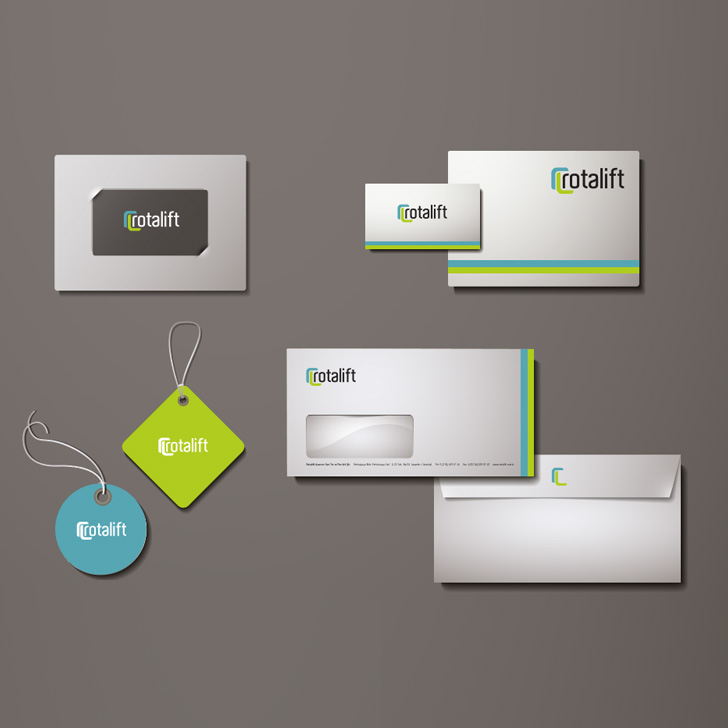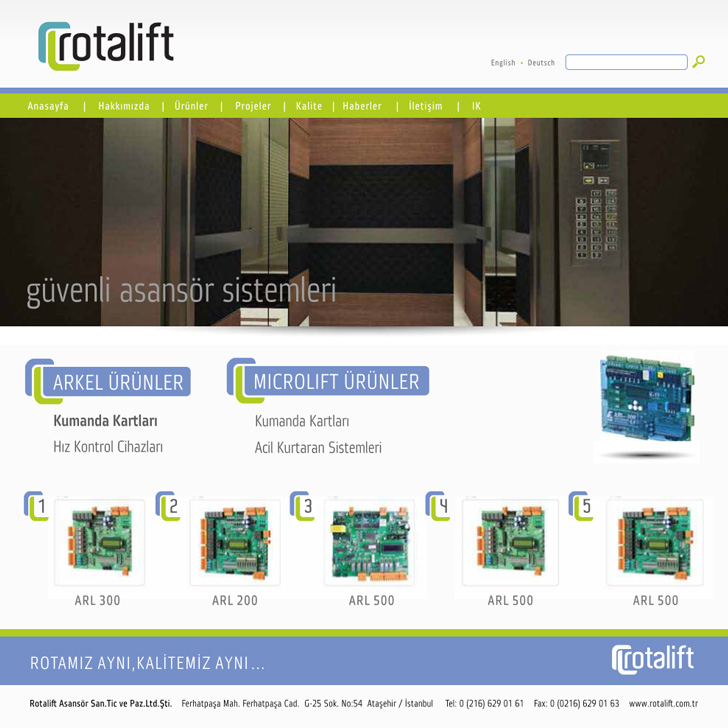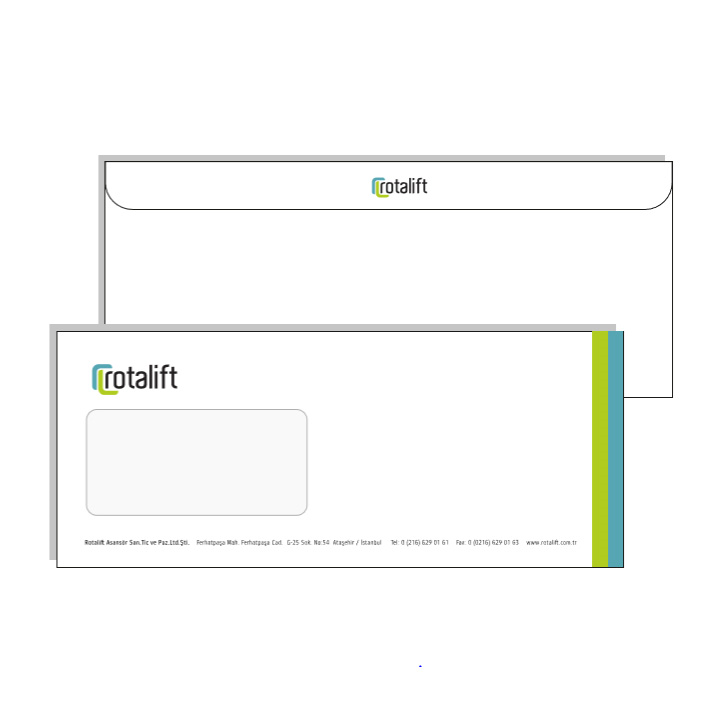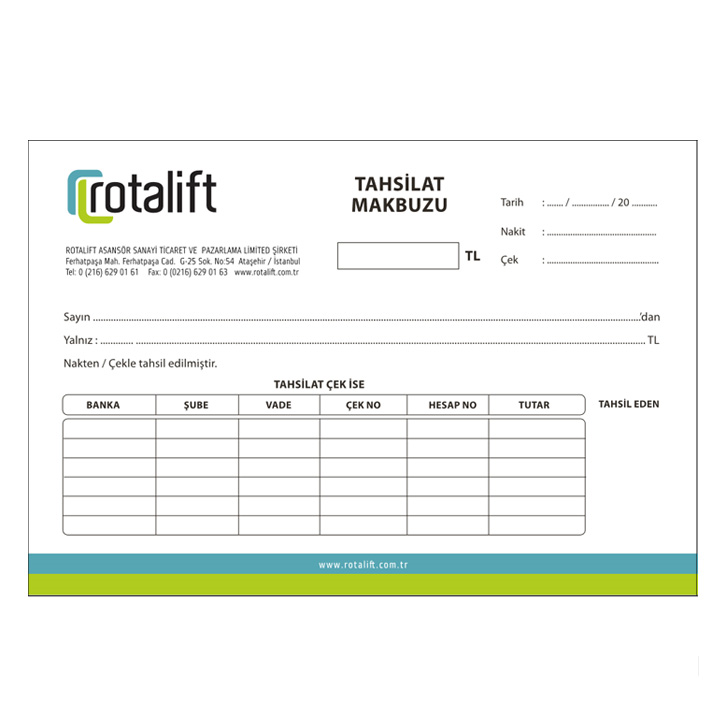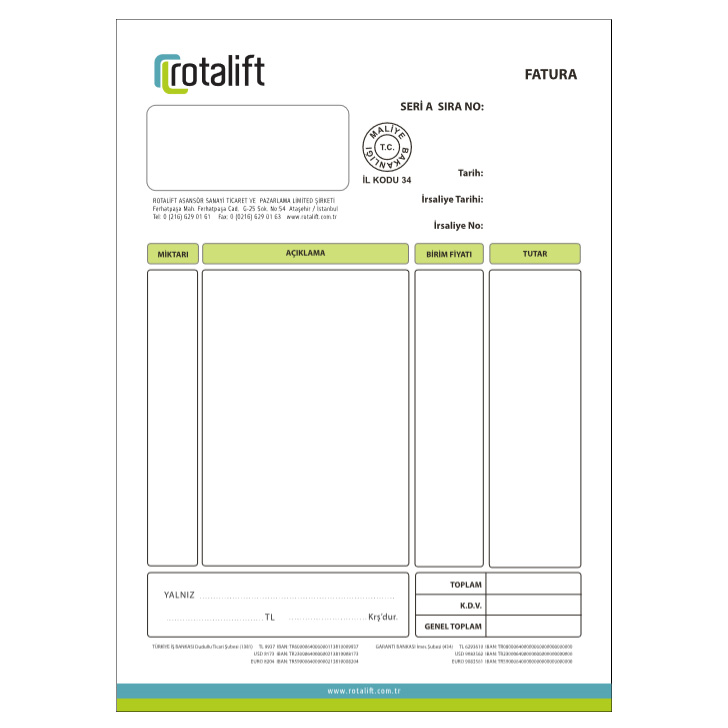 Simple and catchy logo and corporate identity design compatible with the brand.