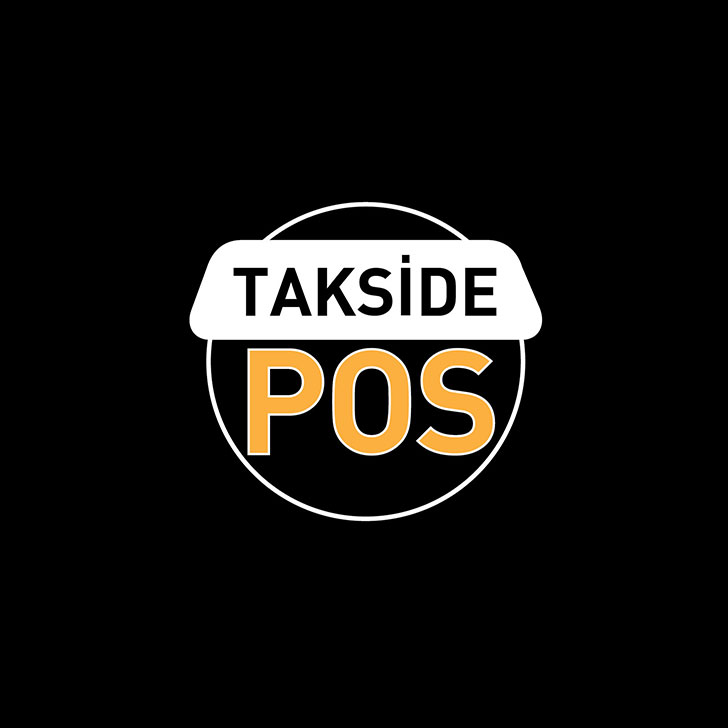 Takside POS
Customer

Takside POS, Istanbul

Year

2017

Services

Logo Design, Printed Materials, Design Engineering, Rapid Prototyping, Production Management
Logo Design and Product Engineering
In order to provide an easy use of the application features of the new generation Android mobile pos devices, cradle design and engineering have been carried out. Thanks to this product engineering service, the devices can be fixed and their angles can be changed.  Our design offers easy transportation as well as security.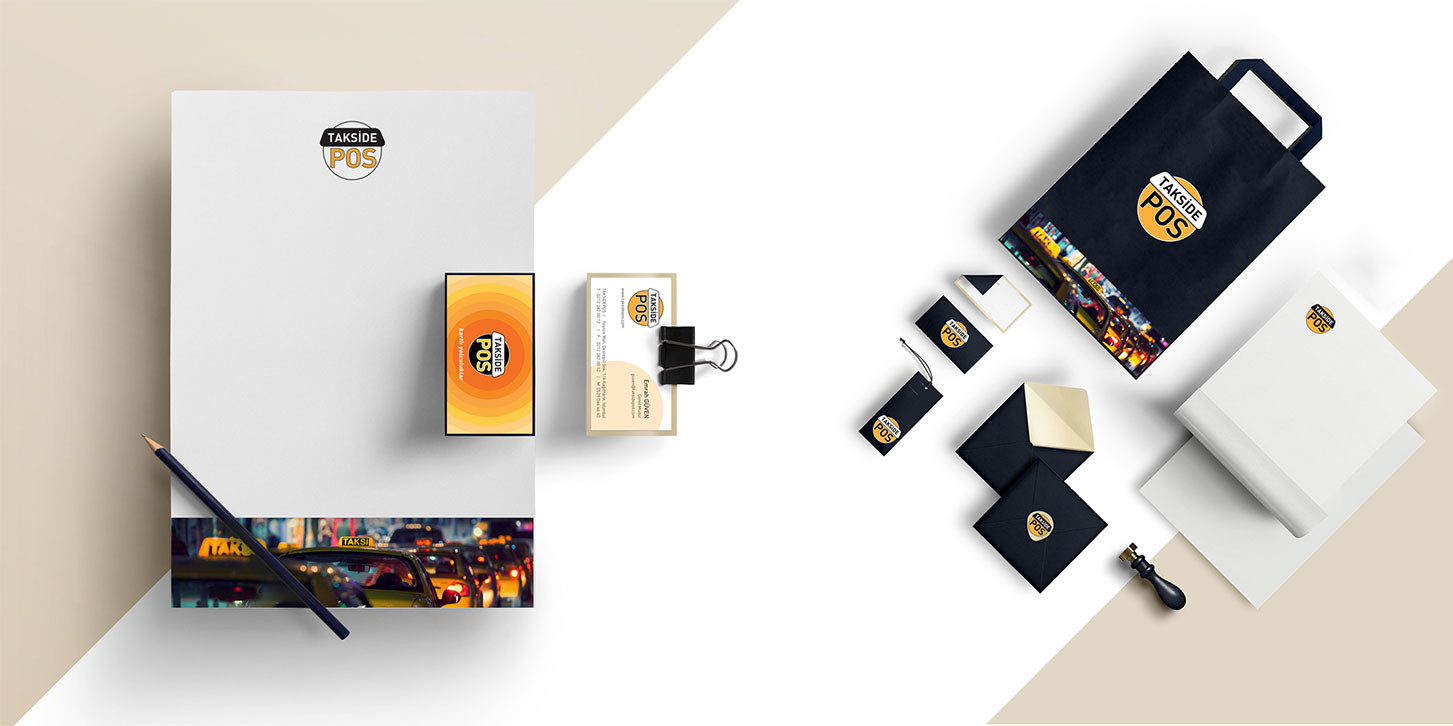 Bags, letterheads, business cards and envelopes we prepared for the Takside Pos brand.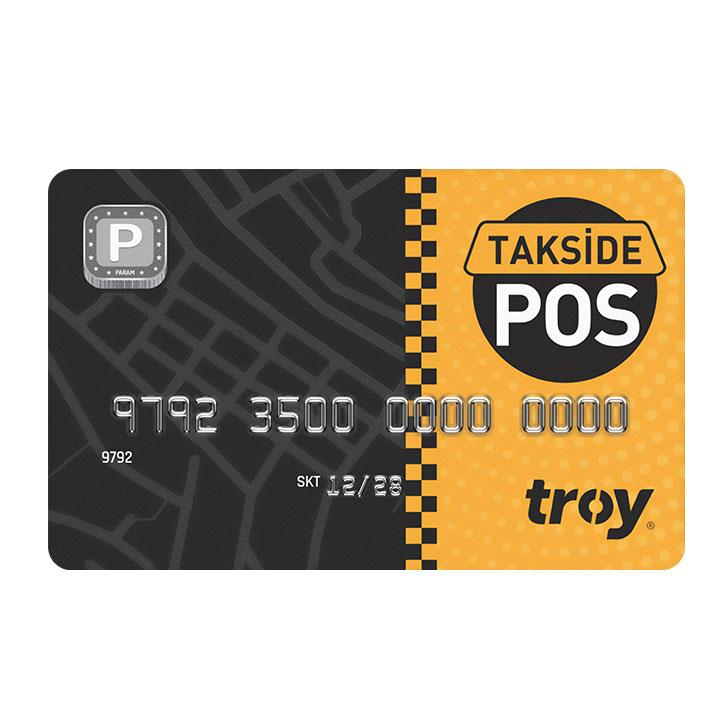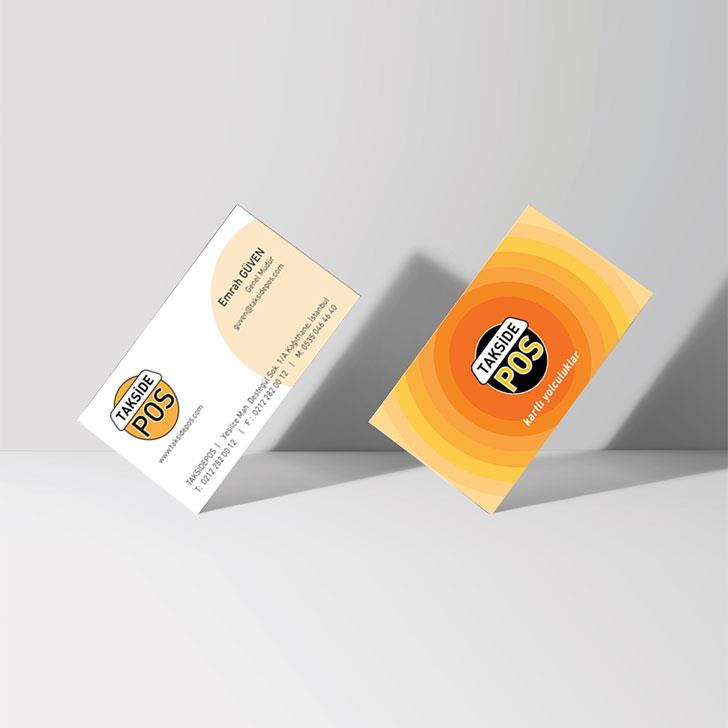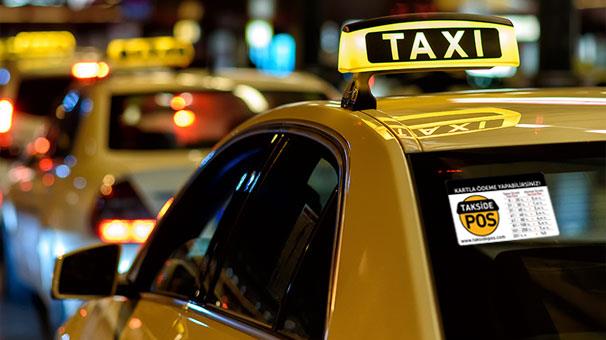 Thanks to the cradle that we have designed and engineered, the pos devices in the taxis stand comfortably inside the vehicle. In this way, you can easily make your payment using a credit card.