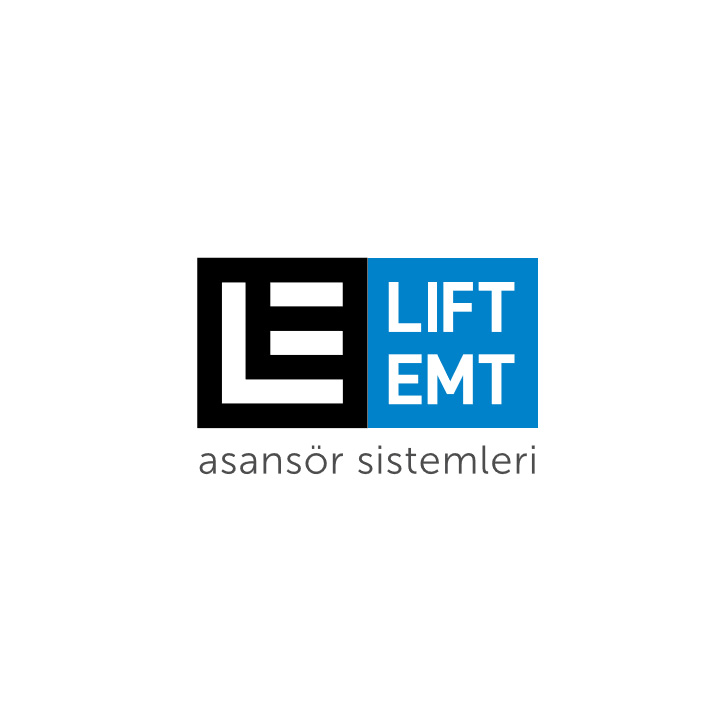 Lift EMT
Customer

Lift EMT, Istanbul

Year

2017

Services

Logo Design, Corporate Identity, Printed Materials
Logo and Printed Material Design
The brand story that started with "Electric Machinery Technologies" turned into LIFT EMT, which specializes in elevators. In this process, the new logo and printed material design and identity approach reflected the growing and developing brand perception.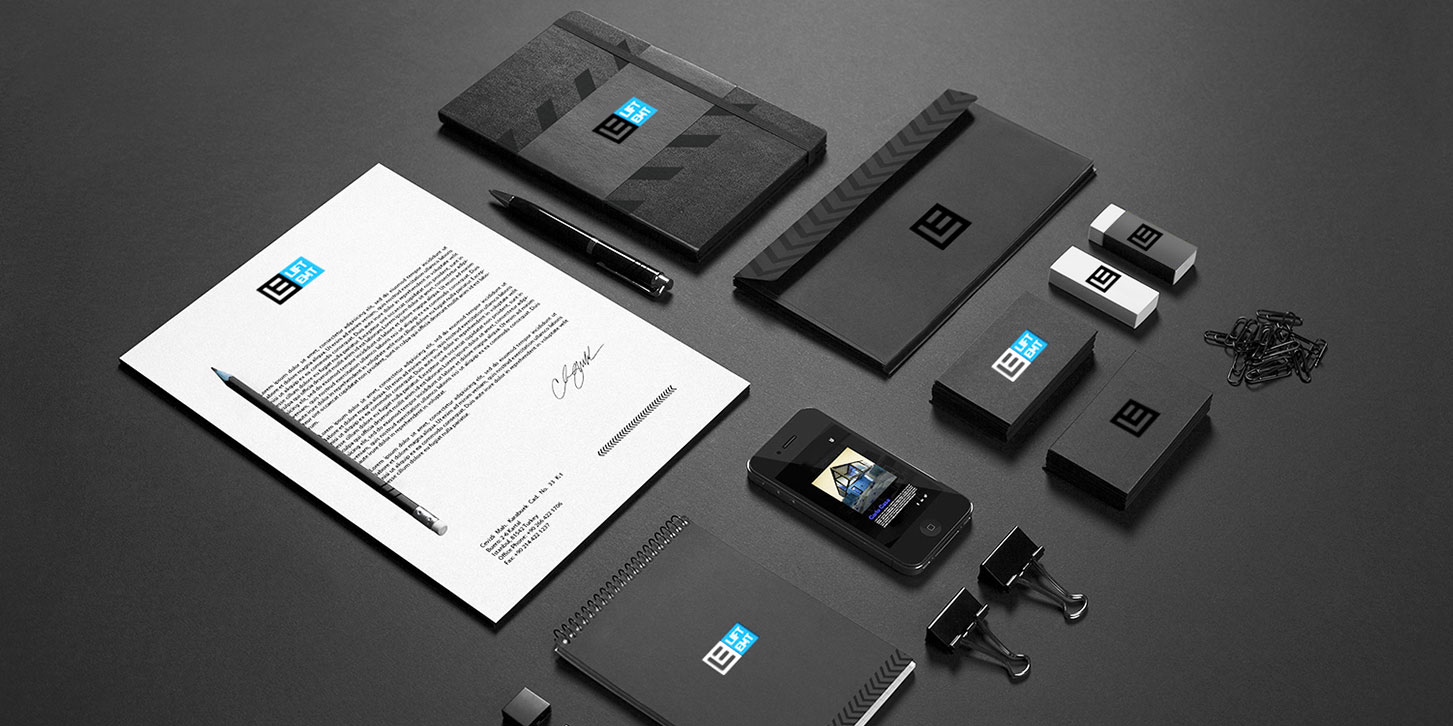 Mock-up and corporate identity design specially designed for Lift EMT.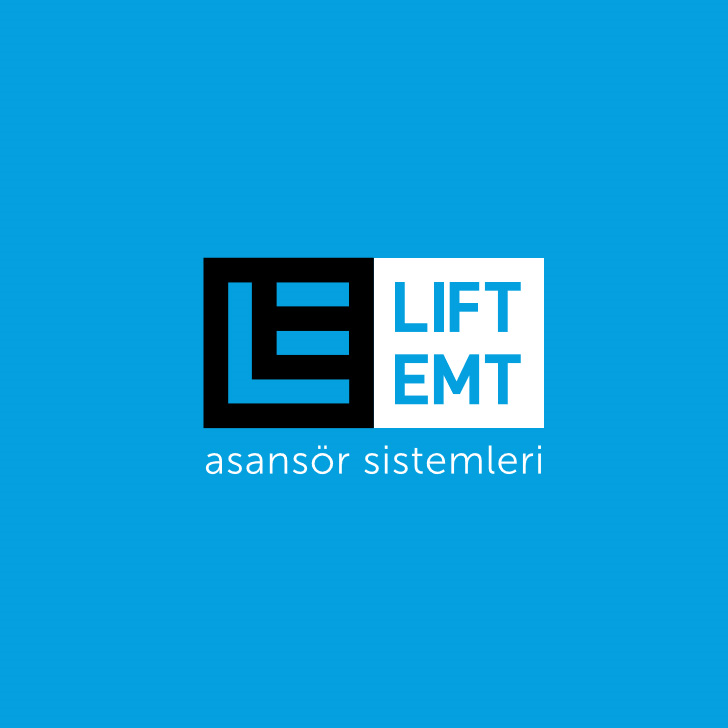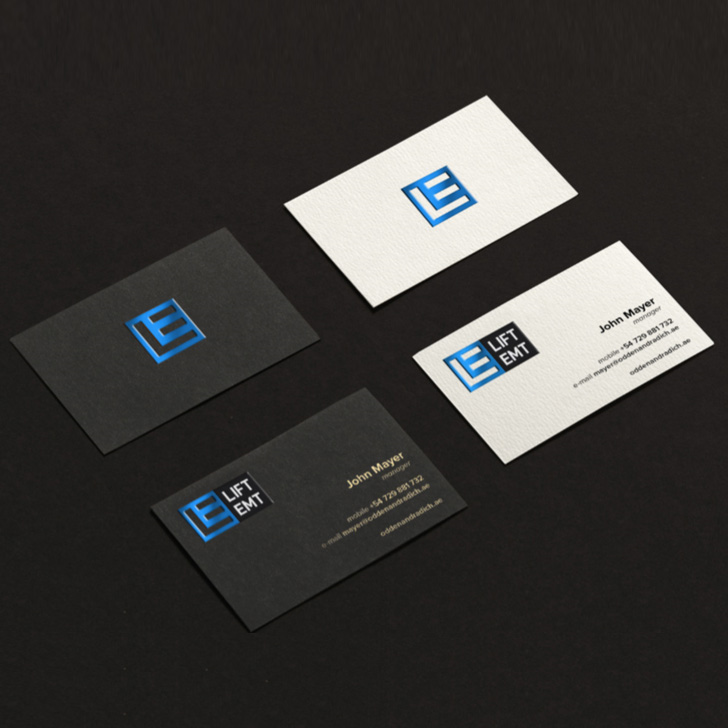 Business cards for Lift EMT, which continues the periodic maintenance of all elevator systems for years.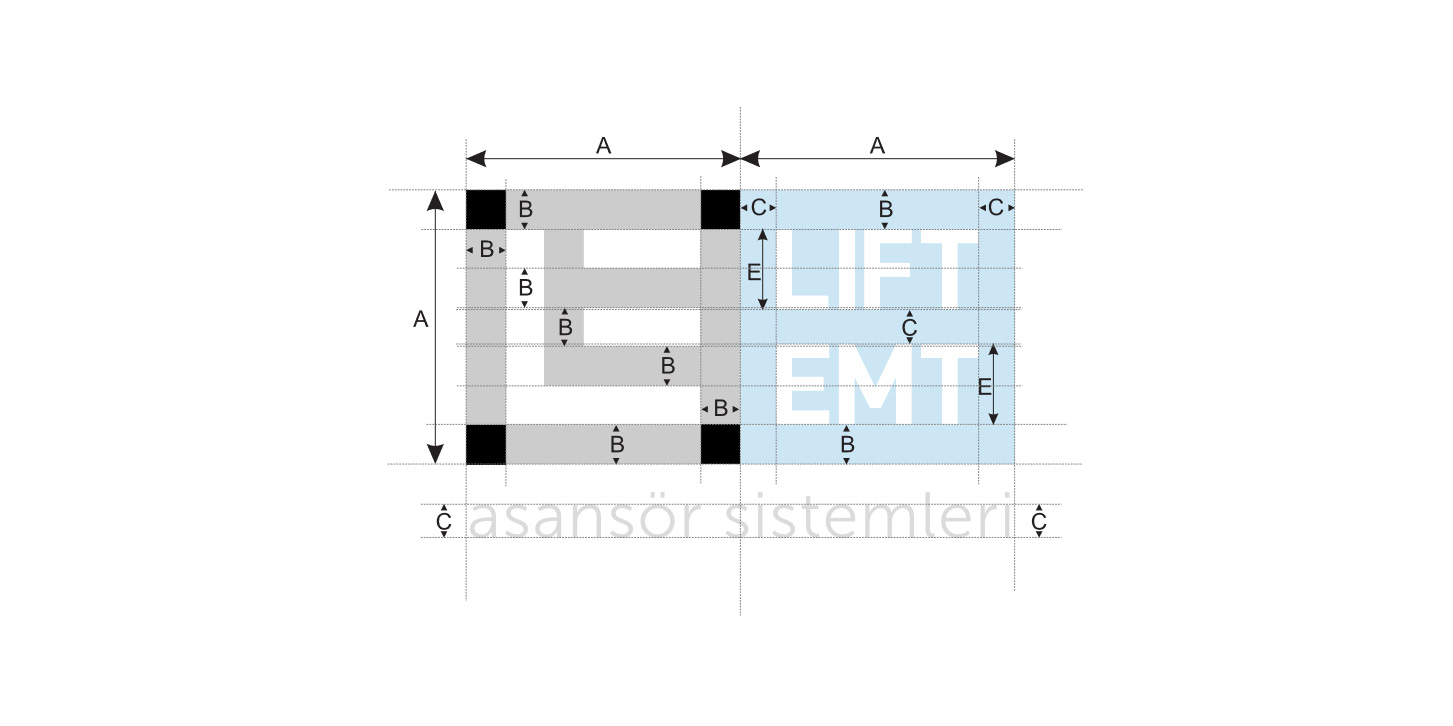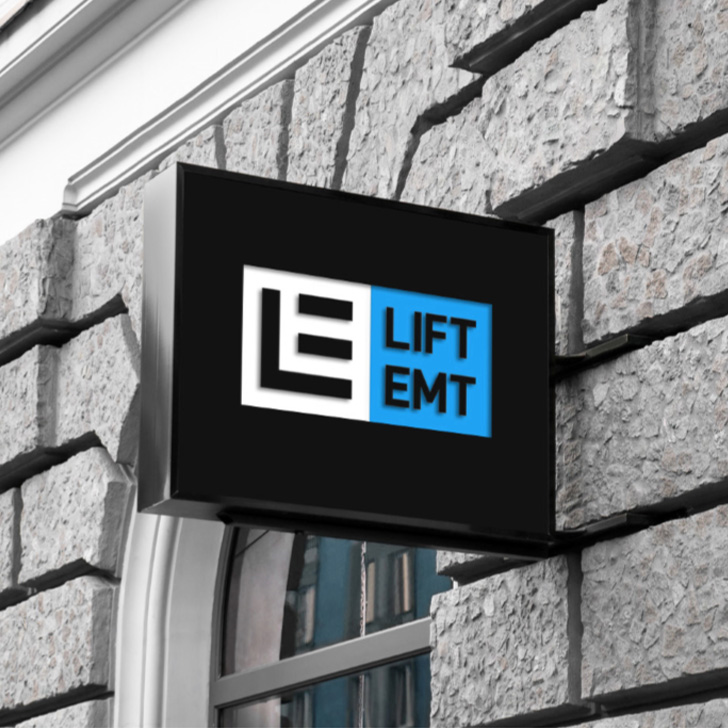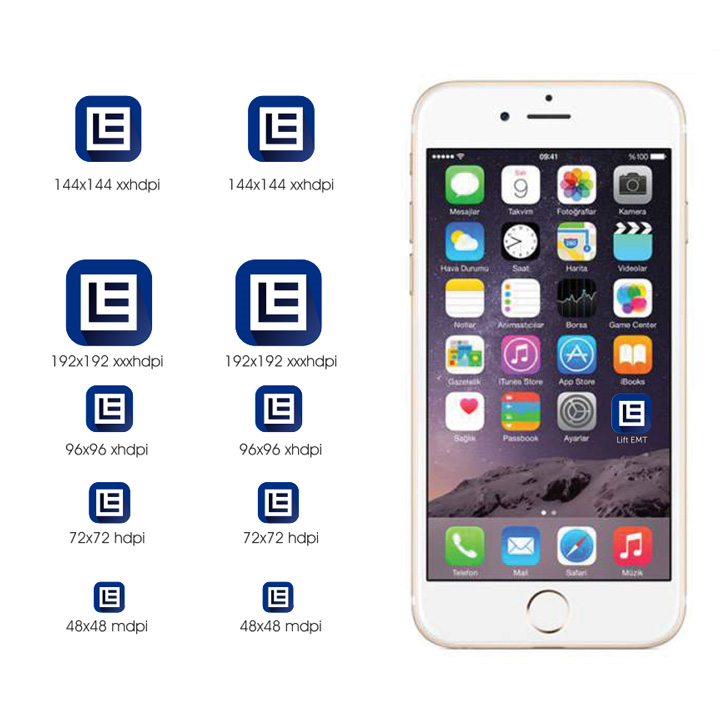 We have reflected the story of Lift EMT, which completes and produces its own designs, to the logo works.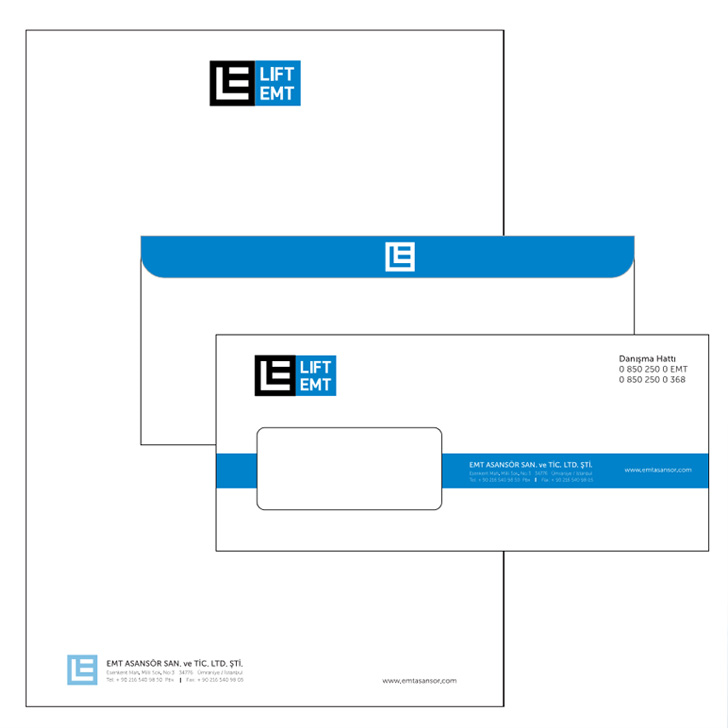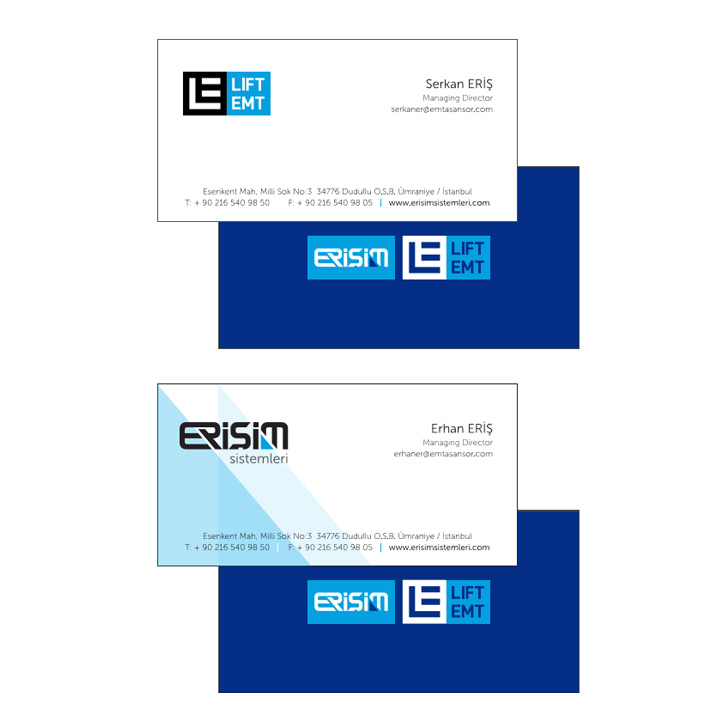 Corporate identity work for the brand which undertakes, manufactures and assembles lifts such as individual, cargo, montage, panoramic, disabled platform, villa, stair and scissor.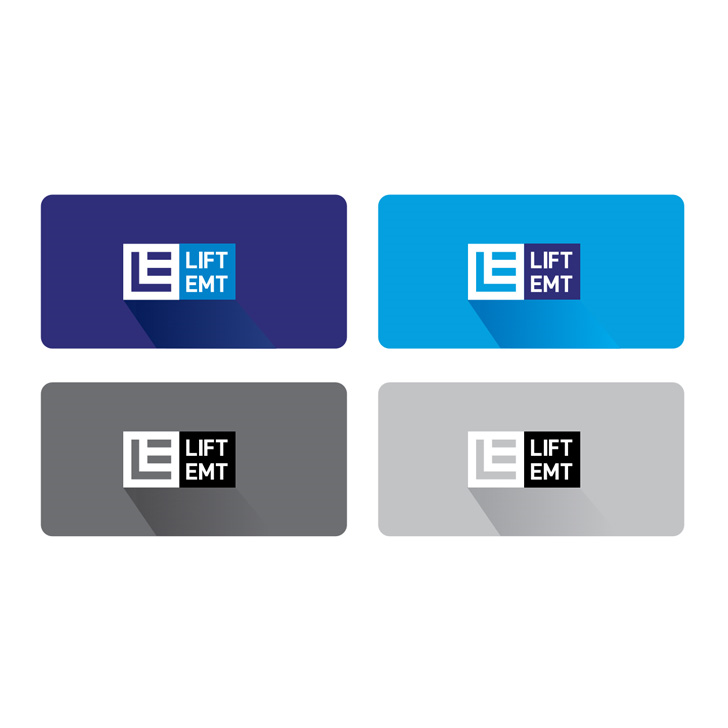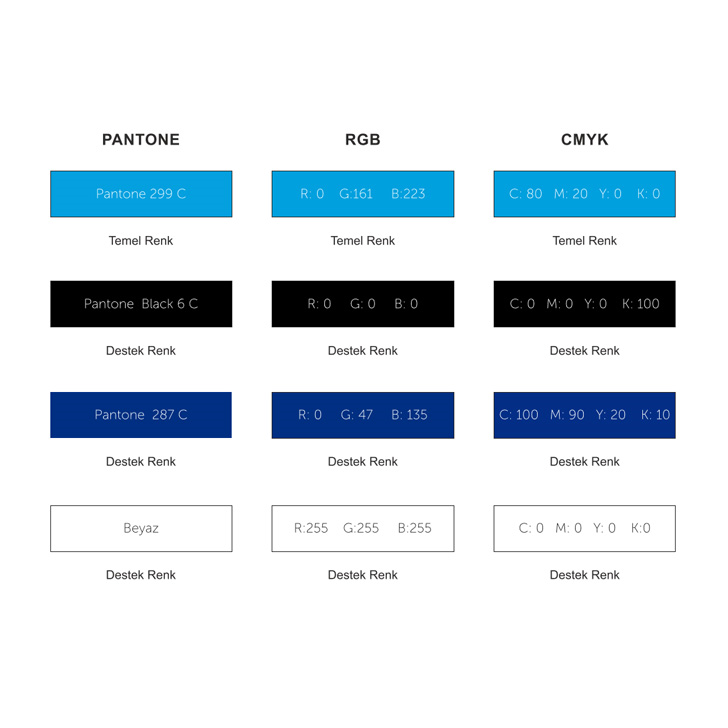 We chose blue, dark blue, white and black shades to reflect the modernity of Lift EMT in the color study for the logo design.