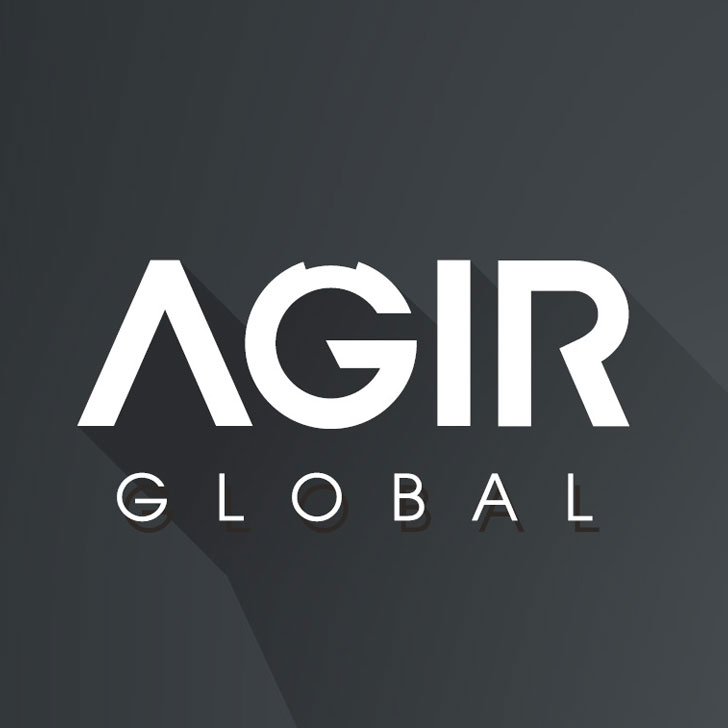 Ağır Global
Customer

Ağır Haddecilik, Istanbul

Year

2015

Services

Logo Design, Corporate Identity, Printed Materials
Logo Design
Ağır Haddecilik AS., established in 1984, is one of the leading companies of our country in the field of iron and steel. We started to work with the goal of positioning the brand in the global sector with international success. The new logo, symbol, printed materials and all corporate identity studies have been done by Arman Design.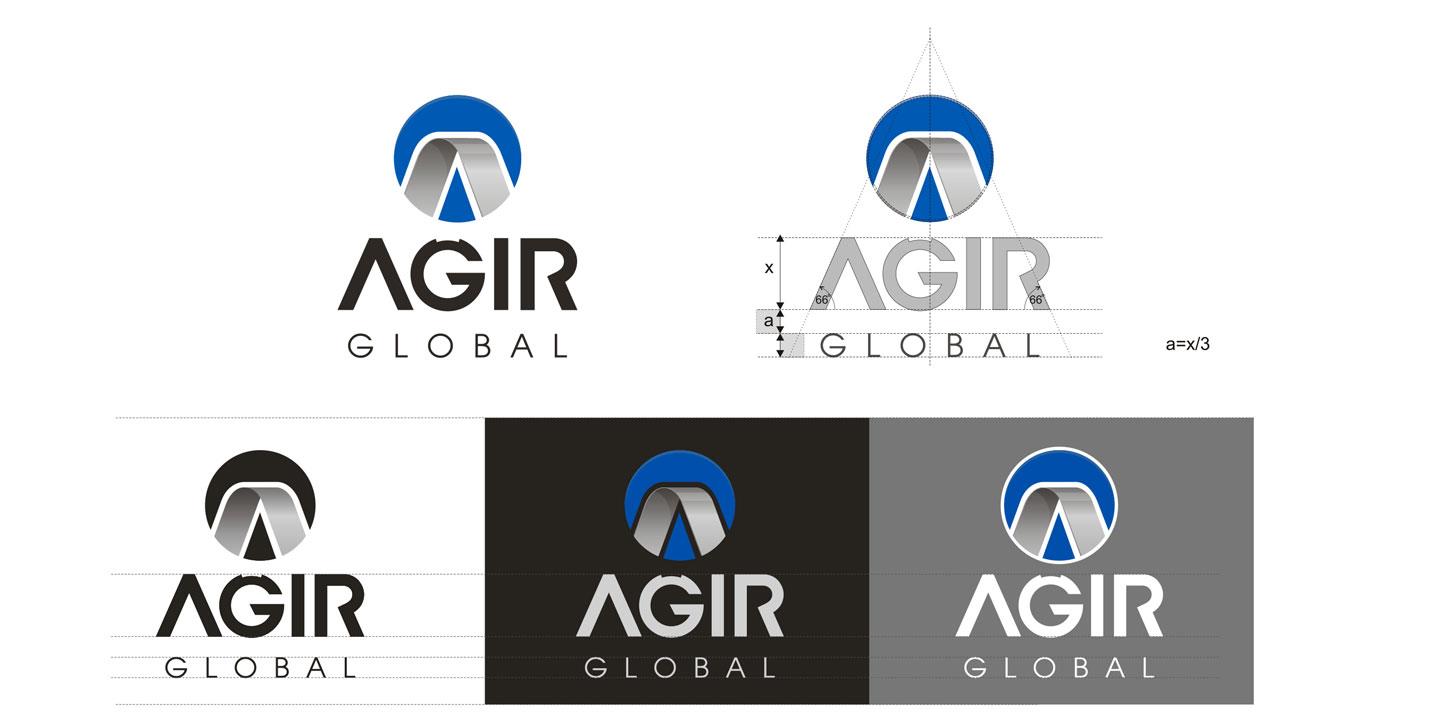 AGIR Rolling Mill Inc., became a global brand both in Turkey and abroad with its exports to more than 90 countries. The brand has also adopted a new logo of AGIR GLOBAL incorporating its name with these backgrounds.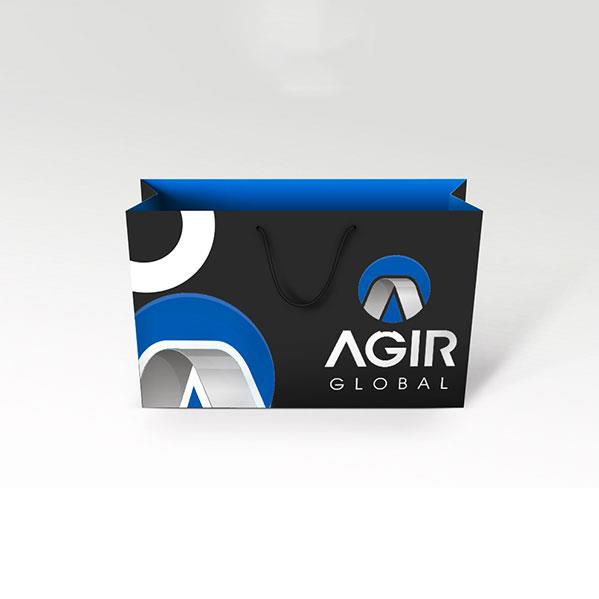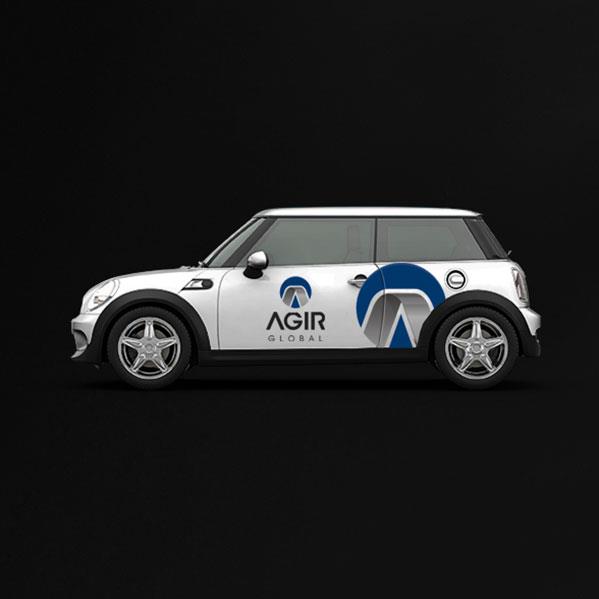 Printed materials such as bags reflect the brand name of AGIR GLOBAL, which stands out in every product group it manufactures with its world-class quality.