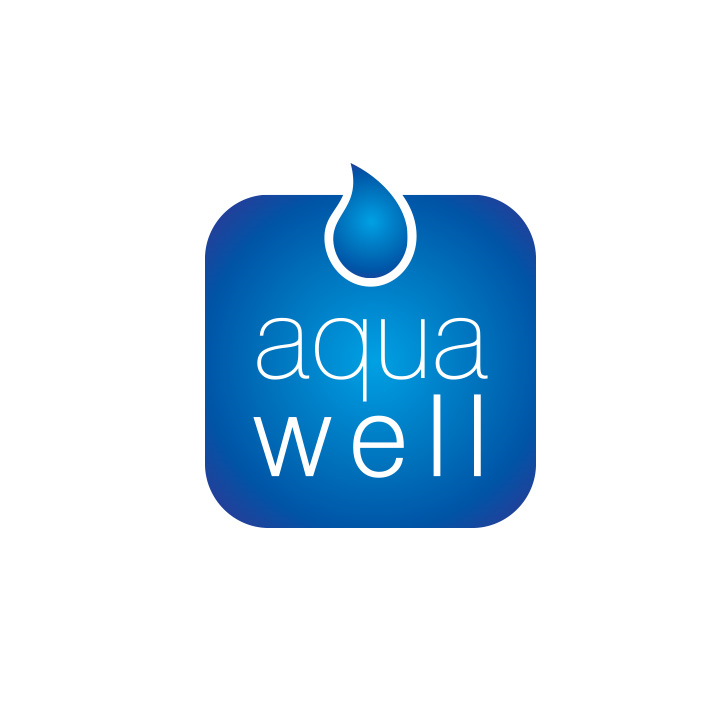 Aquawell
Customer

Petra, Istanbul

Year

2013

Services

Logo Design, Corporate Identity, Printed Materials
Corporate Identity and Logo Design
Aquawell offers special solutions with the new generation water treatment technology. Arman Design carried out Aquawell's brand name, symbol, logo design and all corporate identity studies. This simple and memorable design makes an emphasis on health and future generations. Thanks to its new logo, Aquawell developed a strong identity.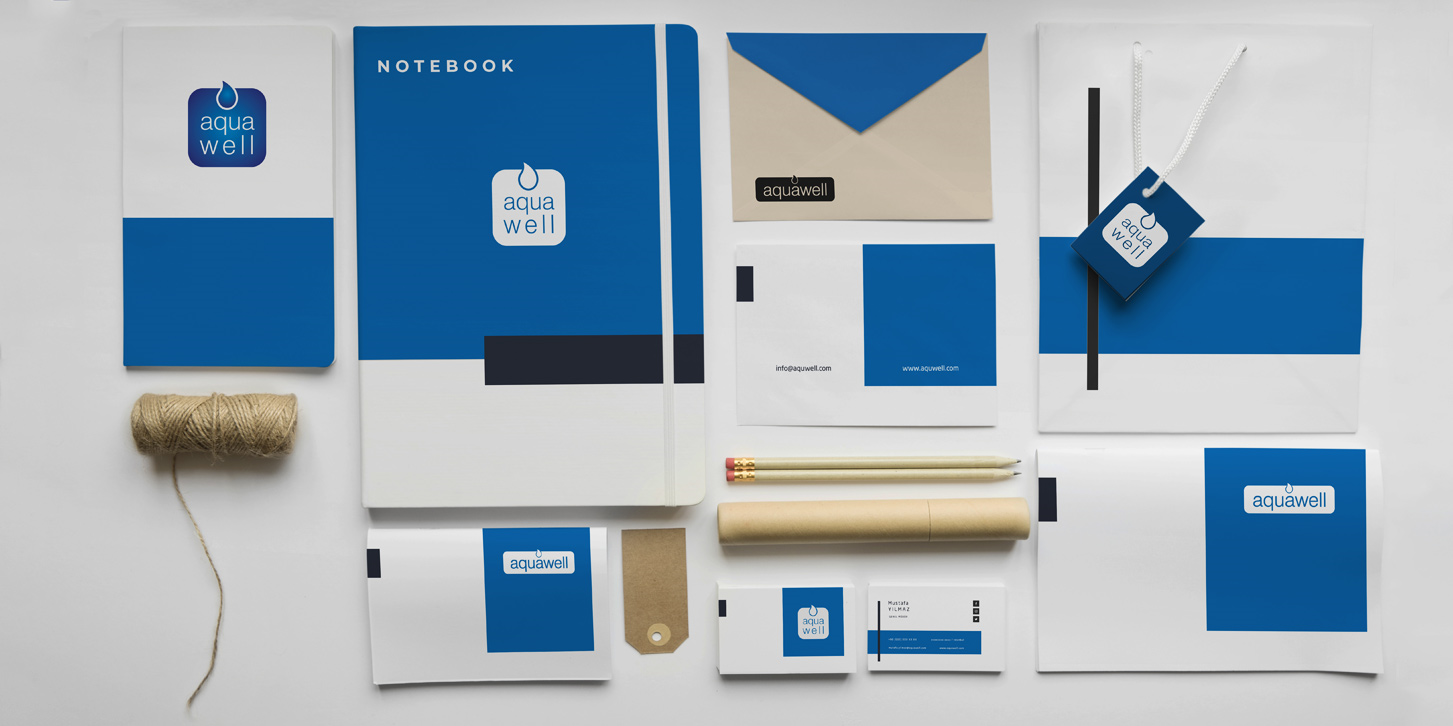 Notebook, cardboard bag, envelope and business card designs are prepared within the corporate identity of Aquawell brand.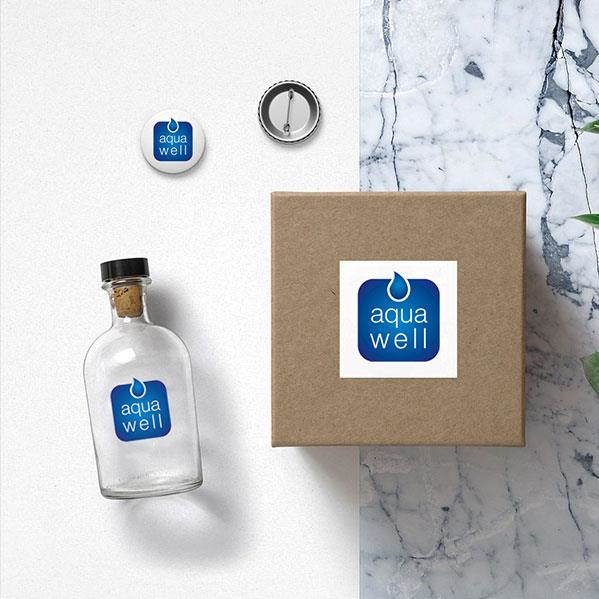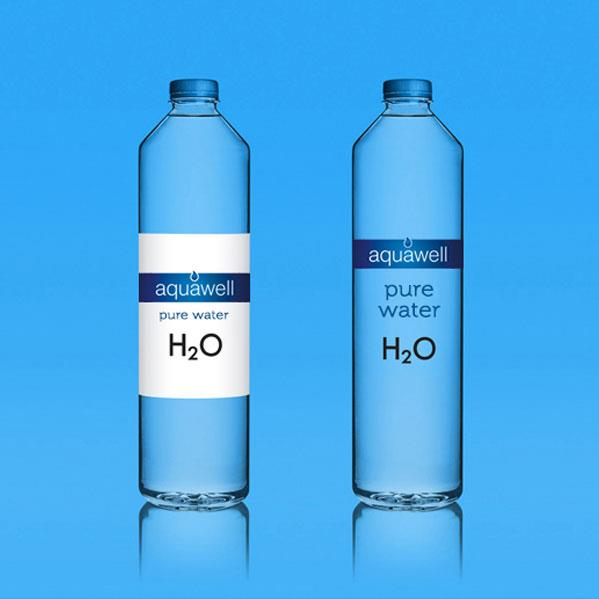 The most essential substance of human health becomes drinkable from the tap thanks to Aquawell's latest technology water treatment systems.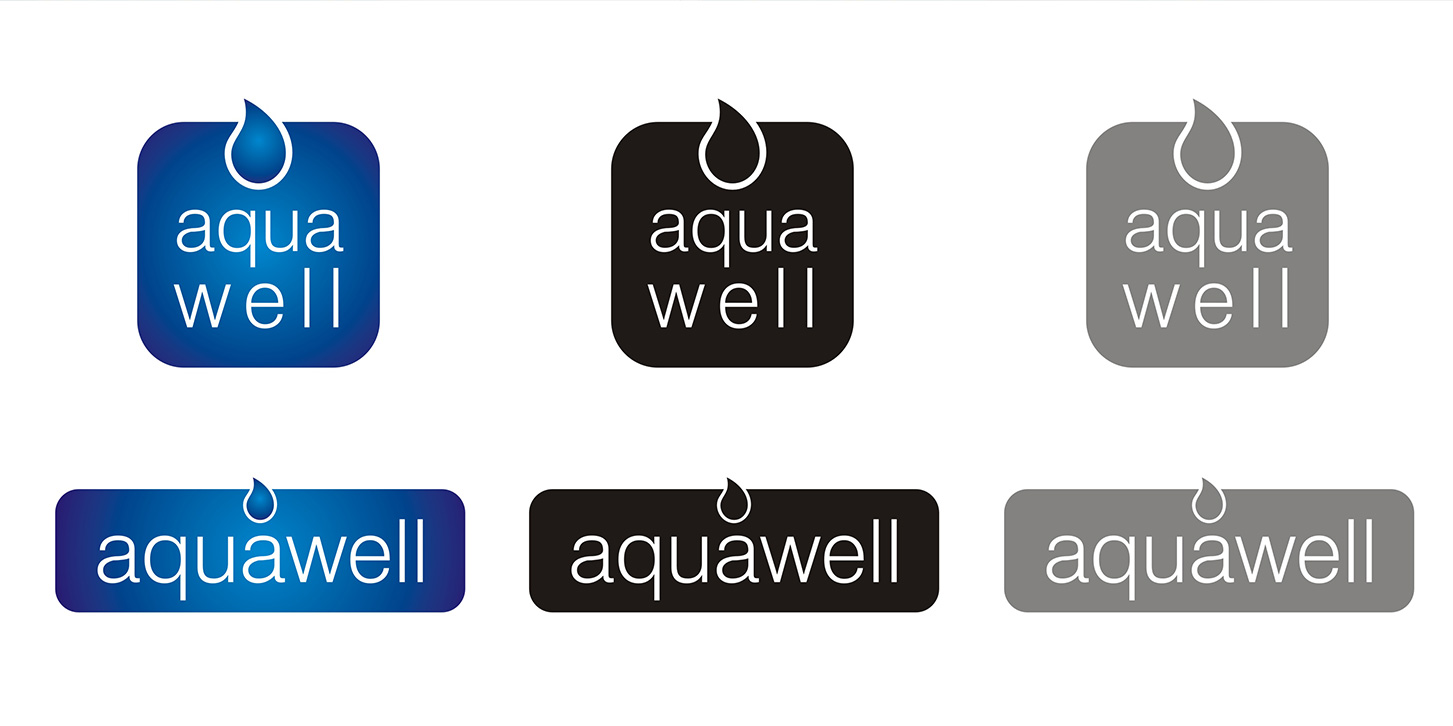 In the logo blue, black and gray color tones are chosen to give the emphasis on water.