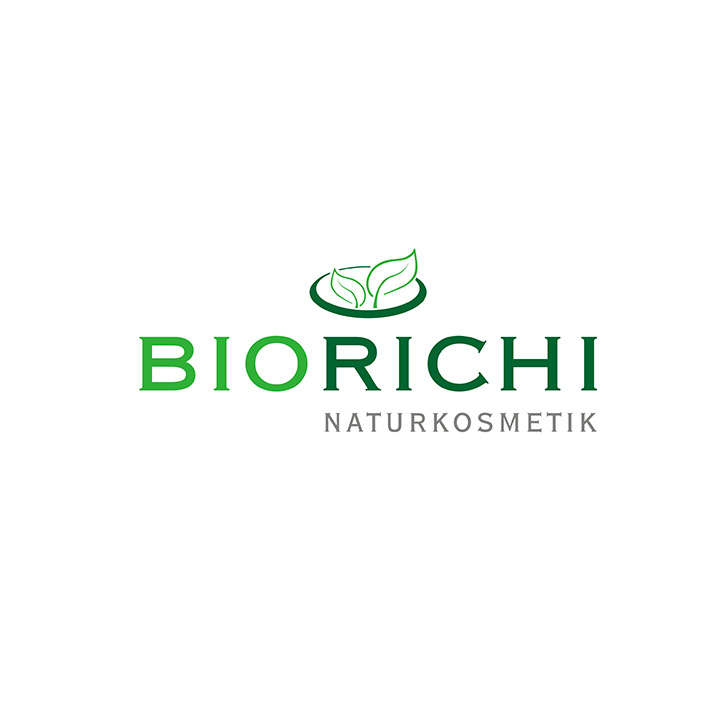 Biorichi
Customer

Petra, Istanbul

Year

2012

Services

Logo Design, Printed Materials
Logo and Stationery Design
A new brand is formed in Germany with natural components obtained from the accumulation of human history in centuries. The combination of the words Biology & Richness formed this medical cosmetics brand. Arman Design carried out Biorichi's name study, logo, corporate identity and stationery design as well as the packaging design.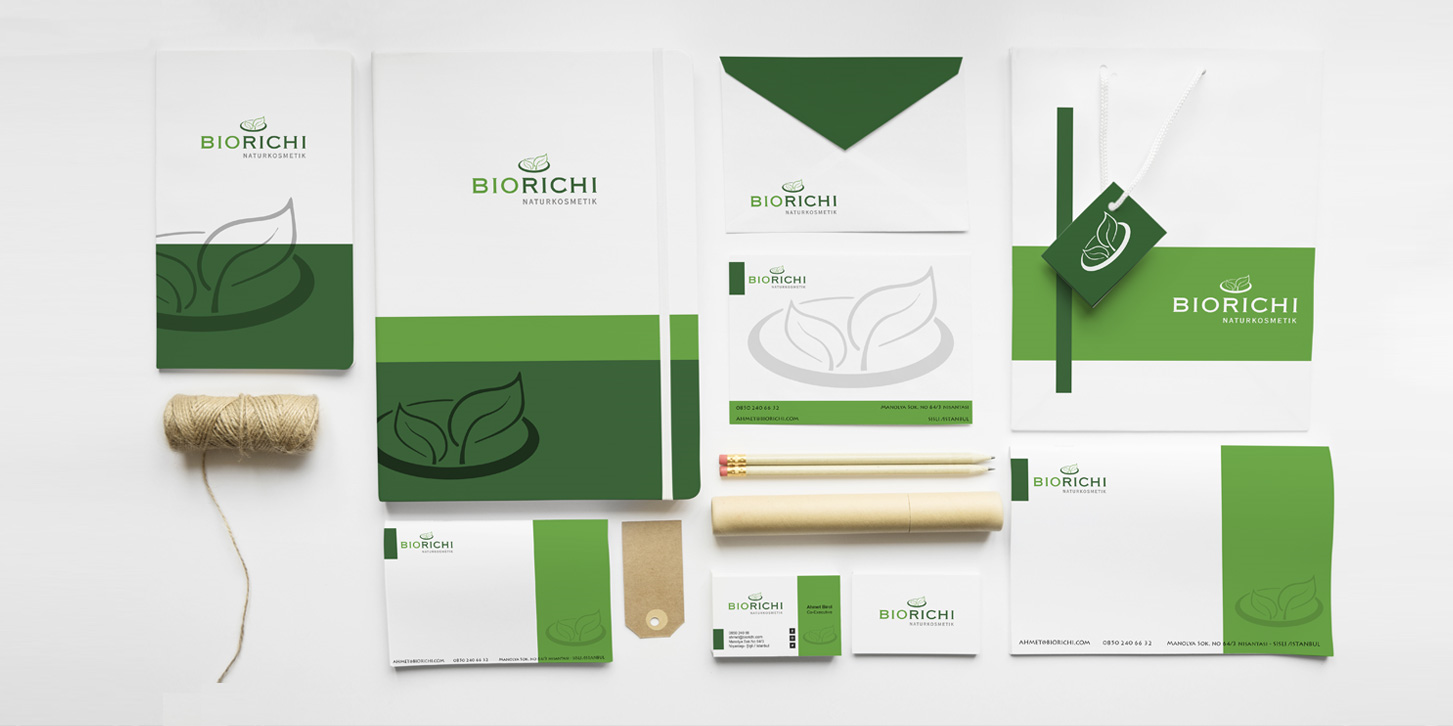 Examples of notebooks, pens, brochures, mock-up products and business cards prepared in the corporate identity of Biorichi medical cosmetics.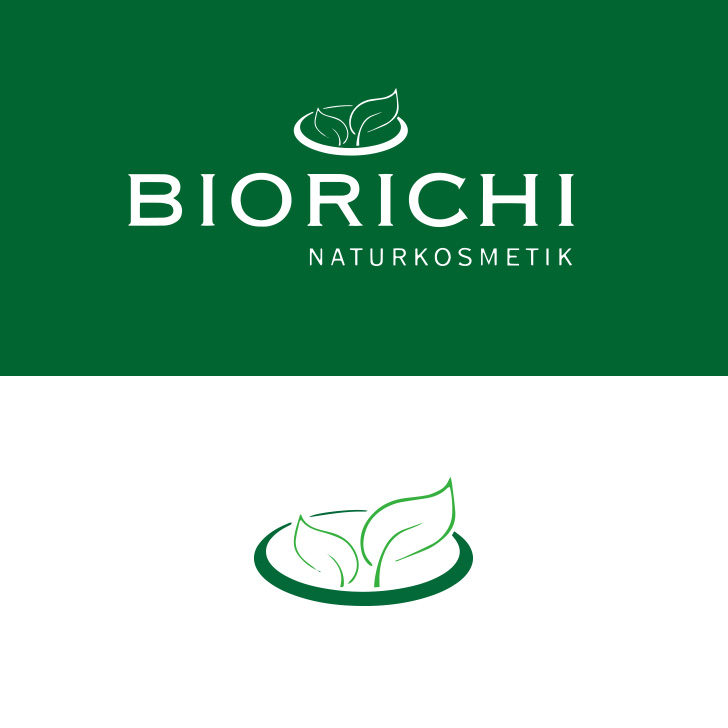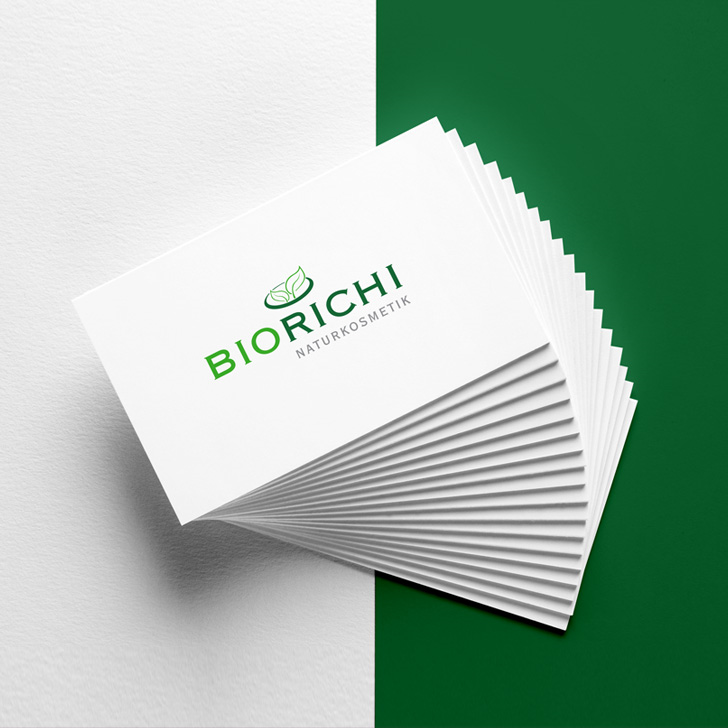 In the logo design, green and white shades were chosen to emphasize the brand's natural identity.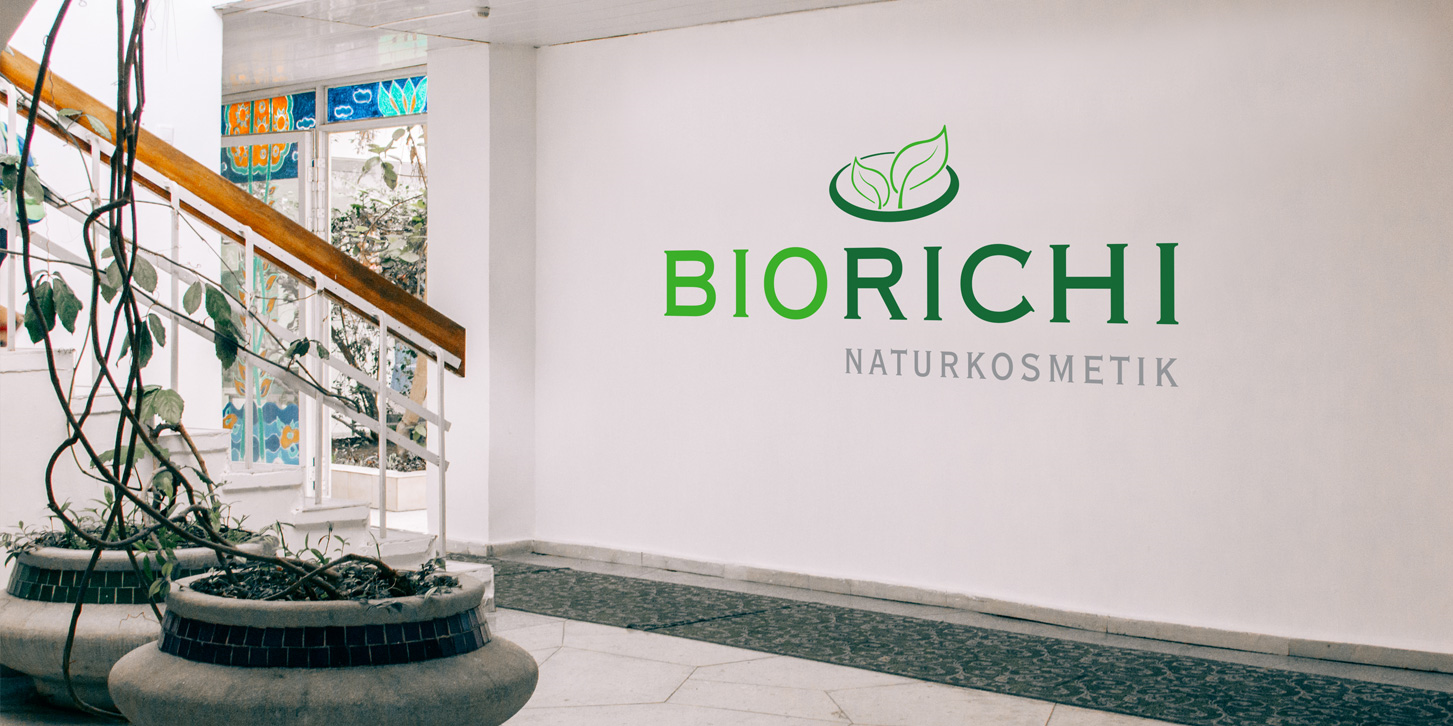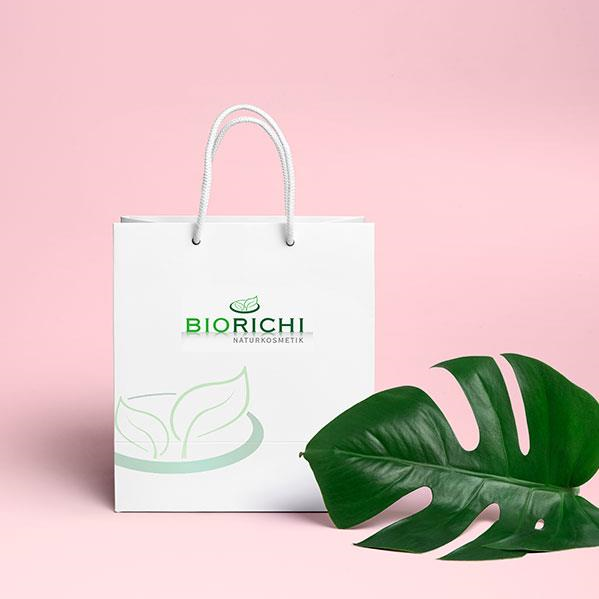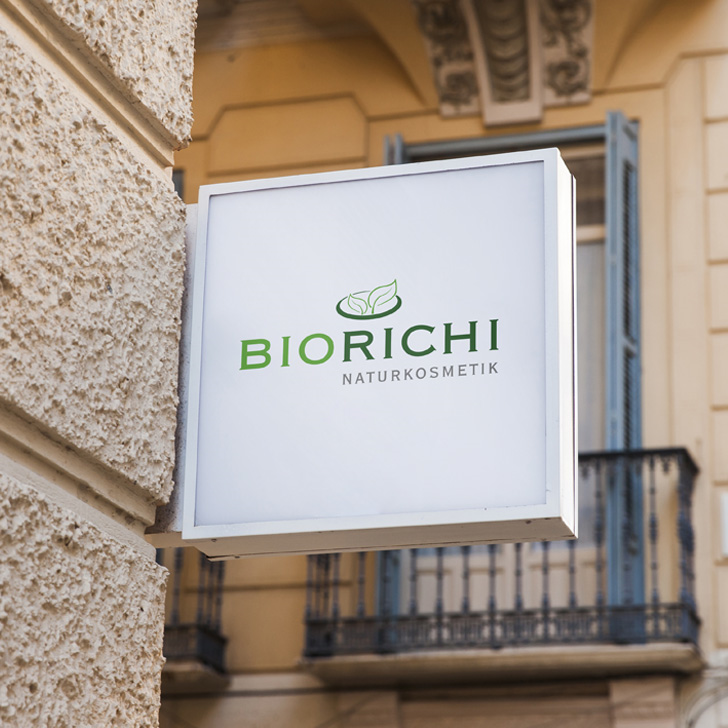 Arman Design's paper bag and signboard designs for Biorichi.