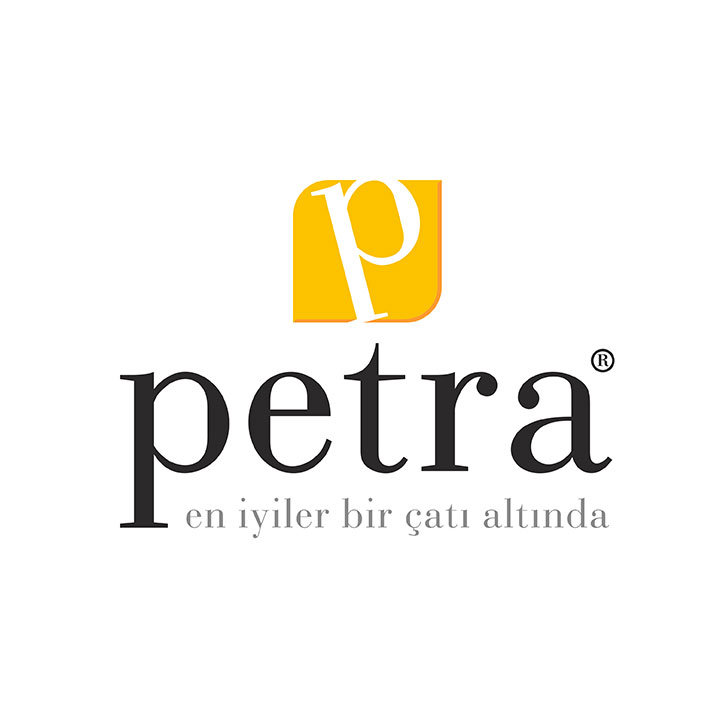 Petra
Customer

Petra, Istanbul

Year

2011

Services

Logo Design, Corporate Identity, Printed Materials
Logo and Visual Identity Design
The company that formed Turkey's most powerful sales model and succeeded in the international market renewed its logo.
"Development", "Innovation", "Strong Social Structure" shaped Petra brand culture, and we wanted to show that in the logo and visual identity design. We rconstructed the entire corporate structure along with Petra's sub-brands. In the end, all sub-brands and product groups of the brand were gathered in 4 categories.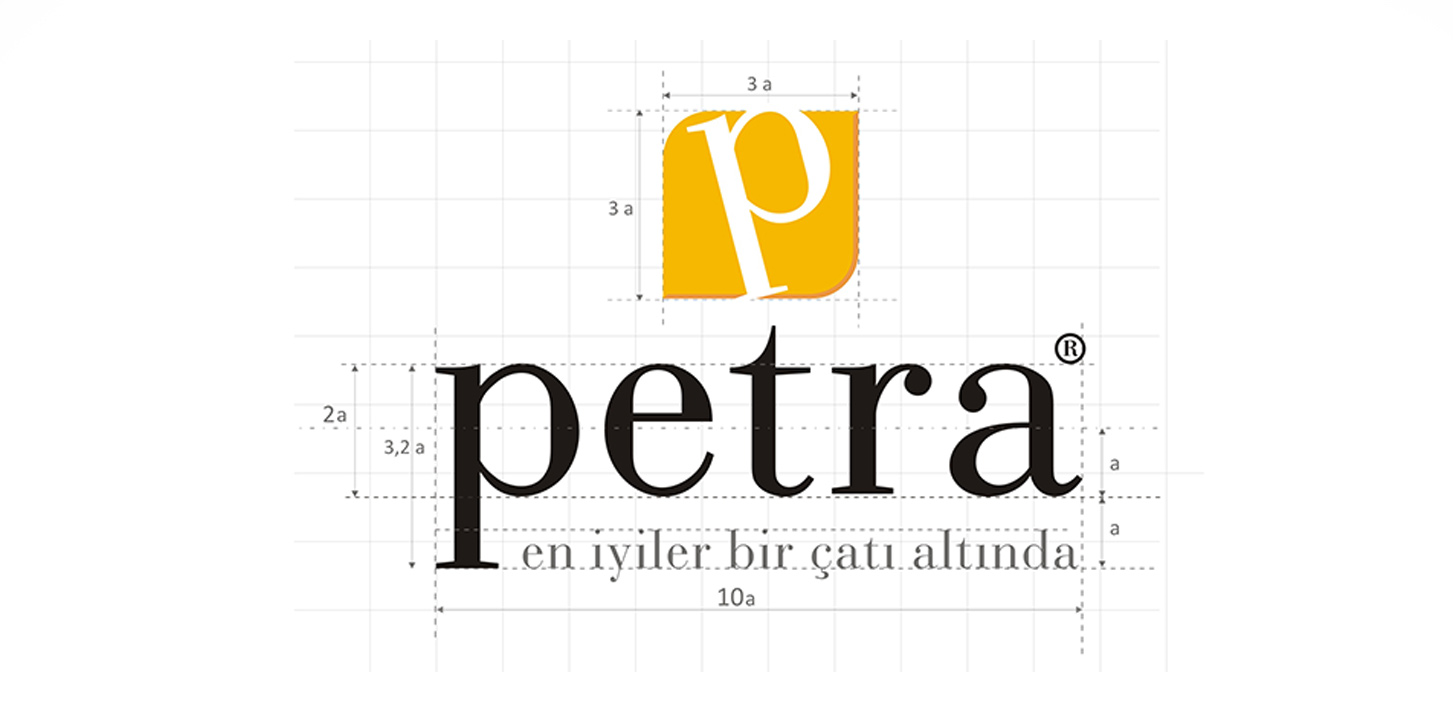 The dimensions of the logo design we have made for Petra, which has also been internationally successful.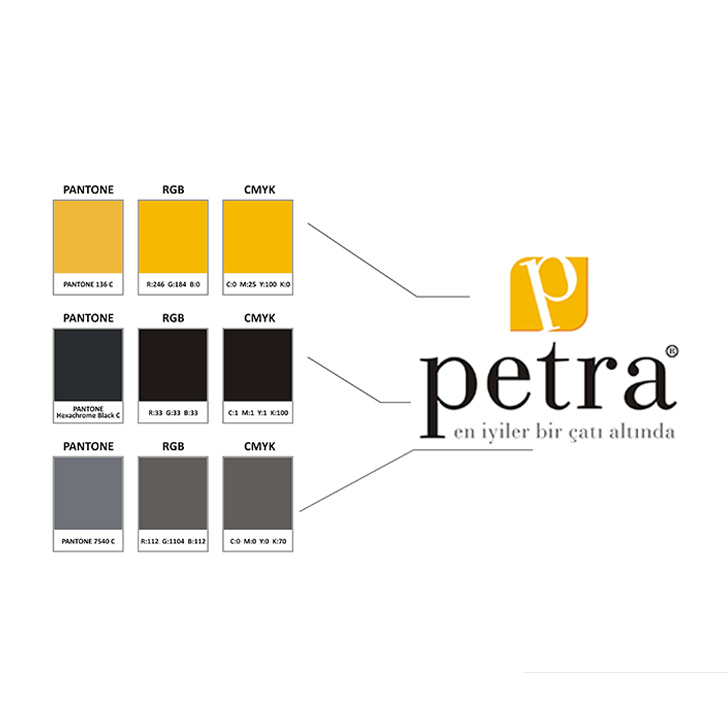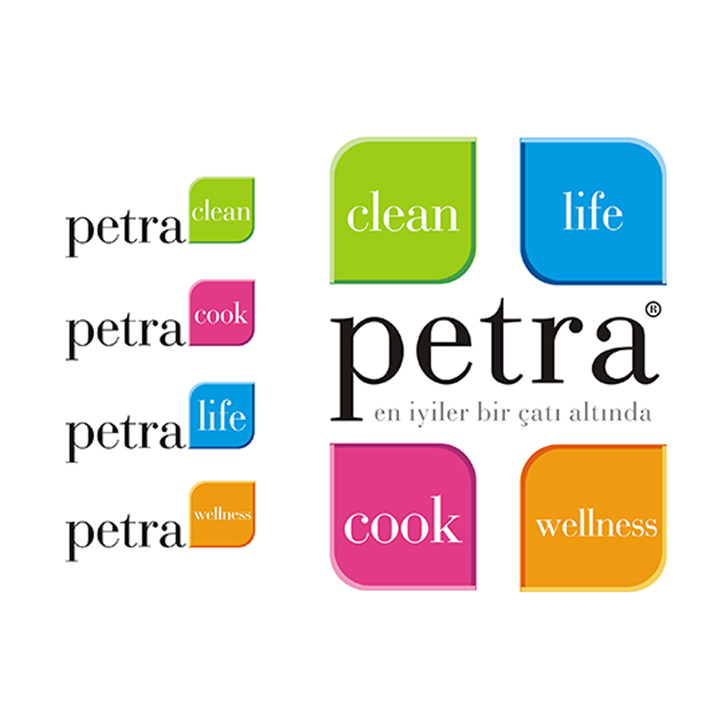 In the brand logo design of Petra, we chose yellow, gray and black shades. In the logo design of all Petra sub-brands such as Wellness, Cook, Life, and Clean, which were brought together with the slogan "The Best Under One Roof", our design agency selected more vibrant color tones such as green, blue, pink, and orange.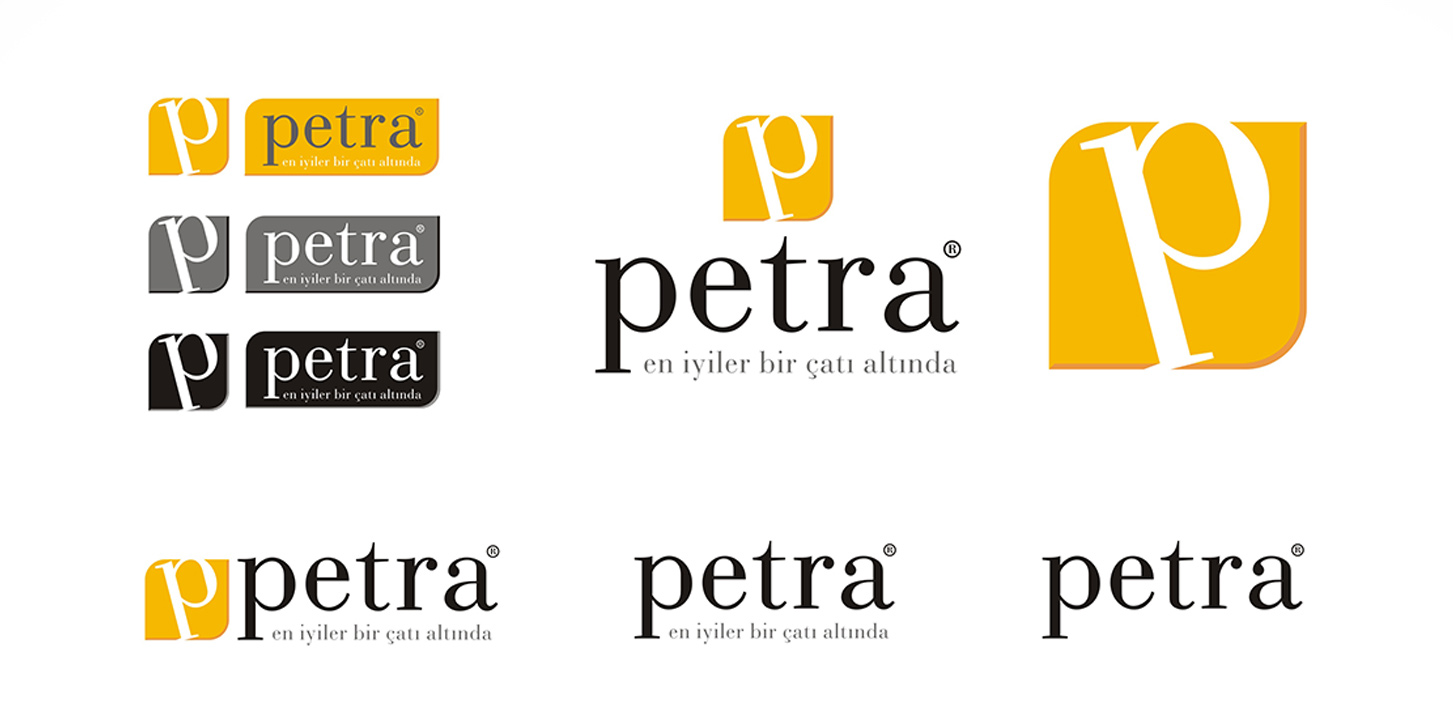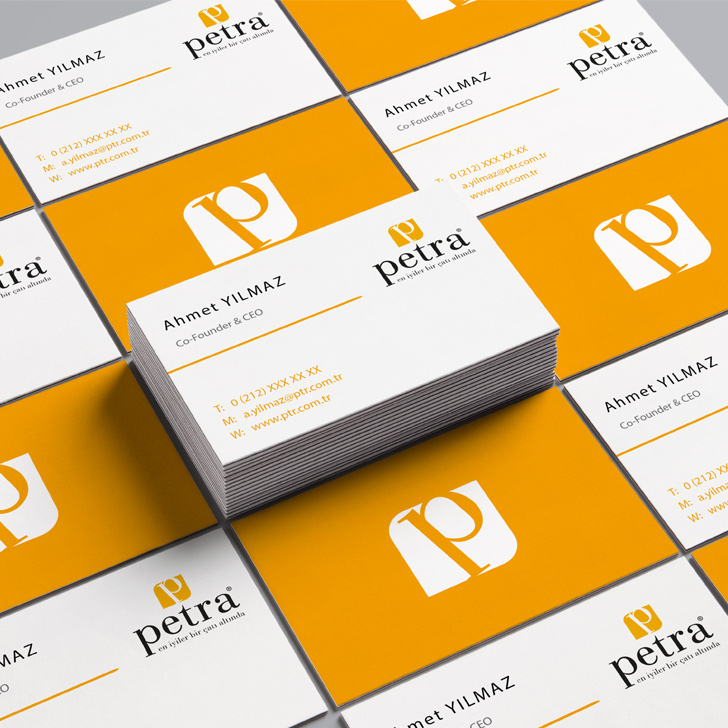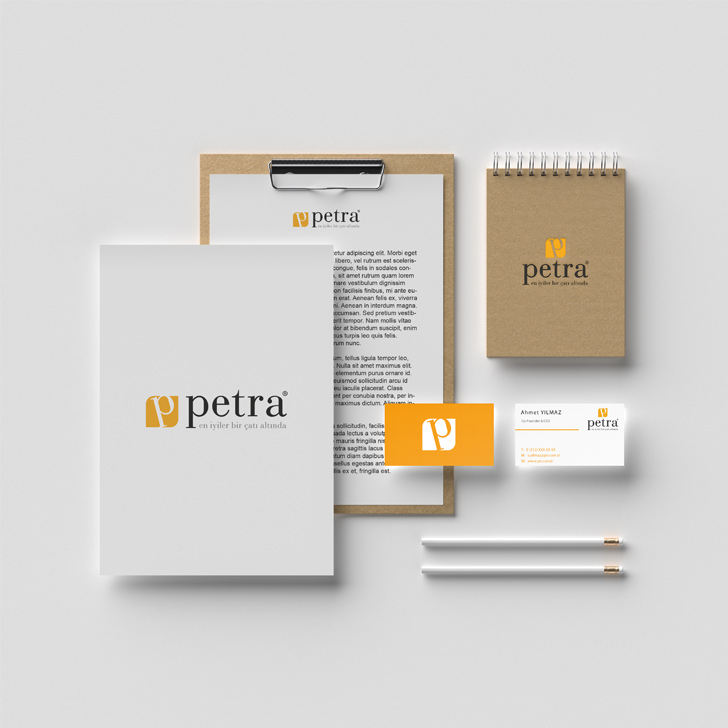 Corporate identity design studies such as business cards, letterhead, pen and notebook designs for Petra.