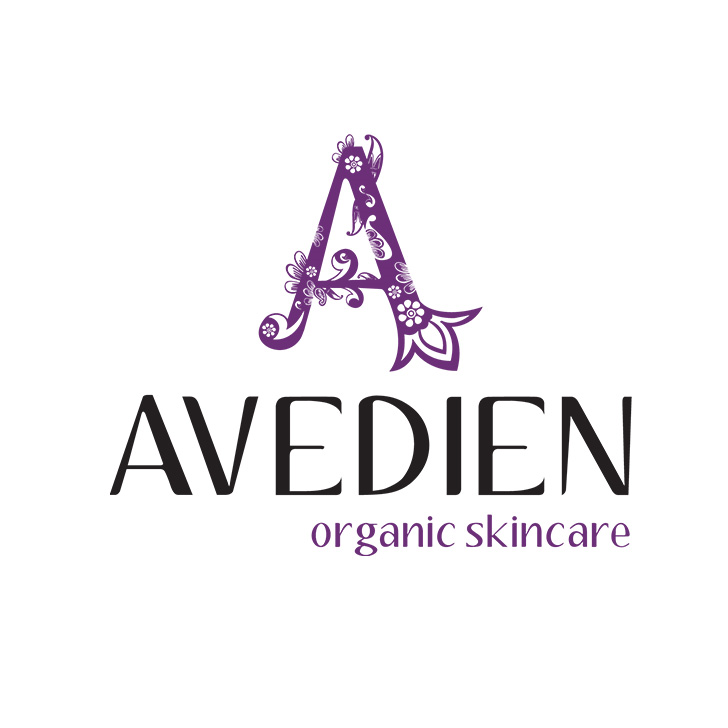 Avedien
Customer

Petra, Istanbul

Year

2013

Services

Logo Design, Corporate Identity, Printed Materials
Logo and Visual Identity Design
Avedien is an organic cosmetics brand that allows you to get fast and effective results thanks to its organic plant extracts, especially aloe vera. Arman Design carried out the brand name study along with the symbol, 3D packaging, logo and all corporate and visual identity design studies.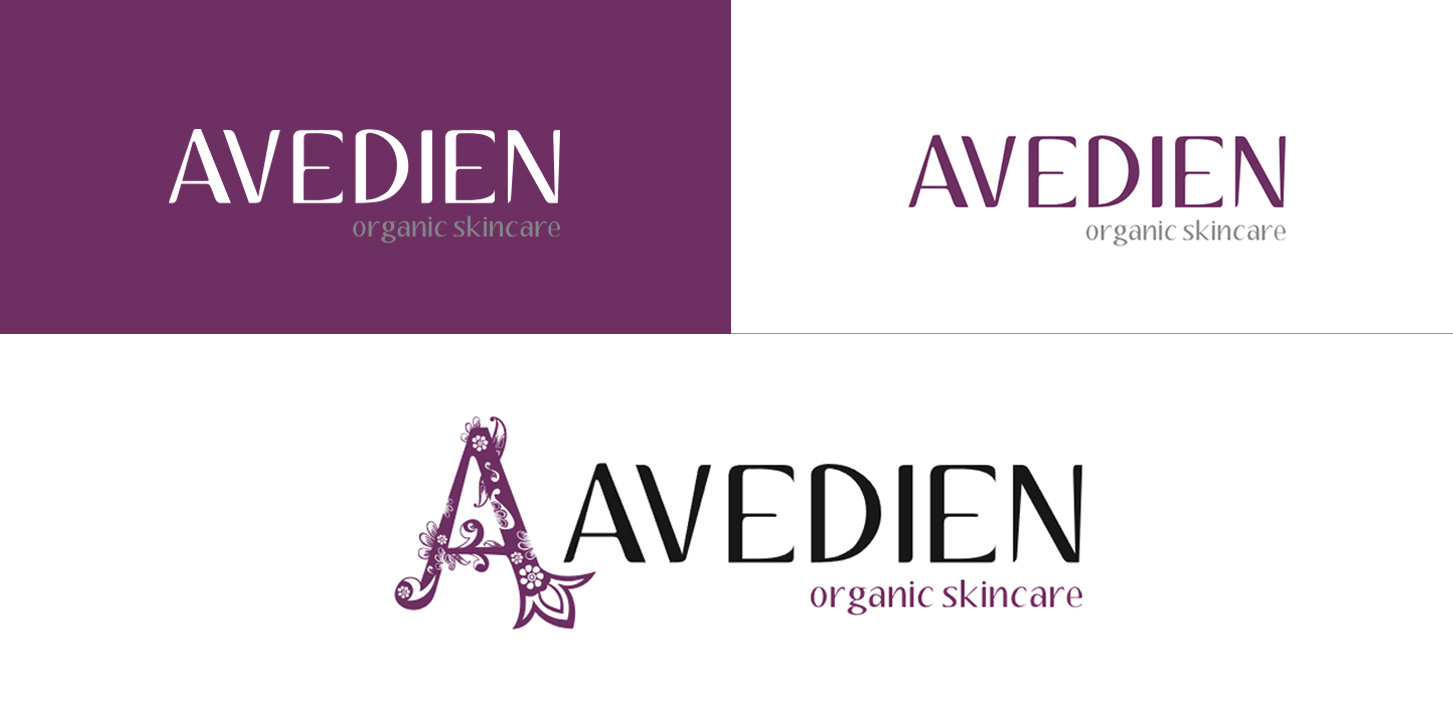 Purple and white shades aimed to emphasize the brand's identity better in the logo design of this organic skincare brand.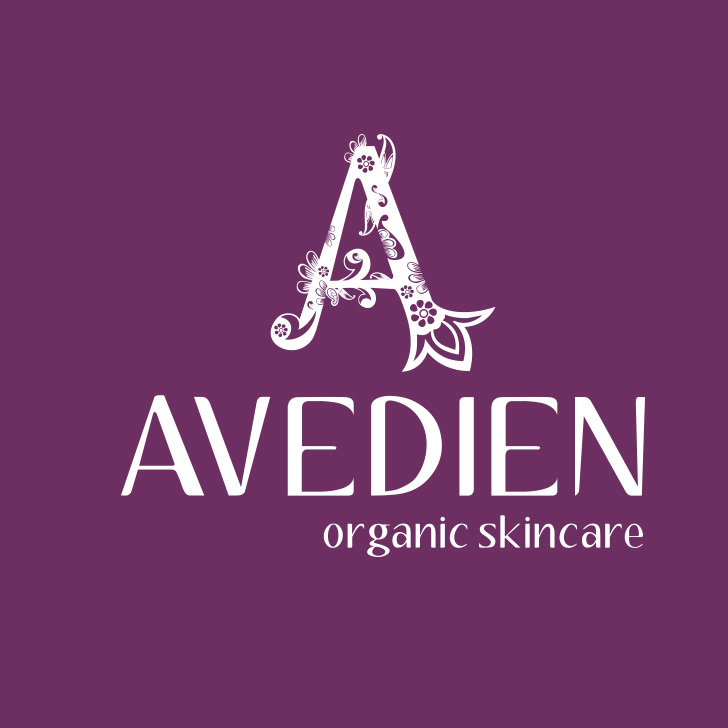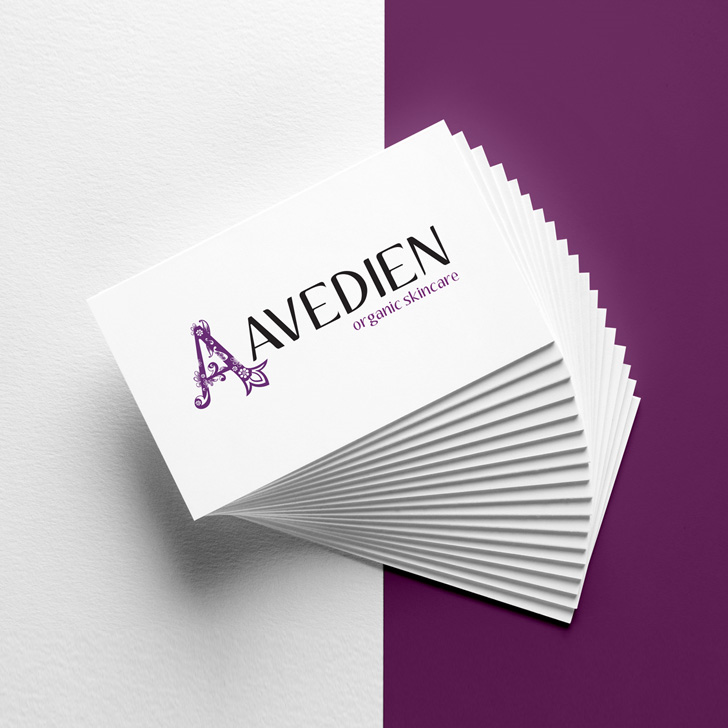 Logo and corporate identity studies of Avedien hand, face and body creams and serums that bring natural and organic formulas together with your body.