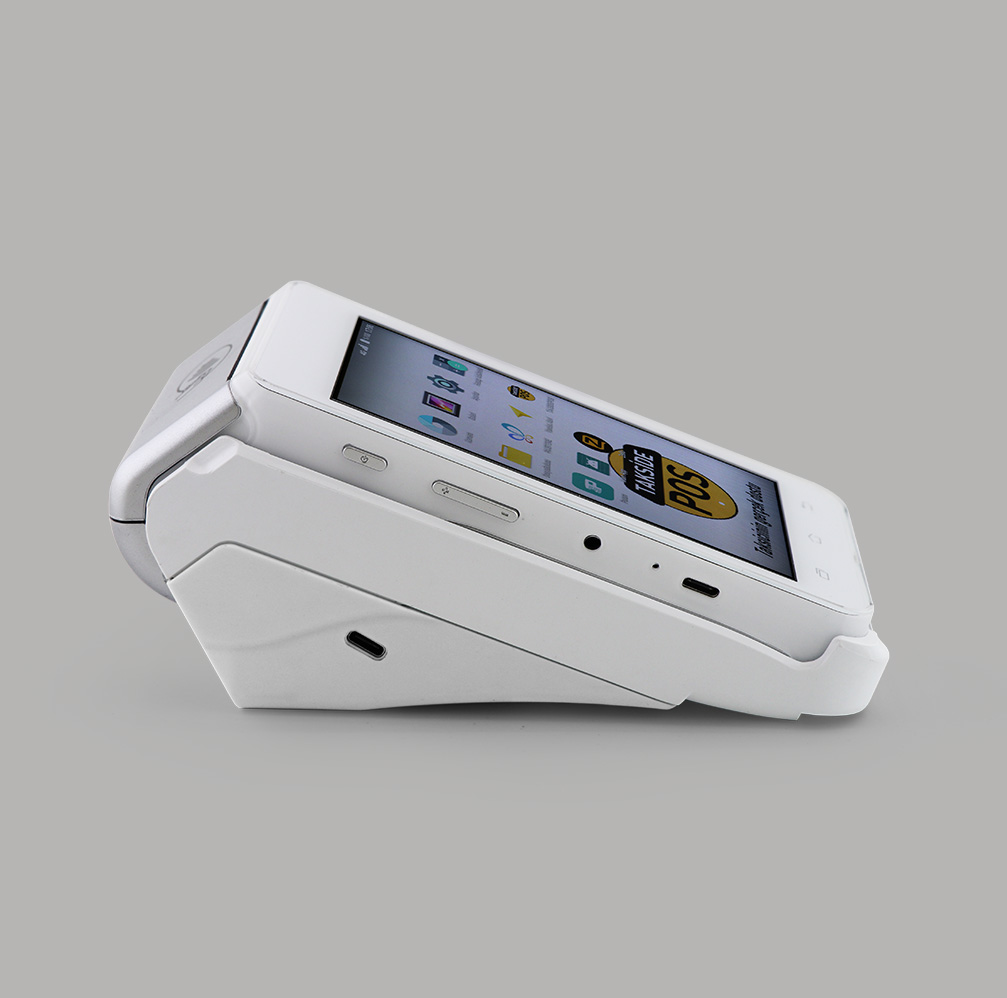 Charging Cradle for Android Mobile Terminal
Customer

Pax, Istanbul

Year

2019

Services

Concept Design, Industrial Design, Design Engineering, Rapid Prototyping, Production Management, Quality Management, Cost Strategies
Molding and Production Management
Protective and easy-to-use charging cradle is developed for the A910 POS terminals. This product allows portable POS to charge without cable connection. Also, it gives the best angle to the POS terminal. As the cradle places ergonomically to the vehicle, it allows the driver to use other Android services as well. As Arman Design, we have carried out the design as well as the molding and production management of this device.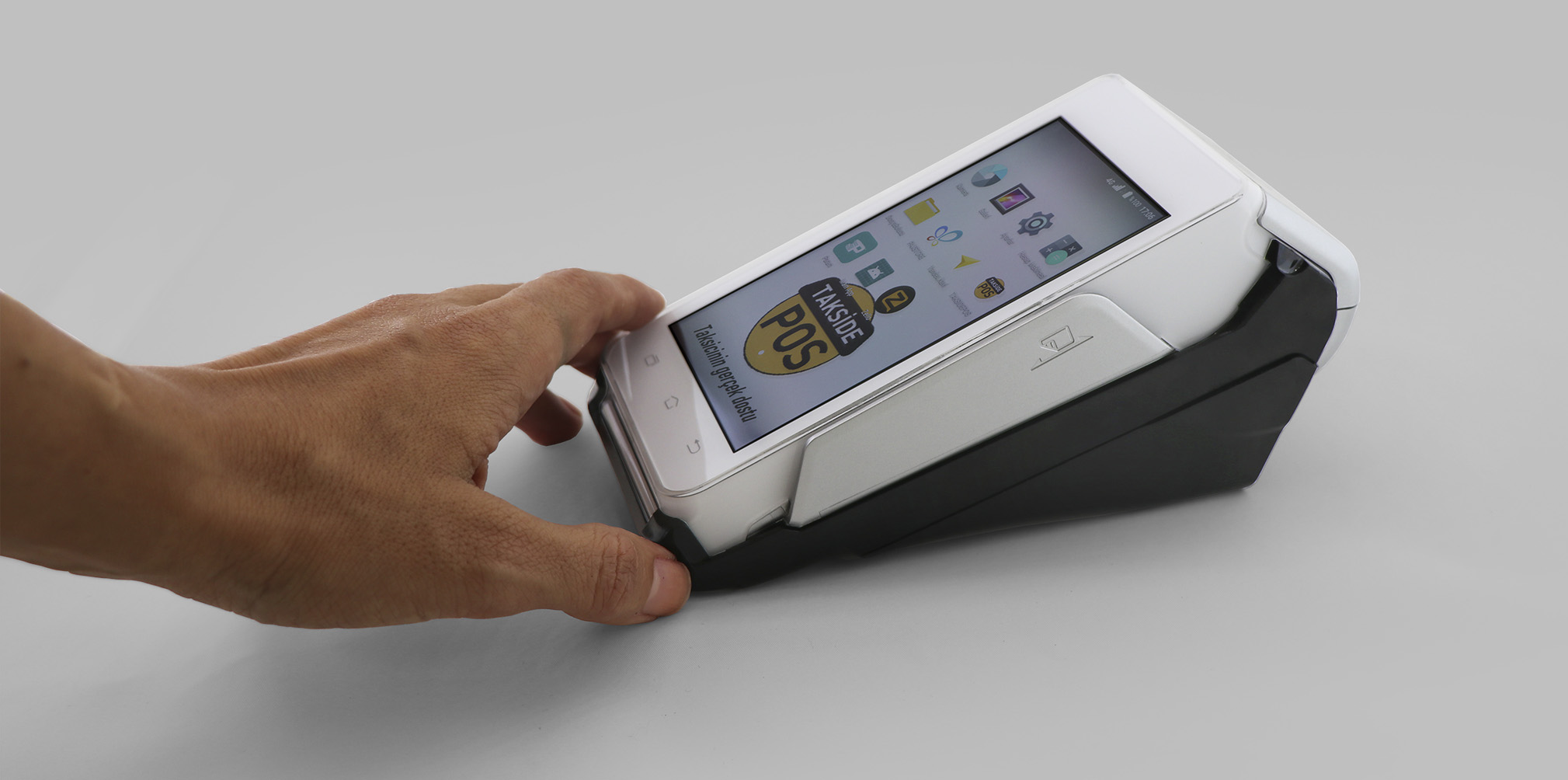 The cradle securely surrounds the POS terminal, ensuring safety in crashes and falls.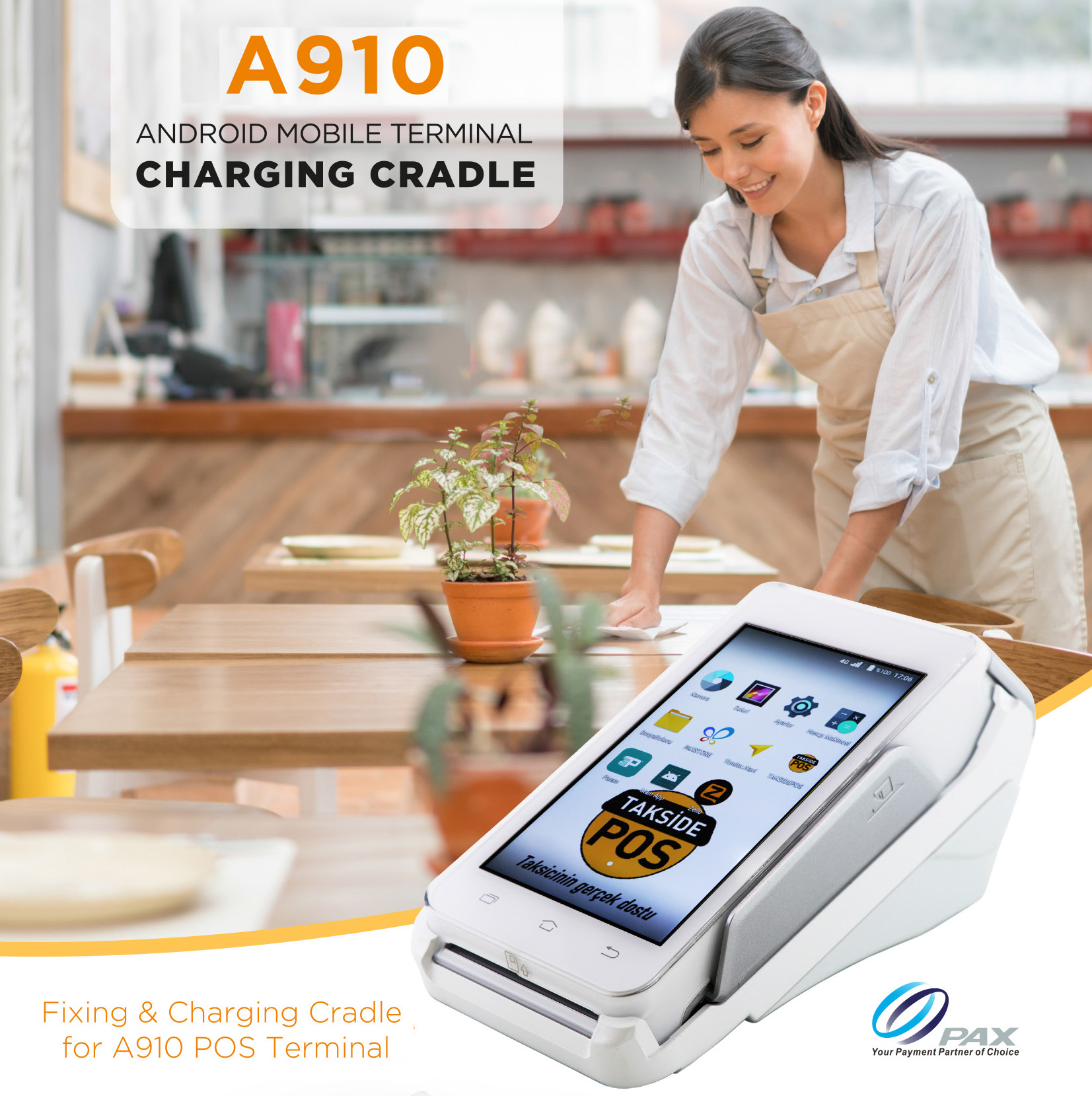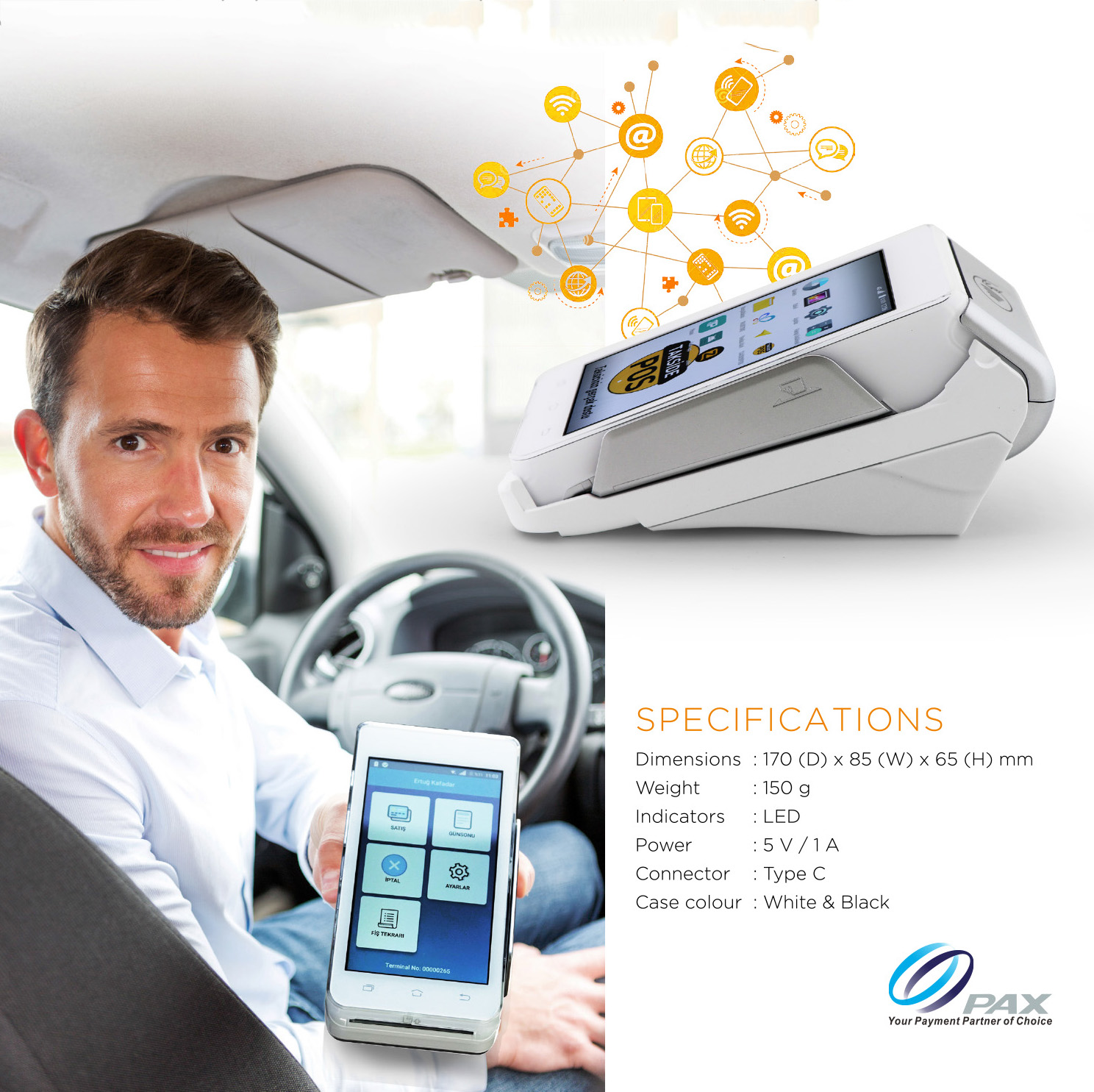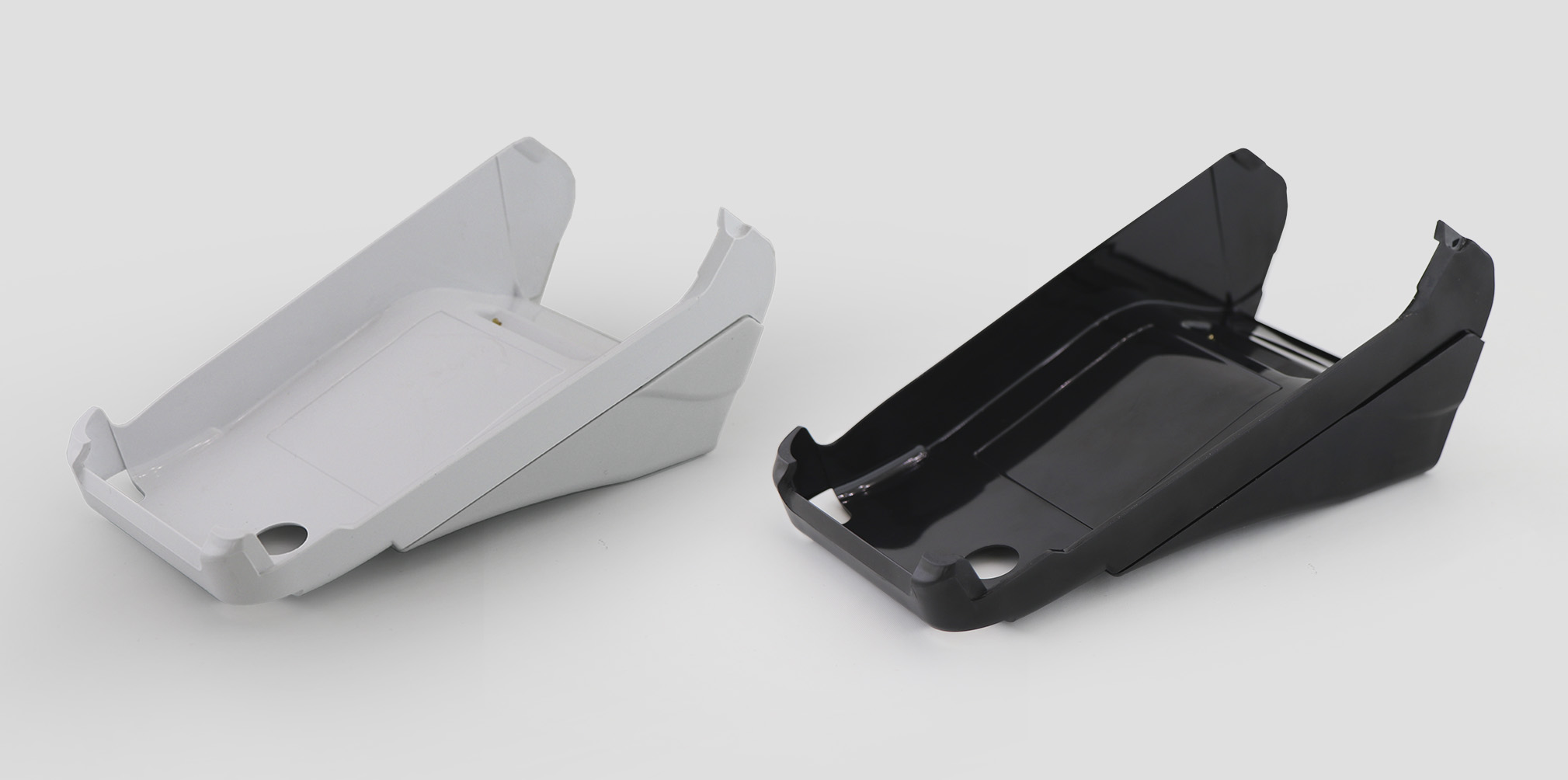 Thanks to the A 910 Charging Cradle for Android Mobile Terminal, the devices in which you pay can be charged easily in taxis or restaurants. In this way, a longer-lasting comfort is provided to the customers during the day.