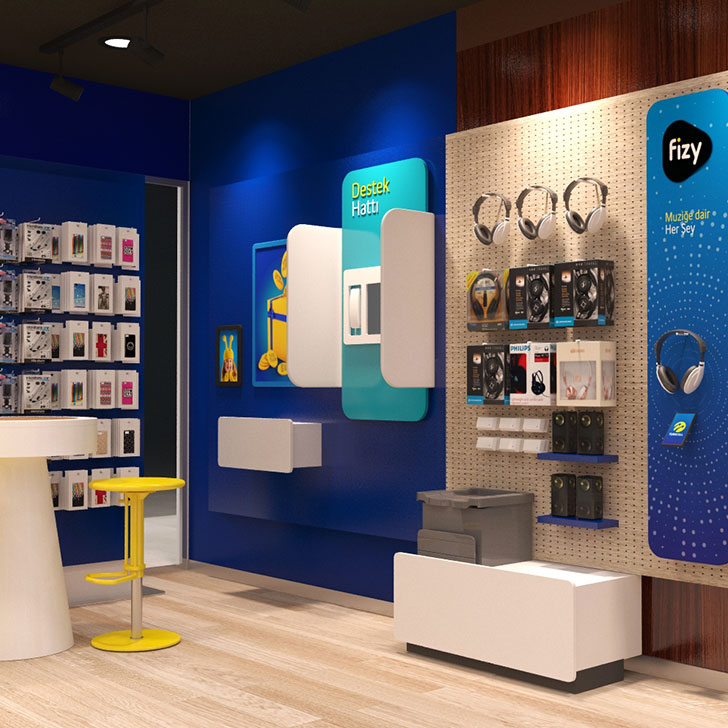 Turkcell Brand Stores
Customer

BLT YAPI, Istanbul

Year

2016-2017

Services

Design Engineering, Technical Specifications
Experiential Retail Design
This project covers the harmonization of all furniture, device desks, cash registers and sales units used in Turkcell stores. As Arman Design, we carried out the experiential retail design, engineering, user ergonomics and all cost analysis of approximately 2000 Turkcell stores.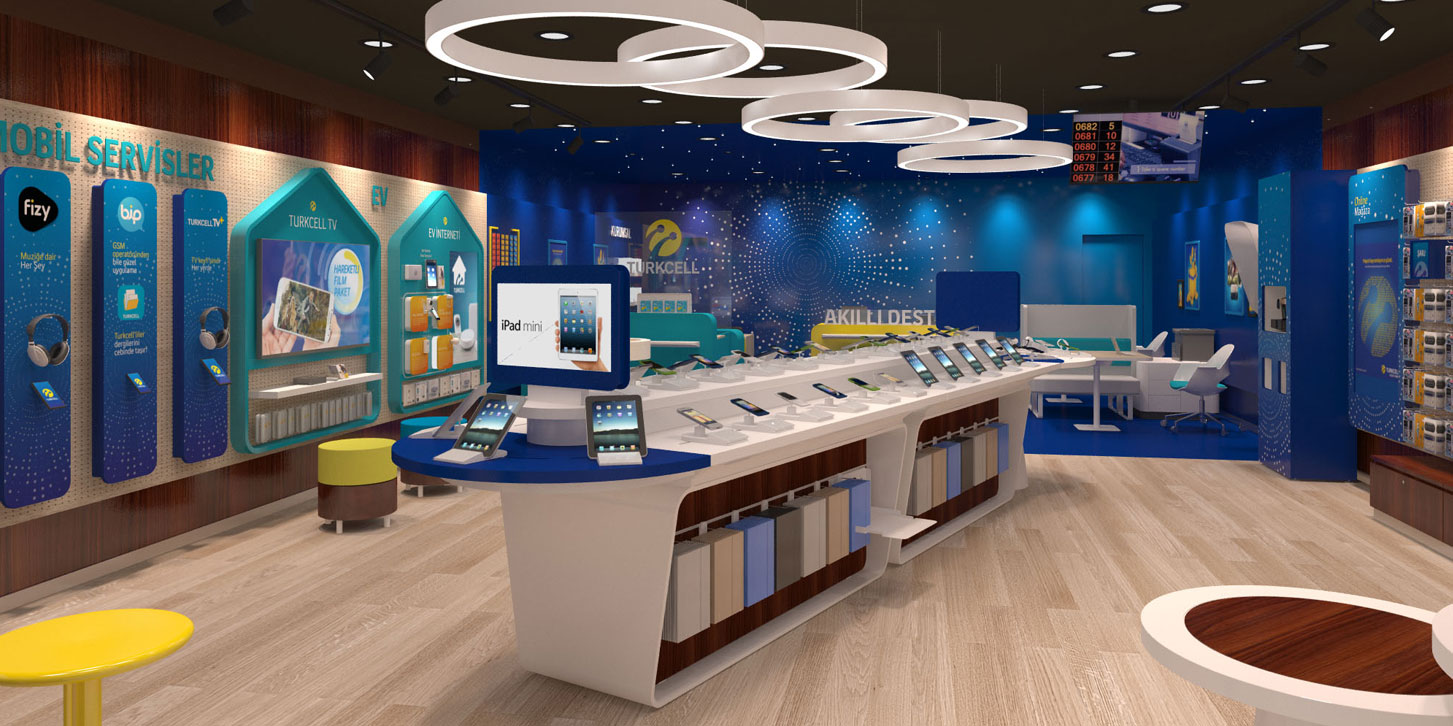 What is Retail Design?
When it comes to retail store design, many people can only think of organizing shelves or window display design. However, retail design is not limited to these. A good store design emphasizes the aesthetic aspects of the store while the using the store area in the best way. In retail design, which can be described as a strategy rather than an aesthetic choice, the aim is to attract customers' attention and strengthen the brand identity. In this way, sales are also foreseen to increase.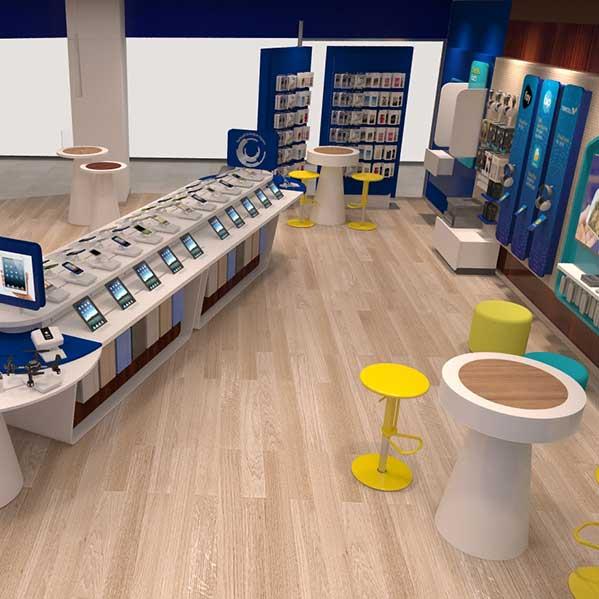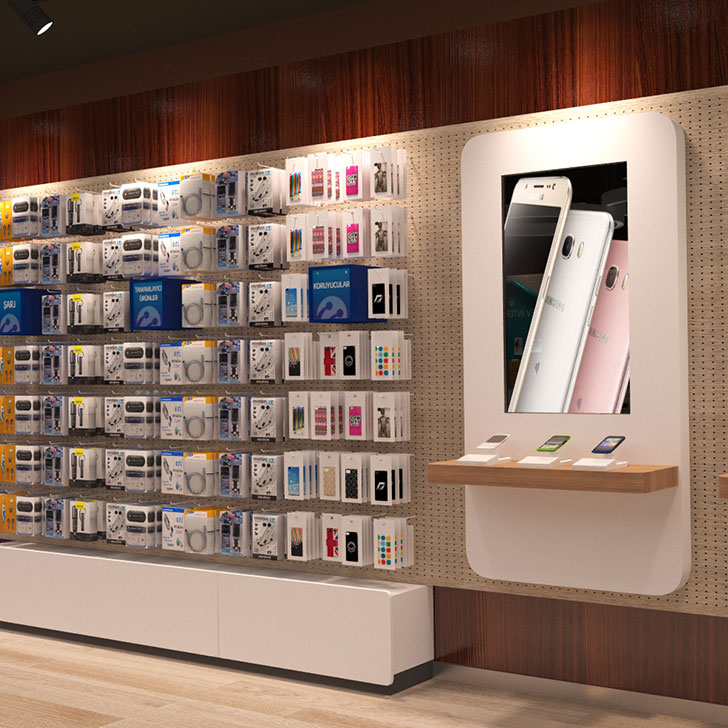 In this digital age we are in, it is not enough for a retail store to have only the products consumers are looking for. Because many products are also available in online shopping sites that can be reached with one click. In order to compete with the appeal of online shopping, the retail design industry highlights the concept of "experience" that is not fully available on websites. Experiential retail design, which is the name of this new trend, aims to offer consumers a better experience and increase the time they spend in the store.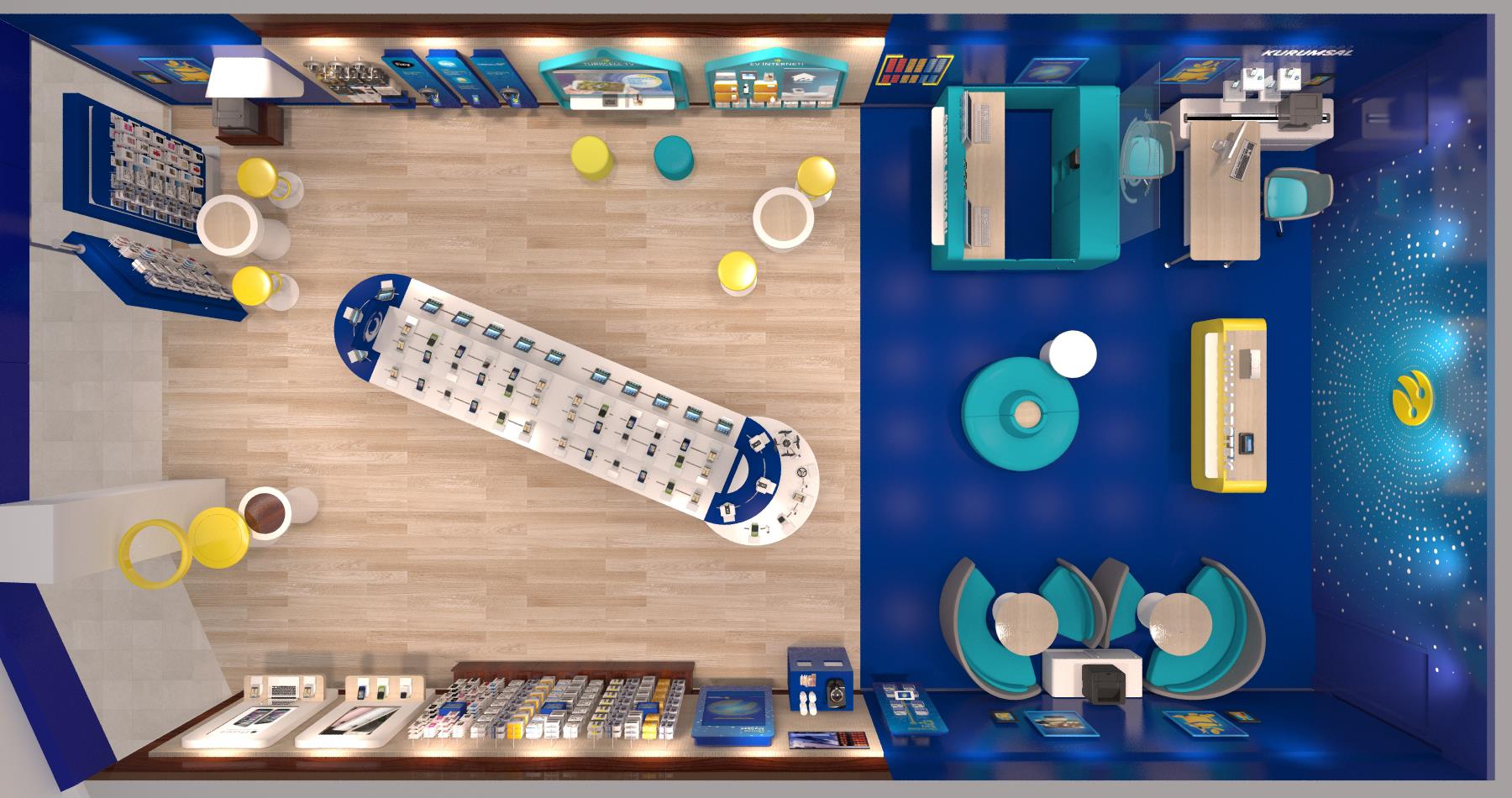 Technology in Retail Design
The effect of technology is undeniable in the digital world. The retail world also takes its share. Product experience is important in the purchasing process, especially for new generation customers. So, stores which combine technology and sales strategies are successful.
Turkcell is one of the pioneers in Turkey in this regard. With its digital signature technology, the brand shows how much it cares for the environment while offering a faster service to its customers. Turkcell aims to take the customer experience to a whole new level with its employees with smart tablets in stores.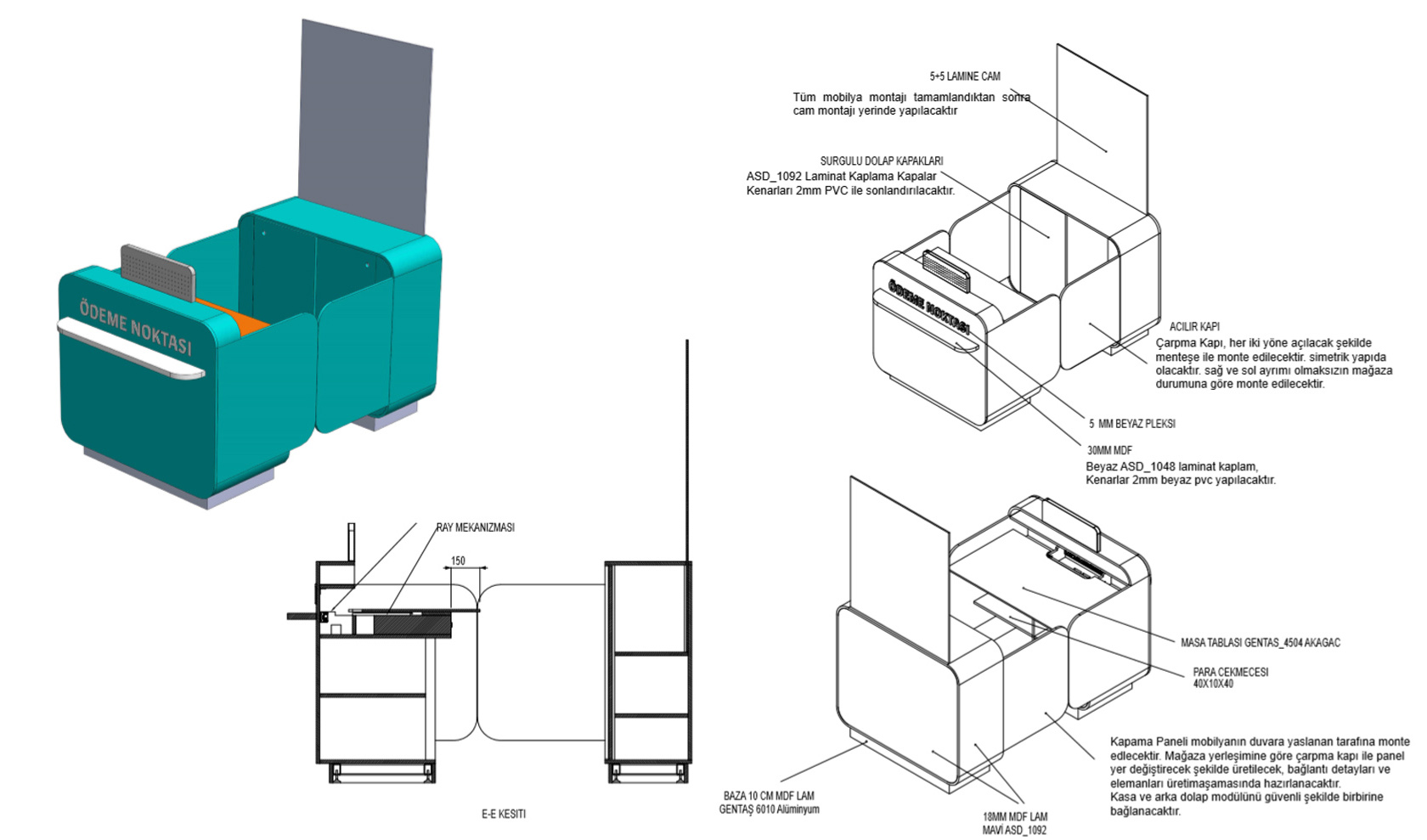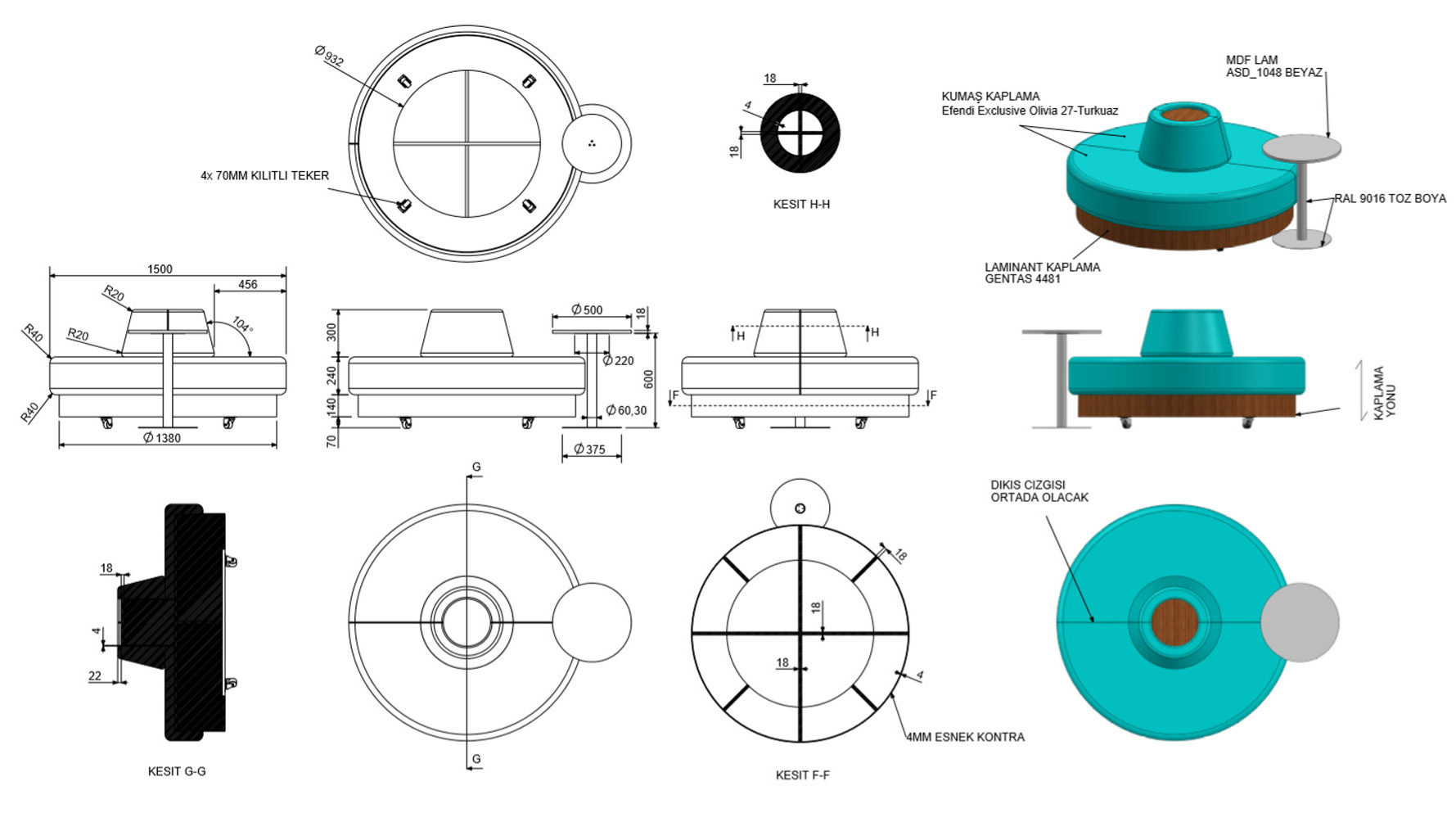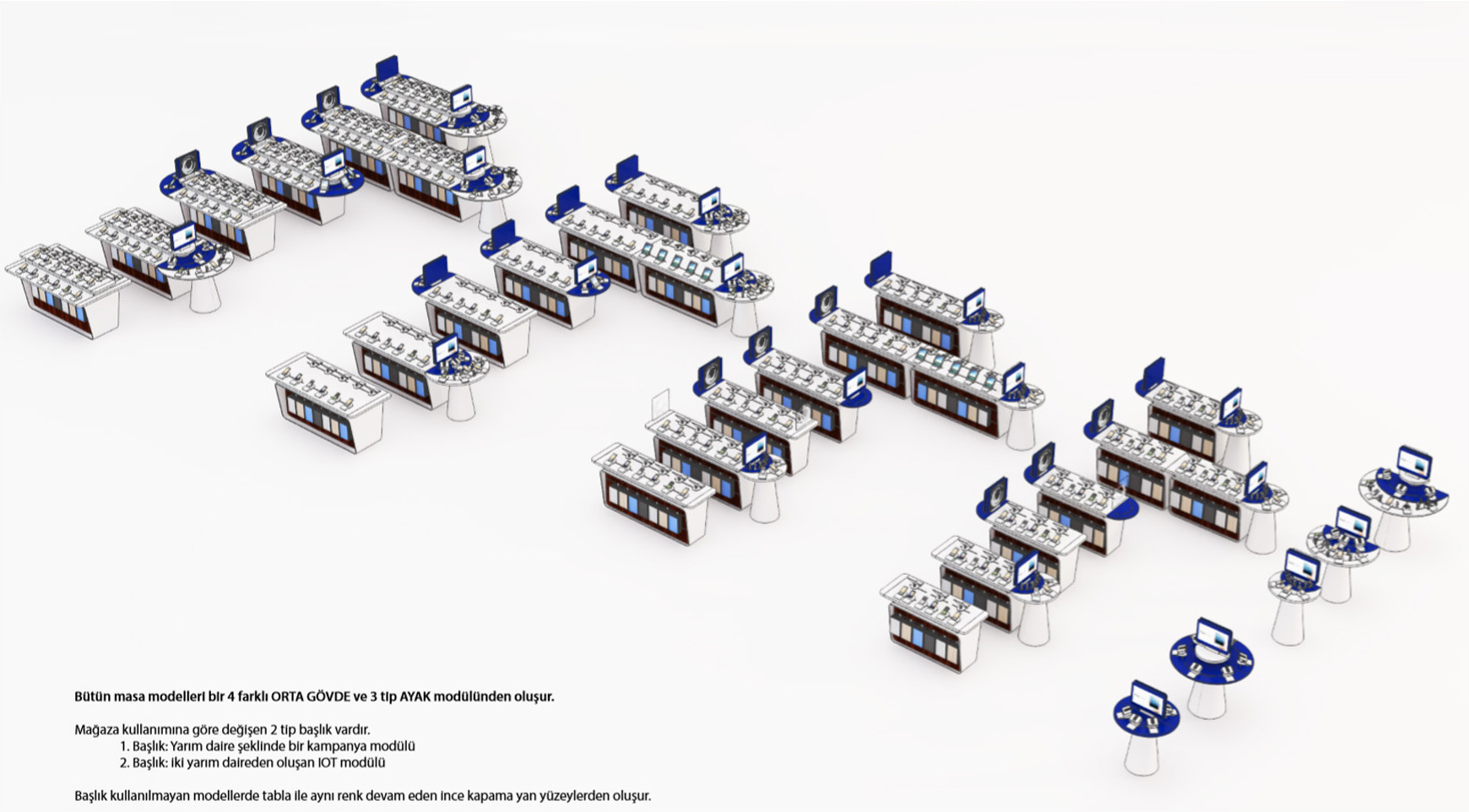 Nowadays, modern retail store designs highlight a more customer-oriented and sophisticated shopping experience. Currently, one of the trends of the retail design industry is to tell the brand and brand value. Another trend is to present products to customers through experience.
See more of our projects