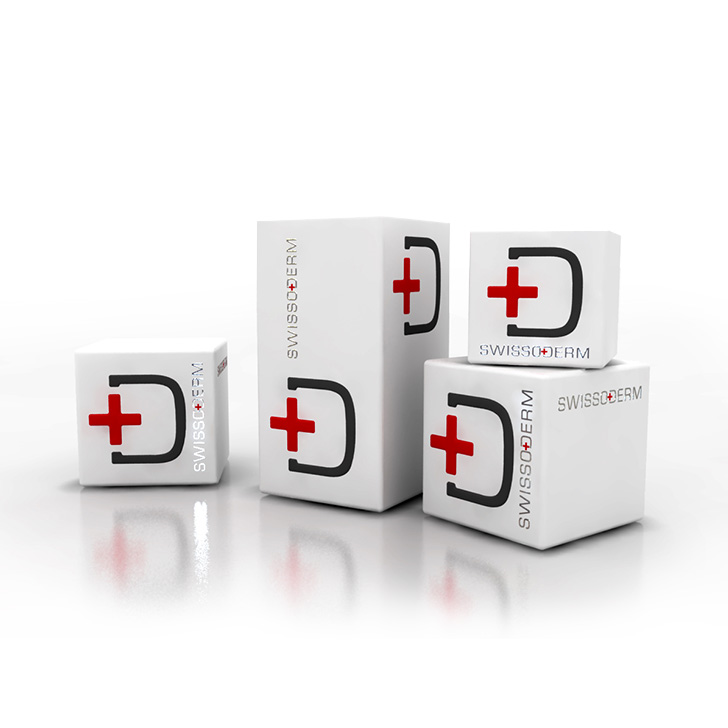 Swissoderm Packagings
Customer

Petra, Istanbul

Year

2008

Services

Logo Design, Packaging
Brand Packaging Design
For the body and skin care products developed with special formulas, the brand was designed by emphasizing advanced technology and R&D studies. Arman Design carried out the Swissoderm corporate identity on various products, bottles and rigid plastic packages.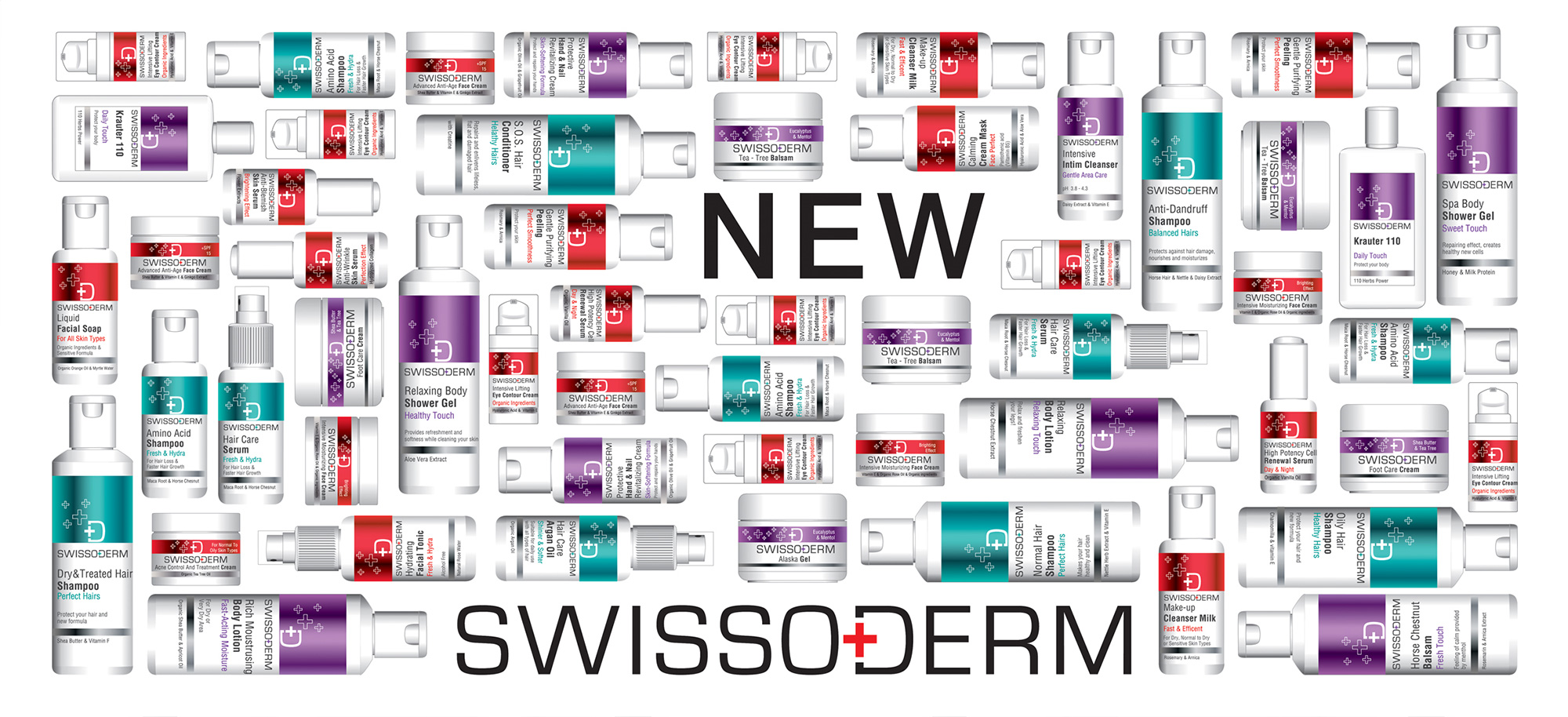 Swissoderm is ready to meet its users with the logo design that emphasizes the value of skin care cosmetics.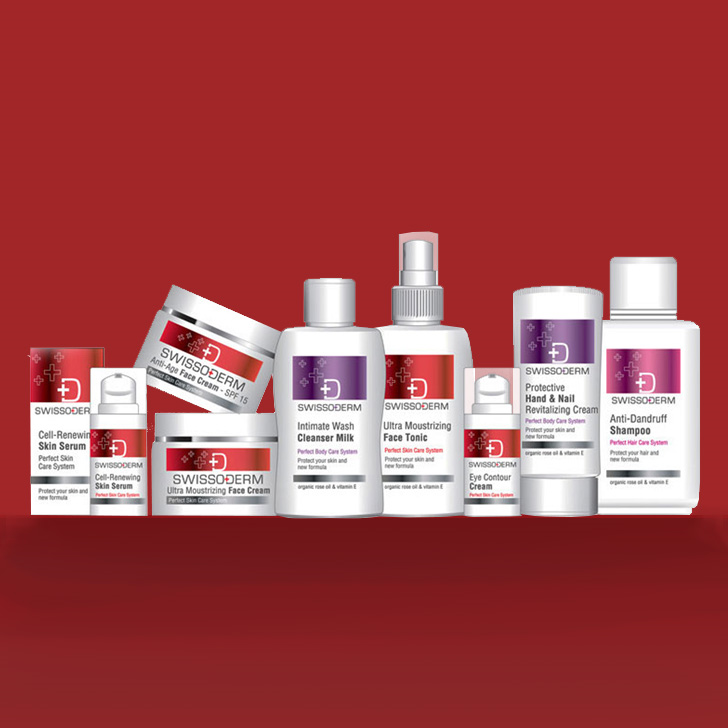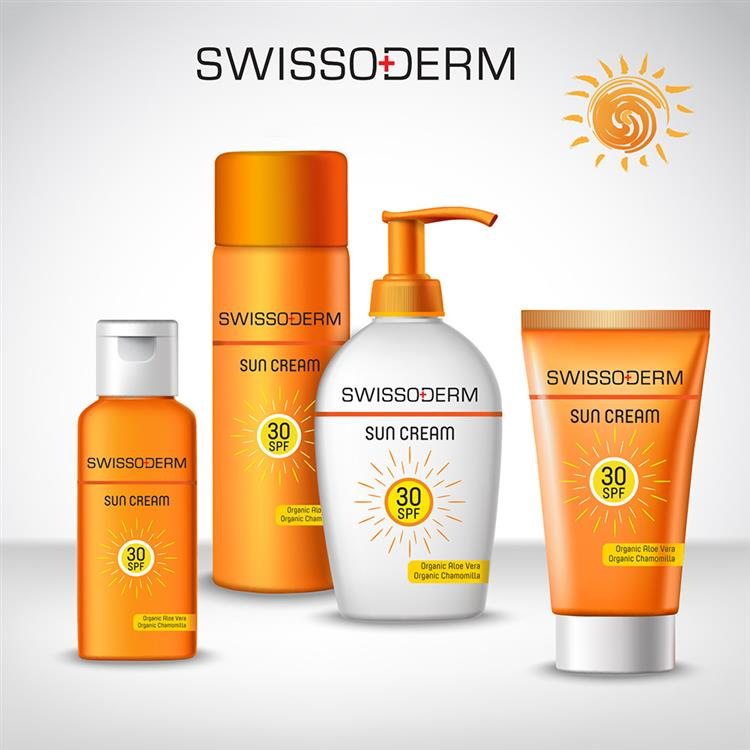 Swissoderm is an ideal brand for those who want natural products in their life. Swissoderm designs its products by exploring nature from a deeper perspective and better understanding how nature works. This aspect of the brand inspired us in the packaging design.