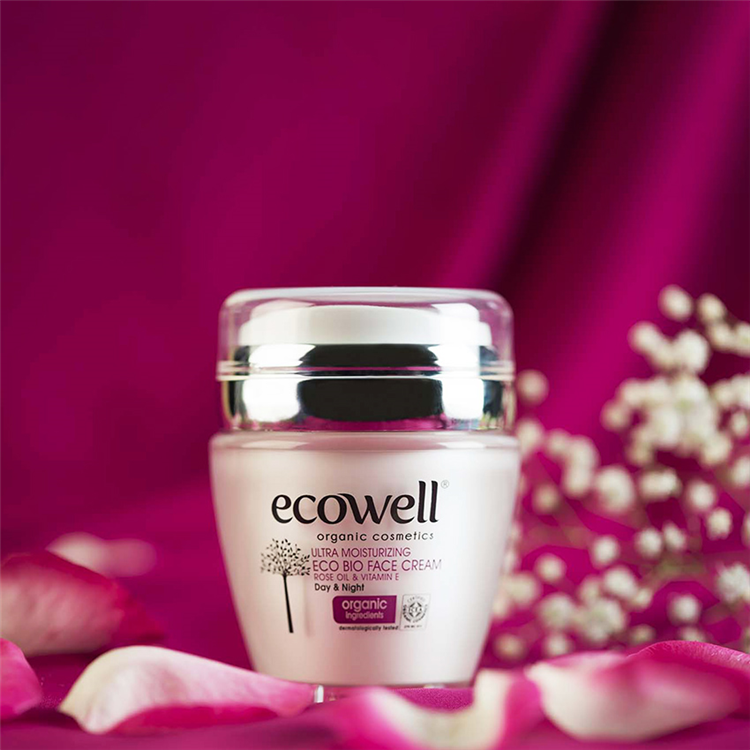 Ecowell
Customer

Ekokimya, Istanbul

Year

2014

Services

Logo Design, Corporate Identity, Printed Materials
Packaging and Logo Design
Ecowell urges you to meet with nature!
ICEA certified Ecowell products' natural and organic ingredients offer you the rich resources of nature. Your skin and hair look healthy and well-groomed with Ecowell. Arman Design carried out the brand name, symbol, all corporate identity studies along with packaging and logo design of these natural and organic products.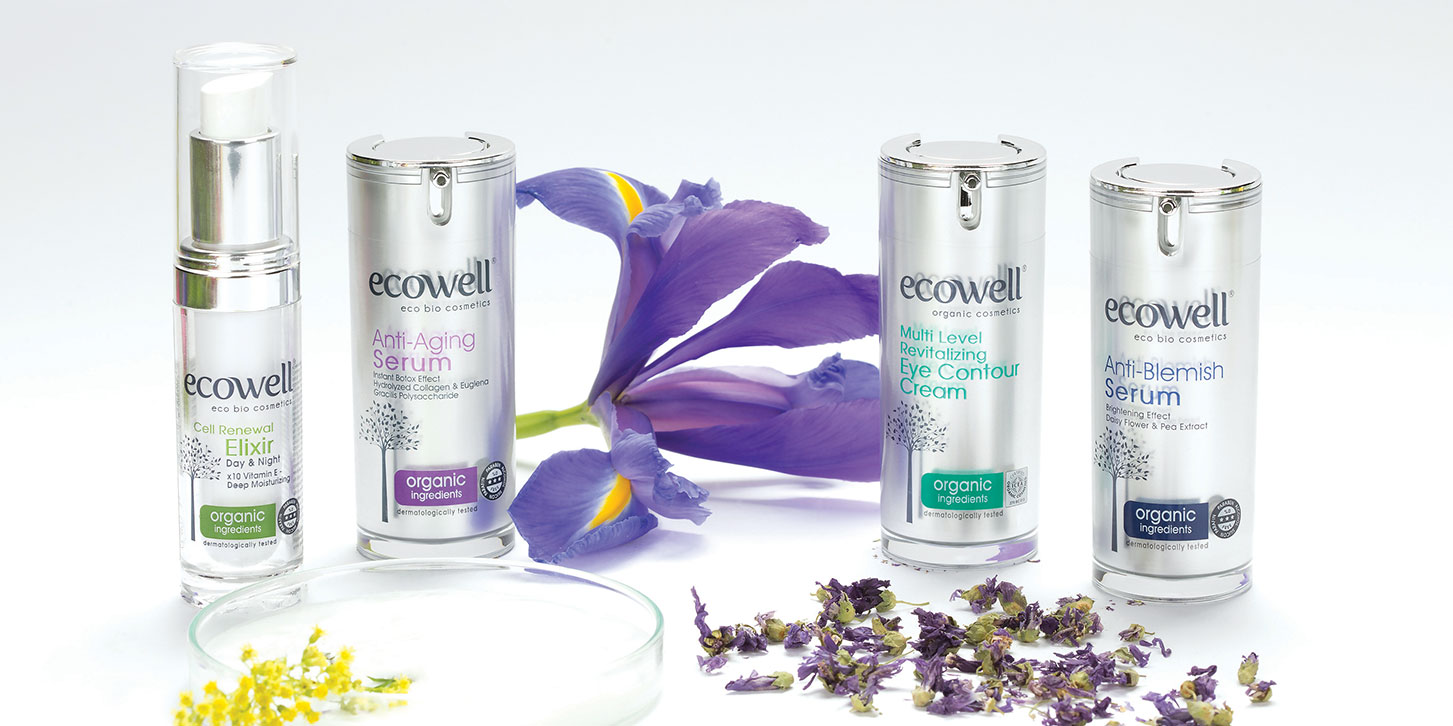 Project Topic
Arman Design carried out the brand development and rigid plastic packaging development studies for the innovative ecological cosmetics and cleaning products of Ekokimya.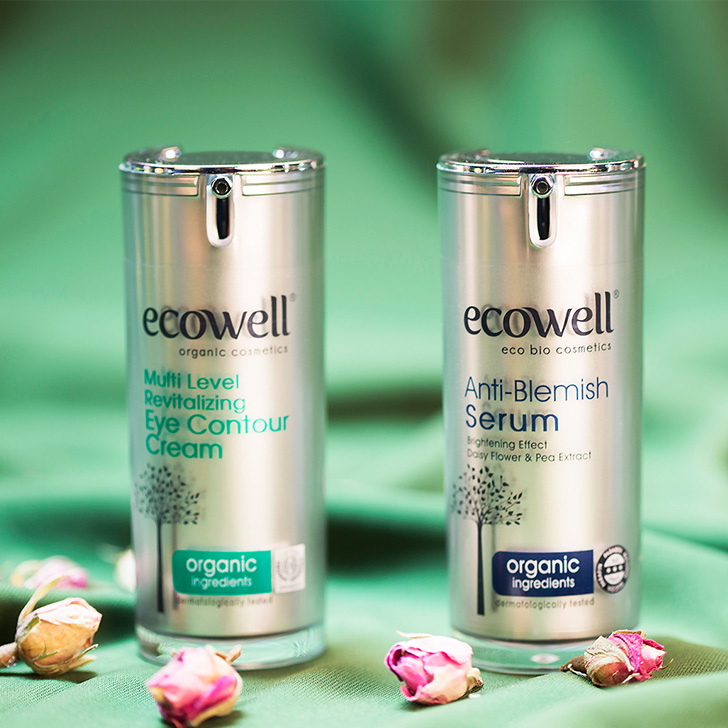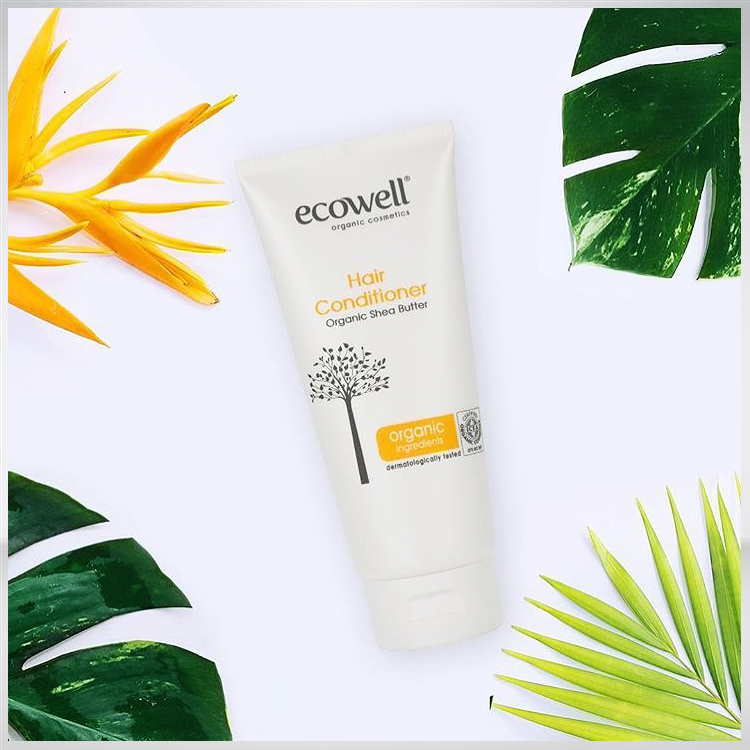 Summary of the Project
Within the scope of the periodical product development consultancy service, Arman Design developed the product sets suitable for consumer needs. In addition, this product design agency carried out the brand design and management.
The team created a unique typography language with graphic features. Arman Design also carried out the rigid plastic packaging works for product ranges in accordance with weight and consumer needs. After that, the agency carried out the engineering studies for designs suitable for weight and home use ergonomics, and durable. In the engineering studies, the team searched material weight, recycling, easy filling and mass production properties and then brought into the project.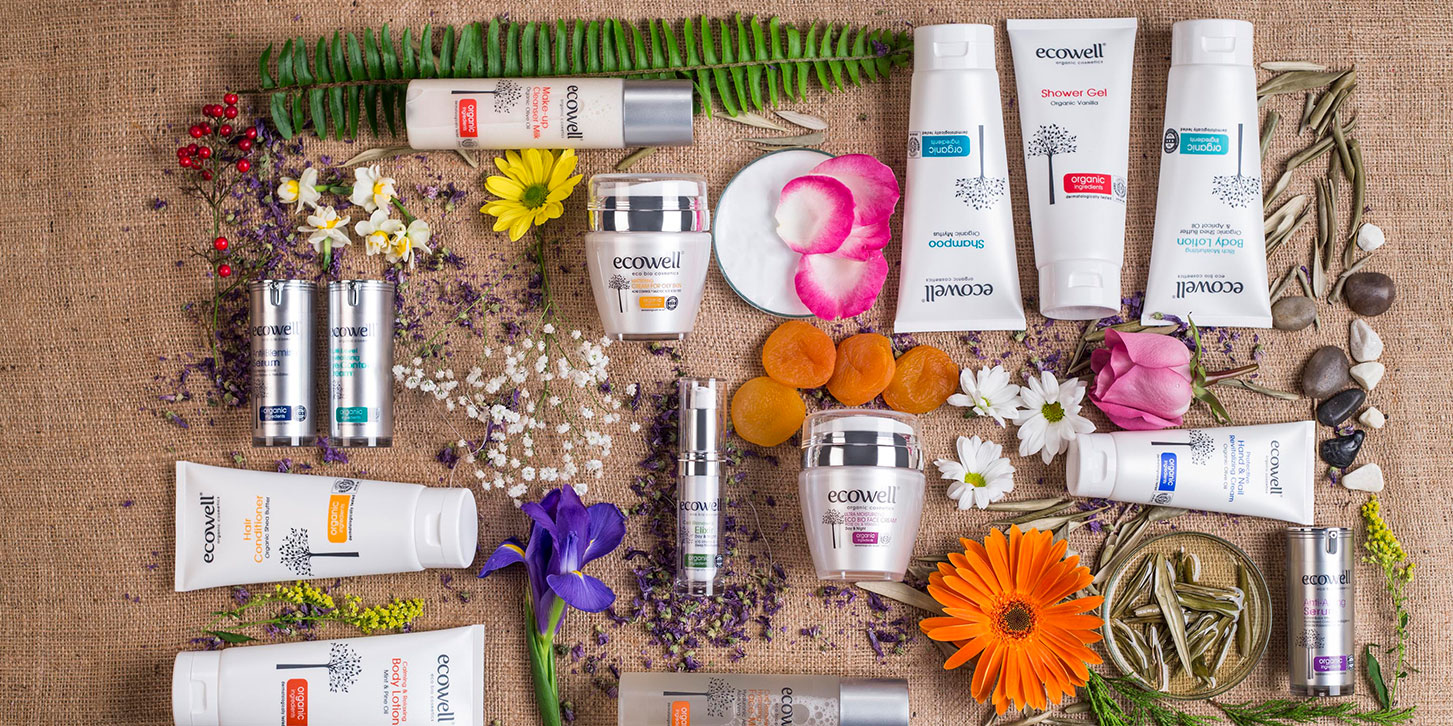 Activities Under the Project
Arman Design created a general strategy for products by developing the brand which reflects the product identity and consumer targets for concentrated and ecological cleaning products. The product design agency started the packaging designs by defining the product packaging strategies first and then studying the product diversification, weight characteristics, labels, general form language and brand relationship. The packaging designs were animated with 3D models and visualization programs. In conclusion, the selected design was studied for all variations.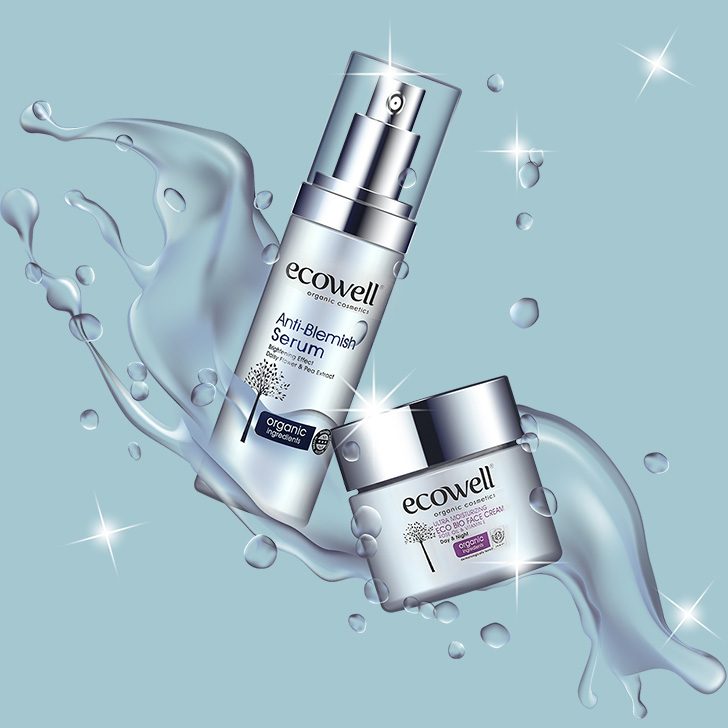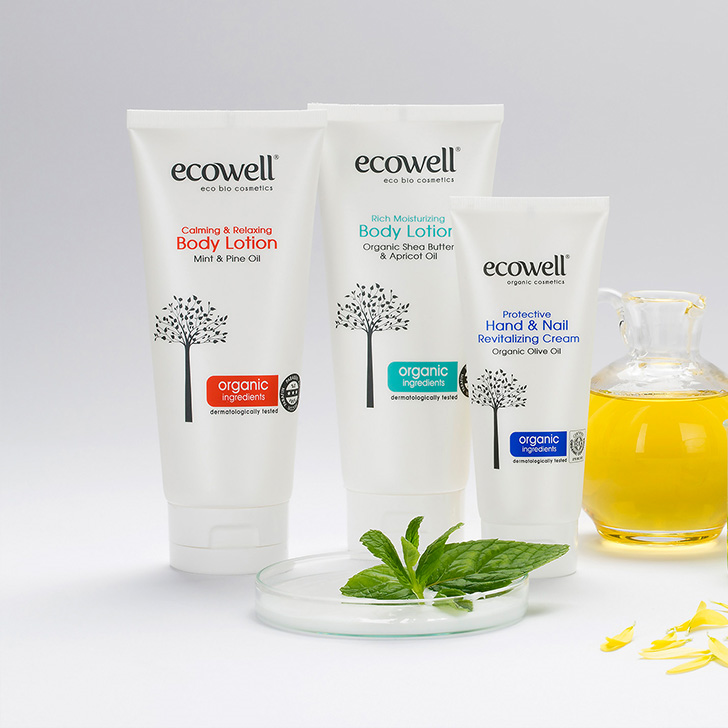 At the end of engineering studies, Arman Design carried out the prototypes, molds and pre-production studies. In addition, brand and label designs were applied on the produced packages. After the selection of the suitable designs, production started. In the production, recyclable and easily soluble materials have been used in production. Finally, optimization was made by planning the product life cycle with periodical tests.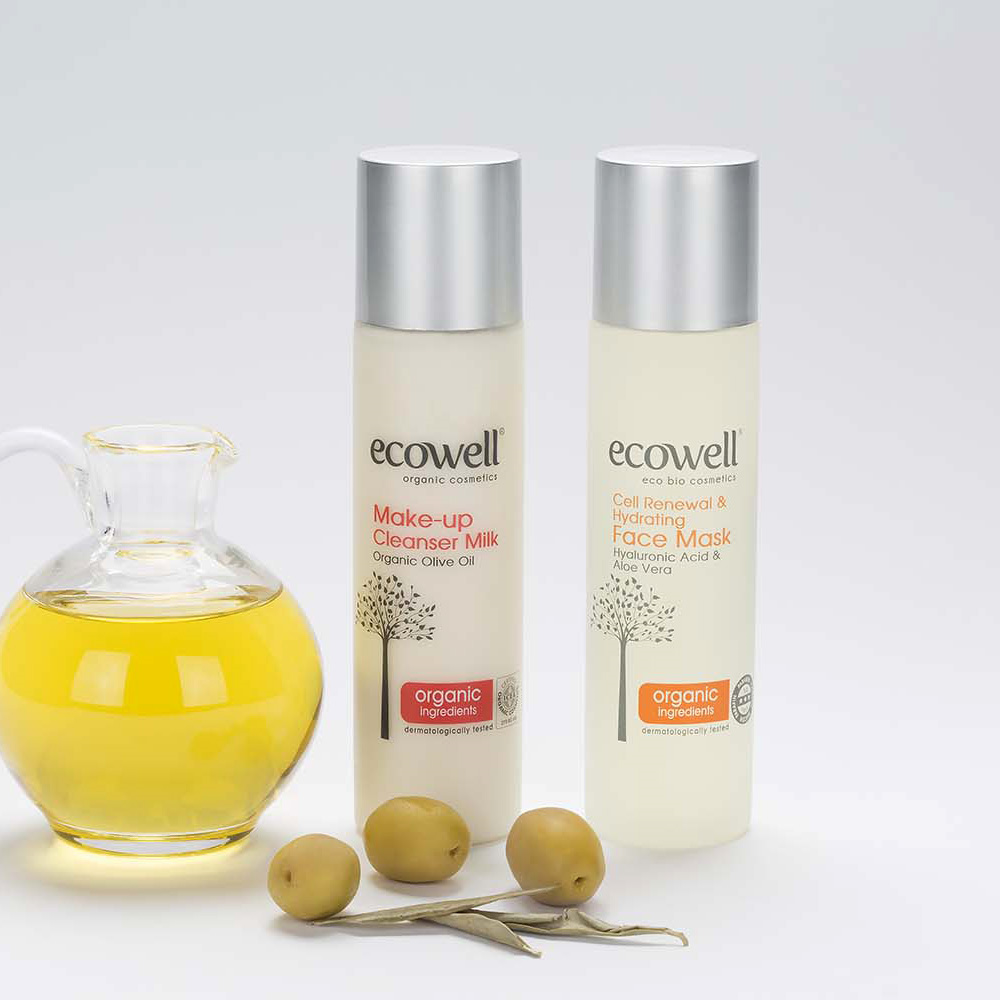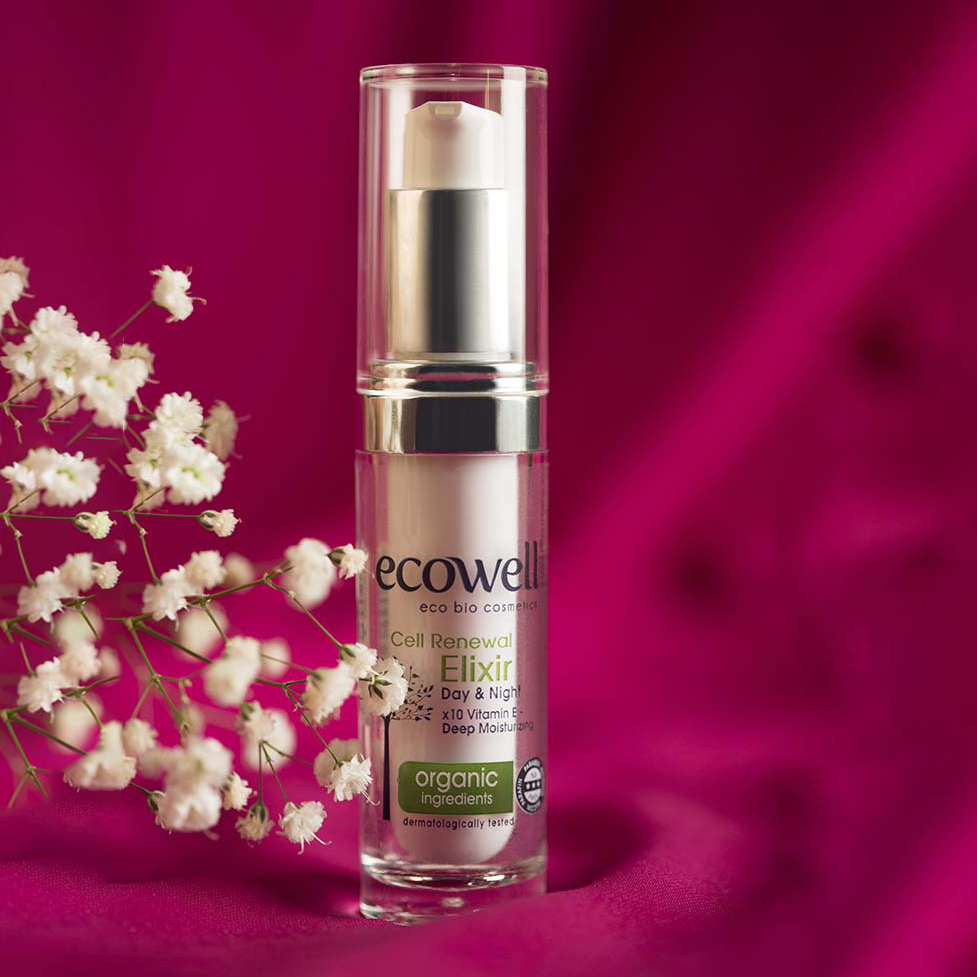 Arman Design carried out other activities in the project as well. Market research and competitor analysis, feasibility studies and technology research, product strategy, cost and feasibility studies, industrial design activities, computer aided design (CAD) and engineering activities, critical project management (CPM) and procurement process management, prototype production and production planning activities are some of the examples.