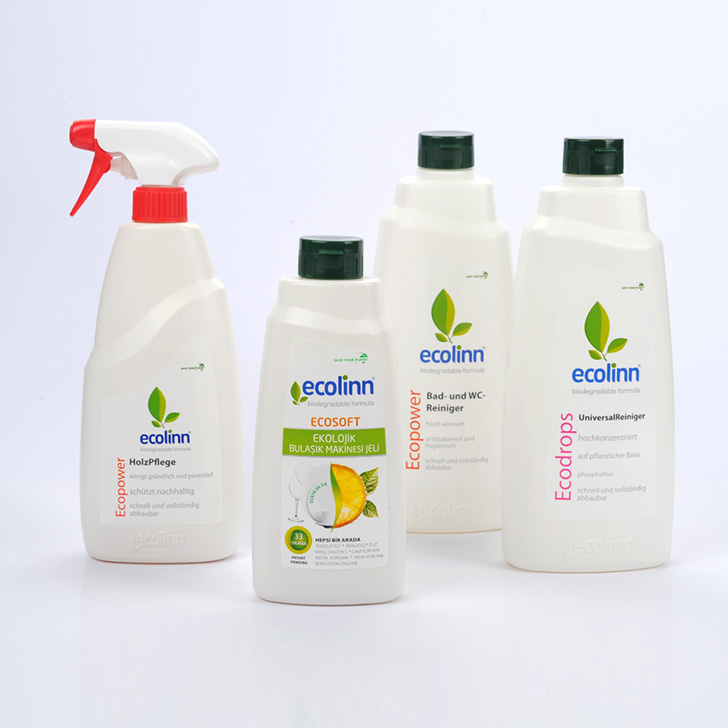 Ecolinn
Customer

Petra, Istanbul

Year

2010

Services

Logo Design, Corporate Identity, Printed Materials, Packaging
3D Packaging Design Ecolinn is one of the pioneers of ecological cleaning brands in Turkey, due to its ability to rapidly dissolve in nature. Unlike the ordinary detergents, this brand offers a range of eco-friendly products. Arman Design team conducted the brand name, symbol, all corporate identity, logo and all 3D packaging design studies for this brand.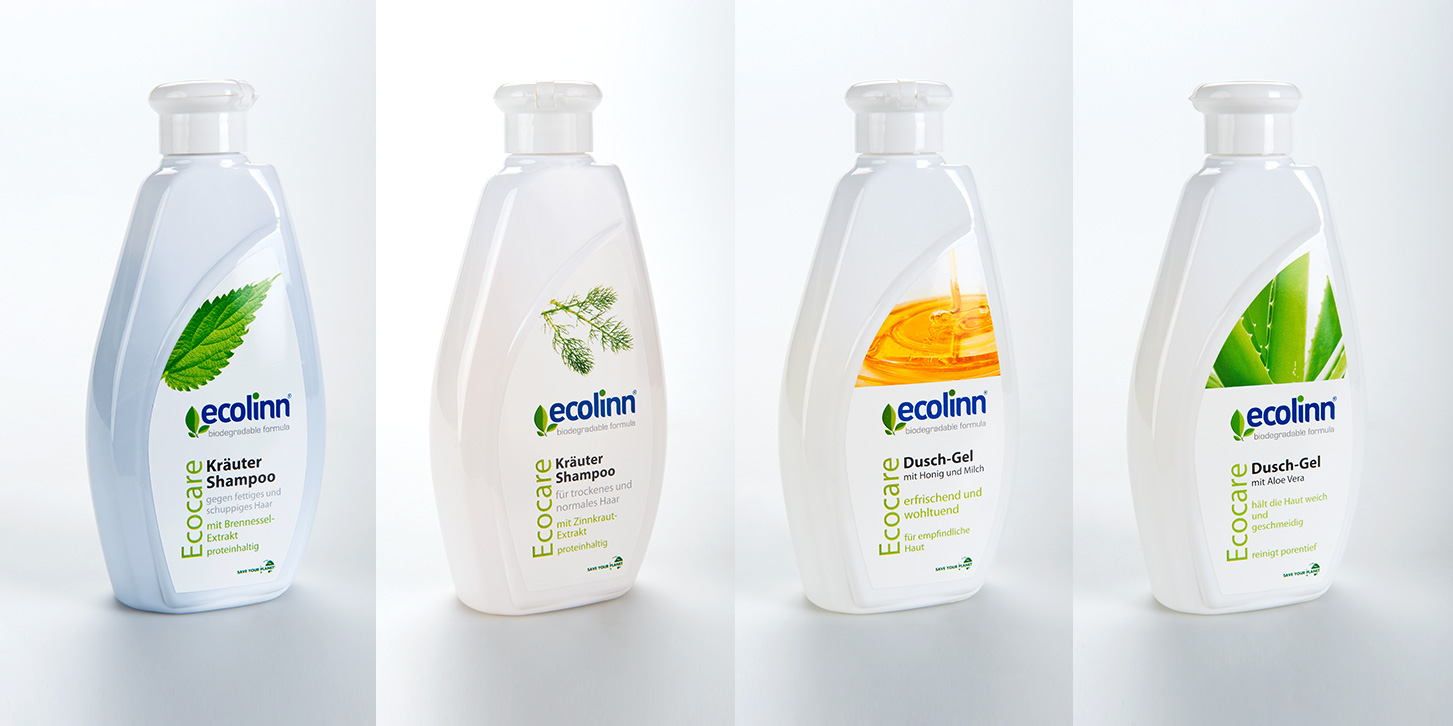 Ecolinn brand offers natural and ecological hair and body care products such as shampoos and shower gels.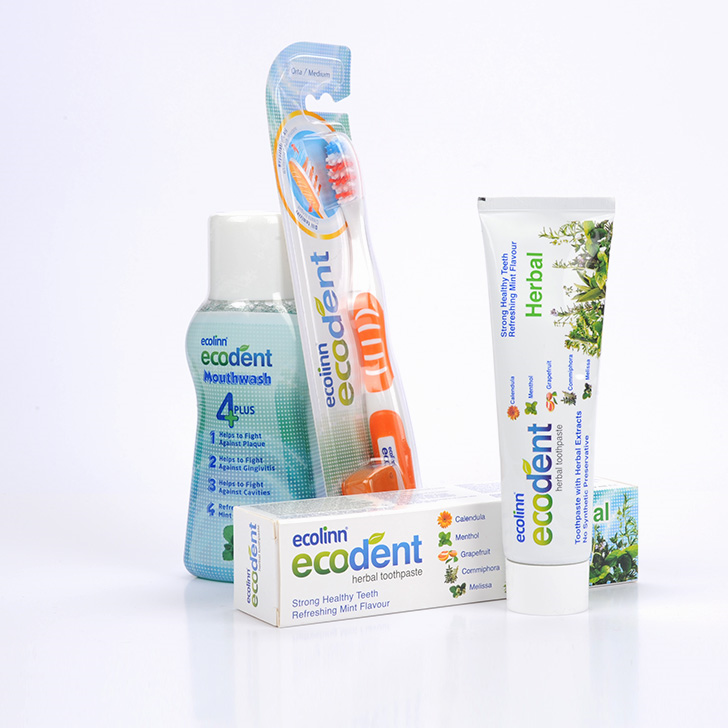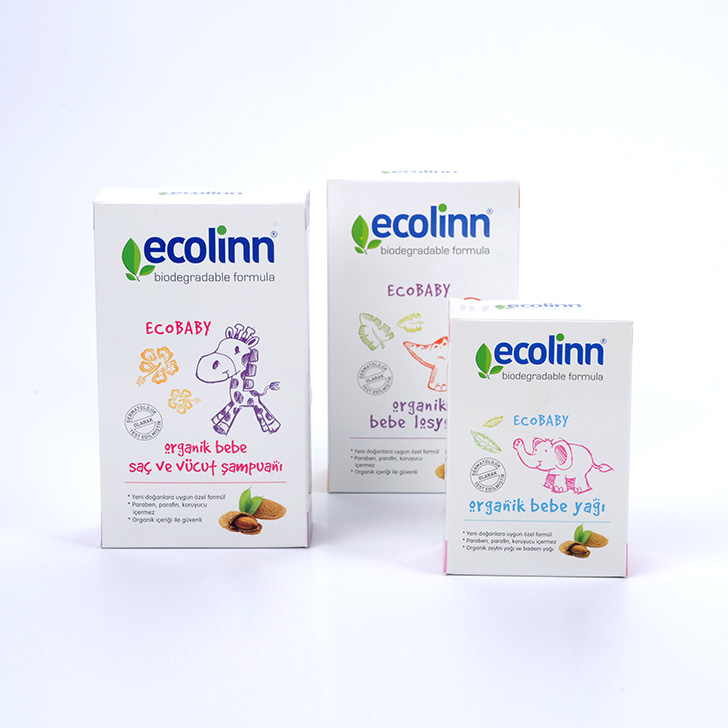 Arman Design also carried out the packaging and label design studies for Ecodent oral care products and Ecobaby series designed for babies.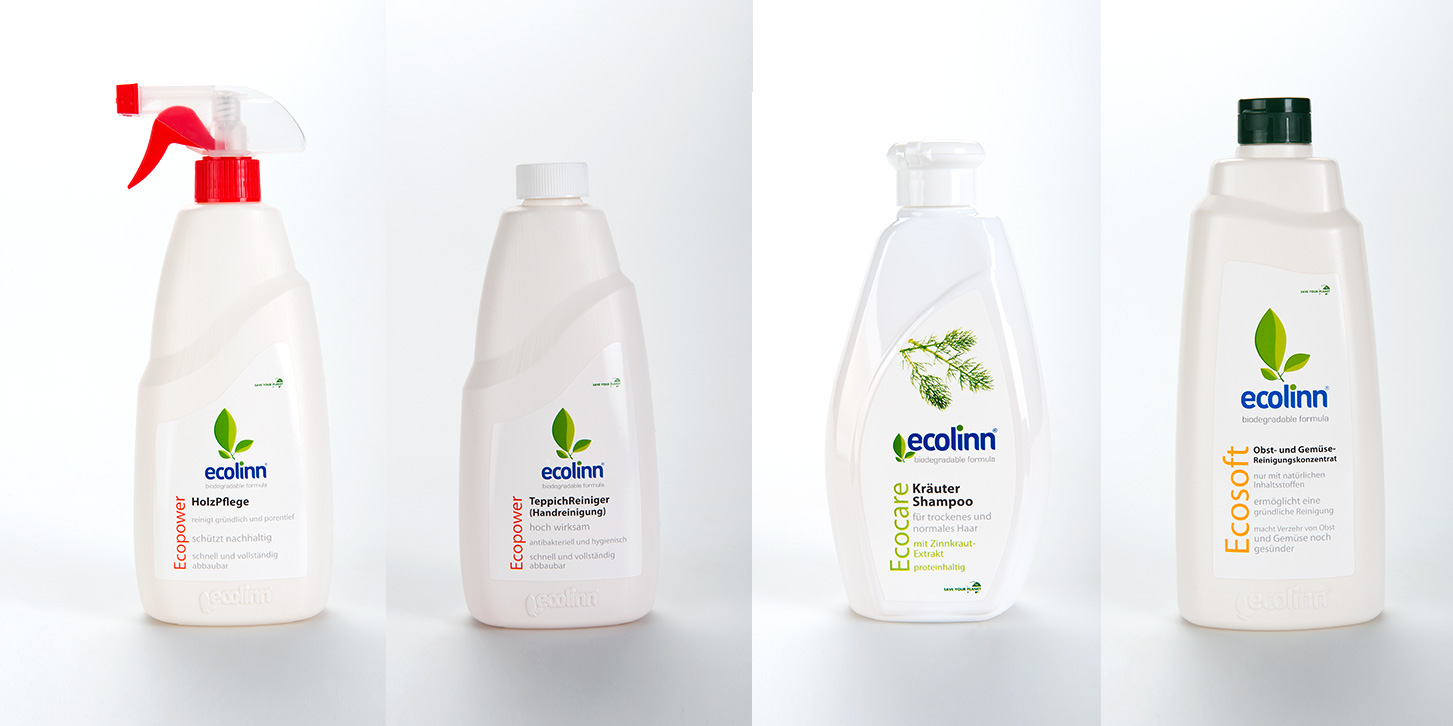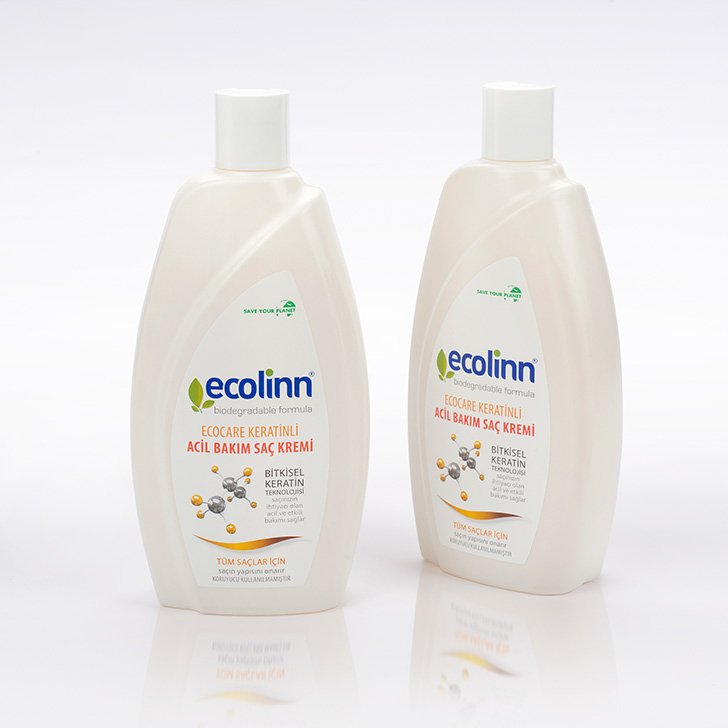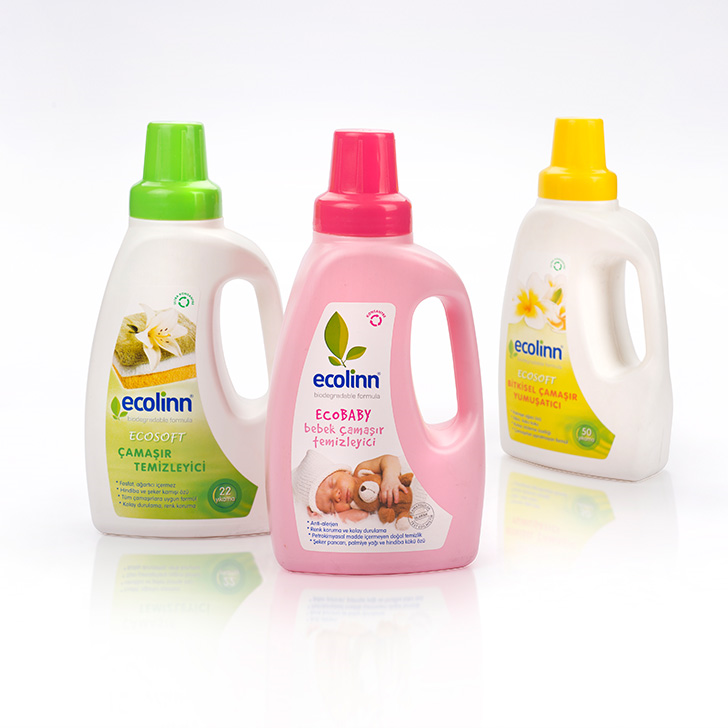 Packaging design of Ecolinn won the Silver prize in the "Non-Food Product Packages" category in the Crescents and Stars for Packaging Contest held in 2011.