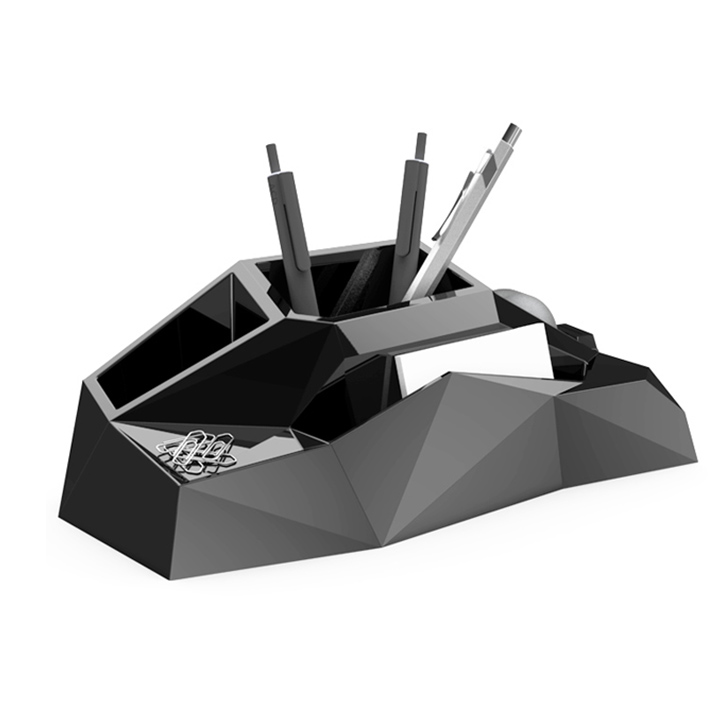 Geosfer Desk Organizer
Customer

Concept Design

Year

2014

Services

Concept Design, Industrial Design
Object Design
Geosfer Desktop Organizer maintains the order on your work area. This product is a useful solution for those who cannot start without arranging their surrounding or get stressed in the mess. With this desk organizer, you will find all the stationery products you are looking for in one place. In the end, your workspace will look neat. In object design, our design agency always thinks about customer experience and carries out a thorough work to facilitate your life.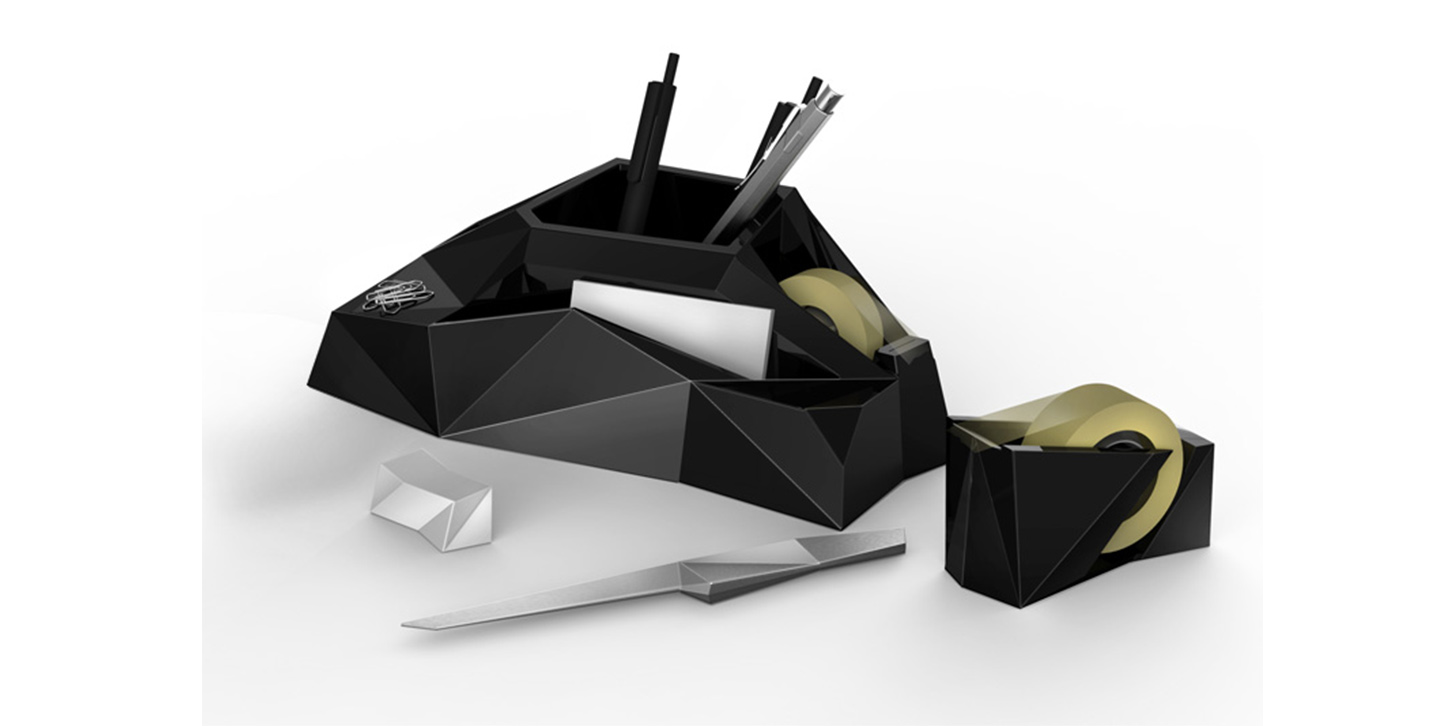 You can easily use this innovative product in your work area. This design collects your stationery items such as your pen, pencil, paper, business card, post-it, paper clip in one area at your house or office. Moreover, the modern and stylish look of this organizer gives an aesthetic appearance to your work environment while keeping the order.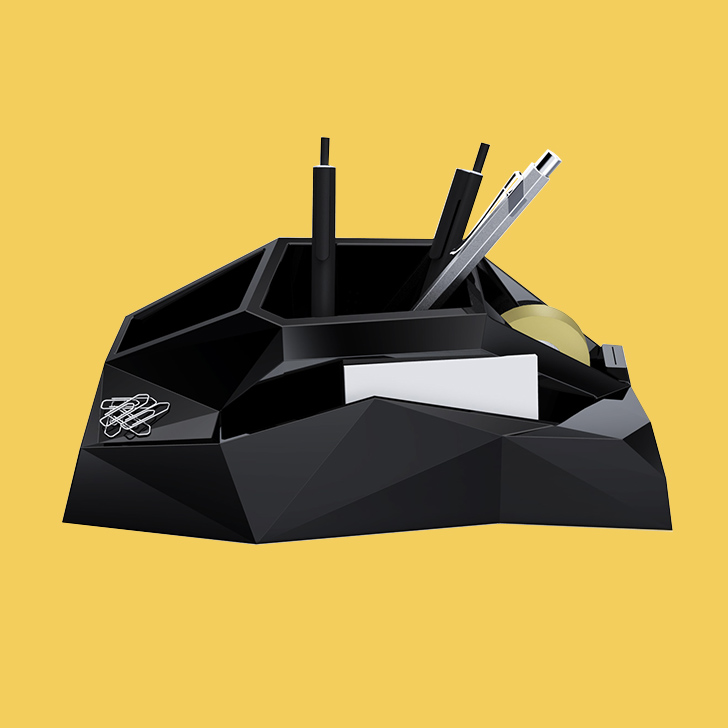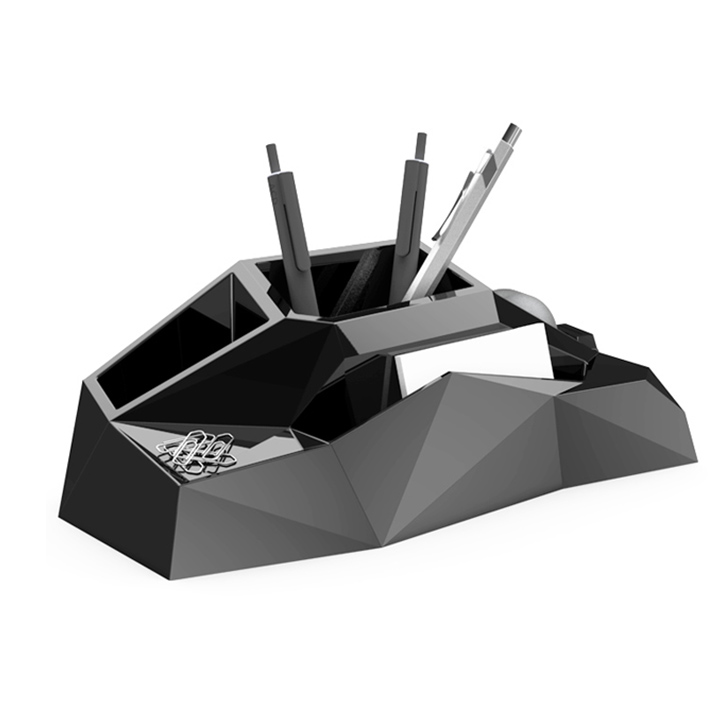 Research has shown that when you know the location of your items, your efficiency and speed in work increase. While designing the Geosfer Desktop Organizer, we aimed to provide you an instant access to all of your items you would look for. Increasing your productivity as well as your comfort, this organizer is what every workspace needs.