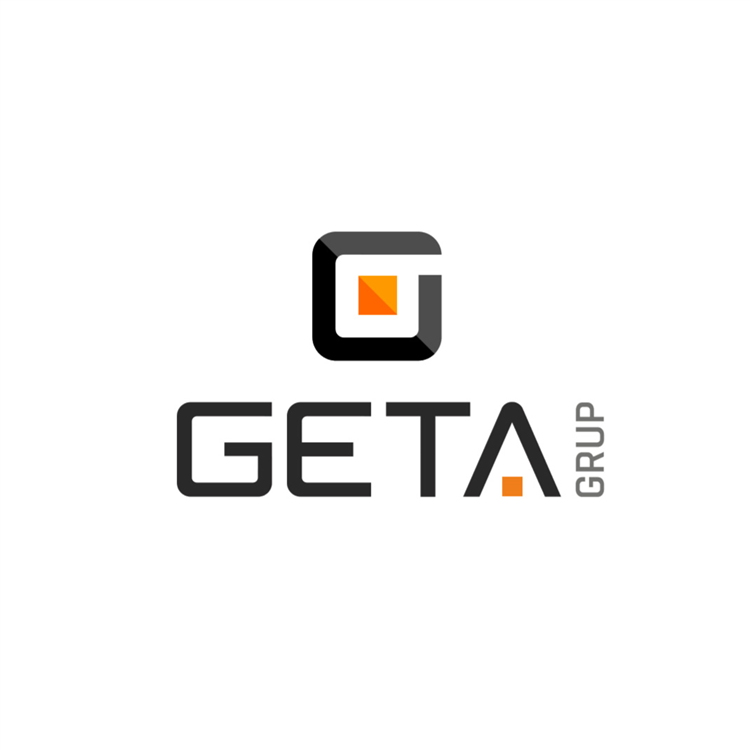 Geta Lift
Customer

Geta Lift Group, Istanbul

Year

2016

Services

Logo Design, Corporate Identity, Printed Materials
Logo and Corporate Identity Design
The purpose of the establishment of GETA Lift is to unite domestic elevator production and assembly companies under a single roof. The brand aims to make large-scale exports abroad, unleash the potential and compete with foreign companies with this merge. This vision has been reflected on the logo and all corporate identity.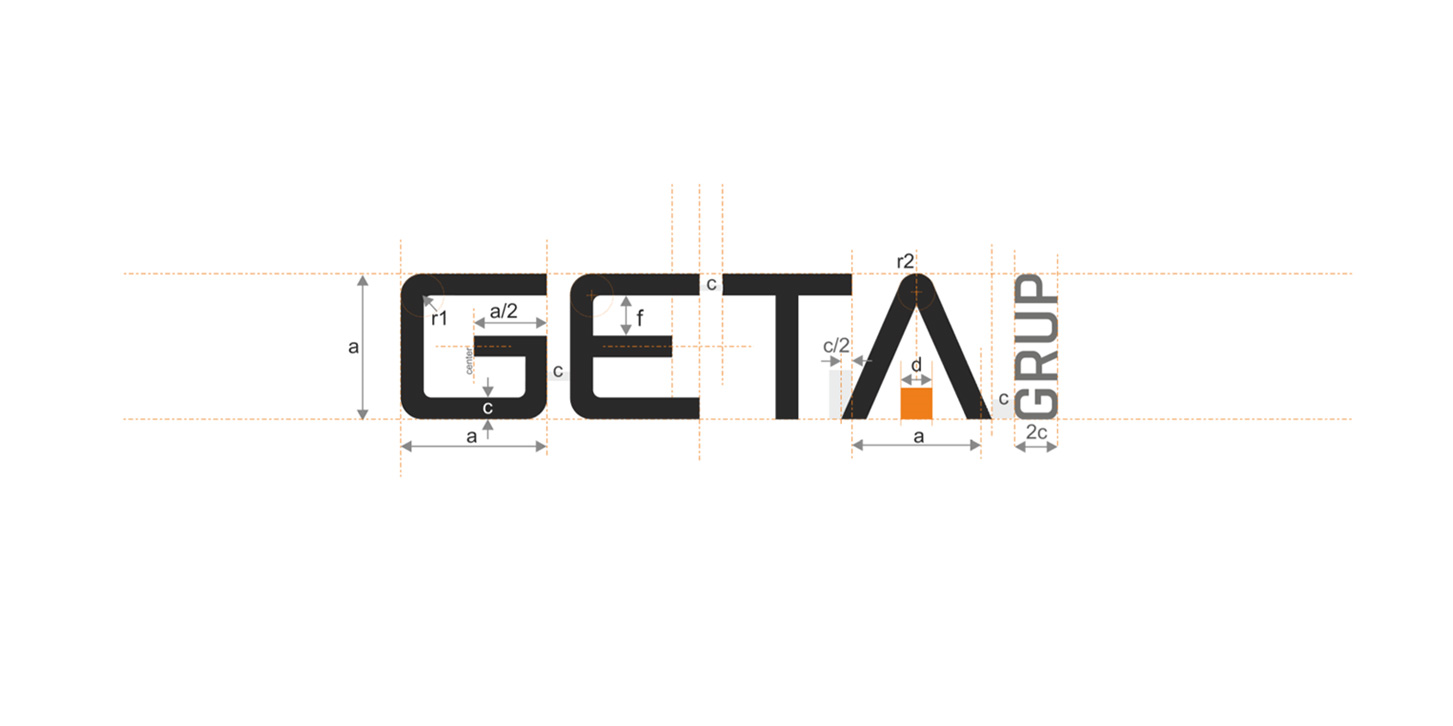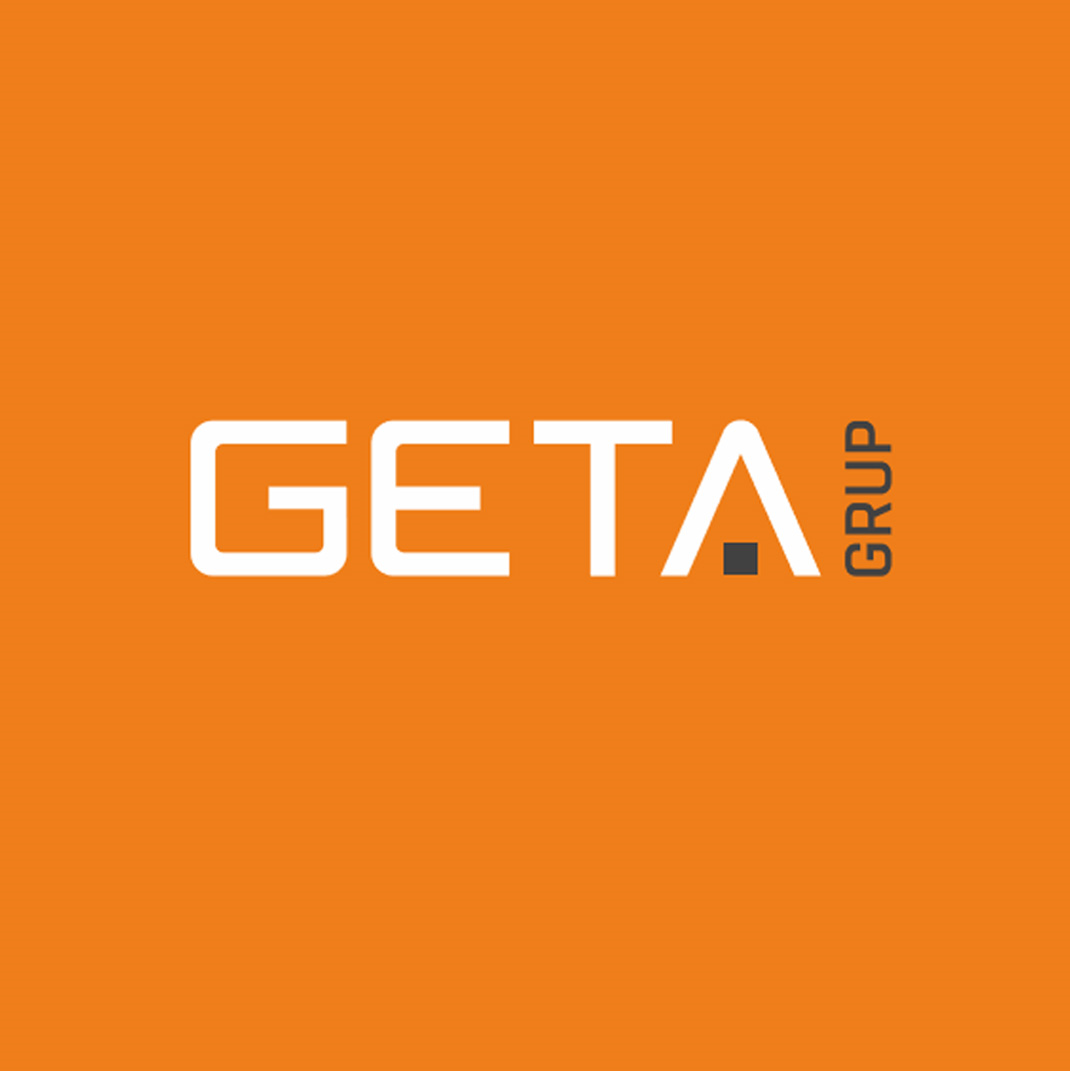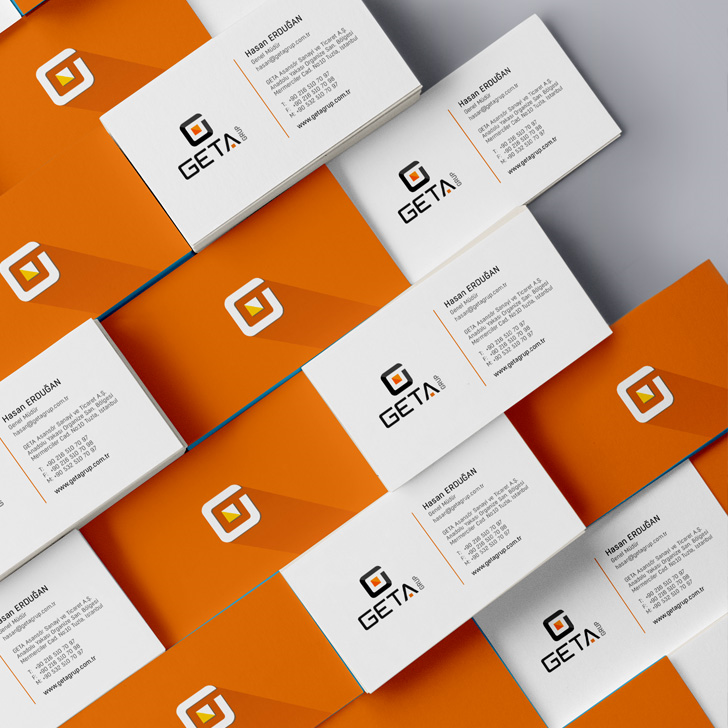 The multi-partner structure of the company was integrated In the logo design of GETA Lift, which started production in 2014.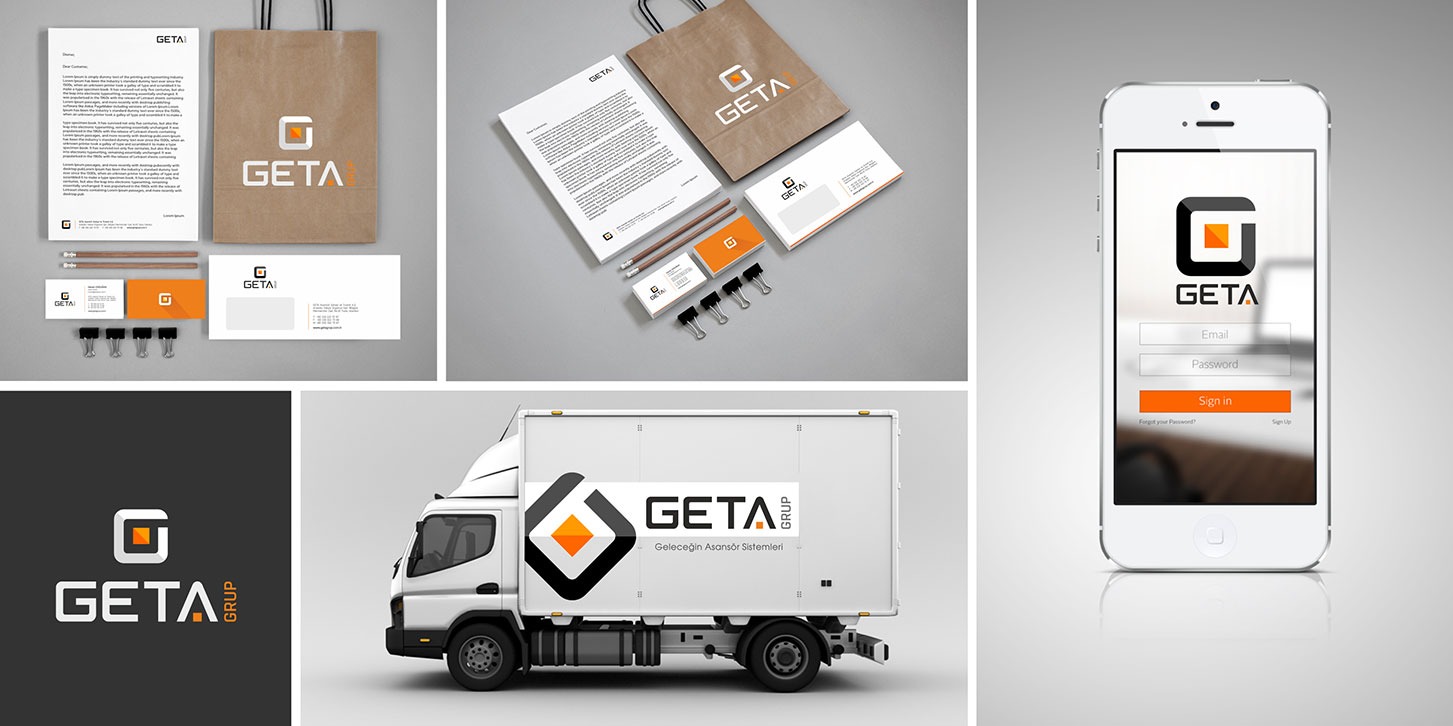 Printed material and mock-up work reflecting Geta Lift's strong mission and vision.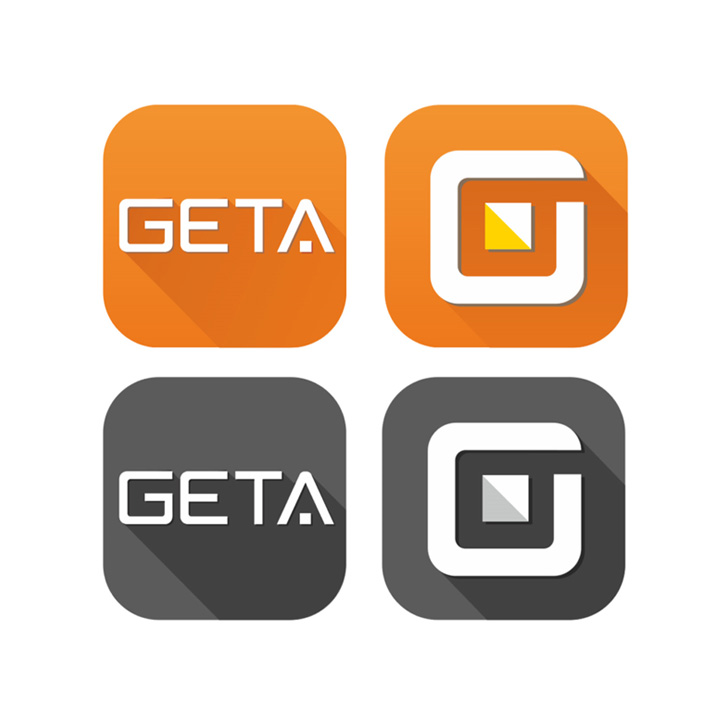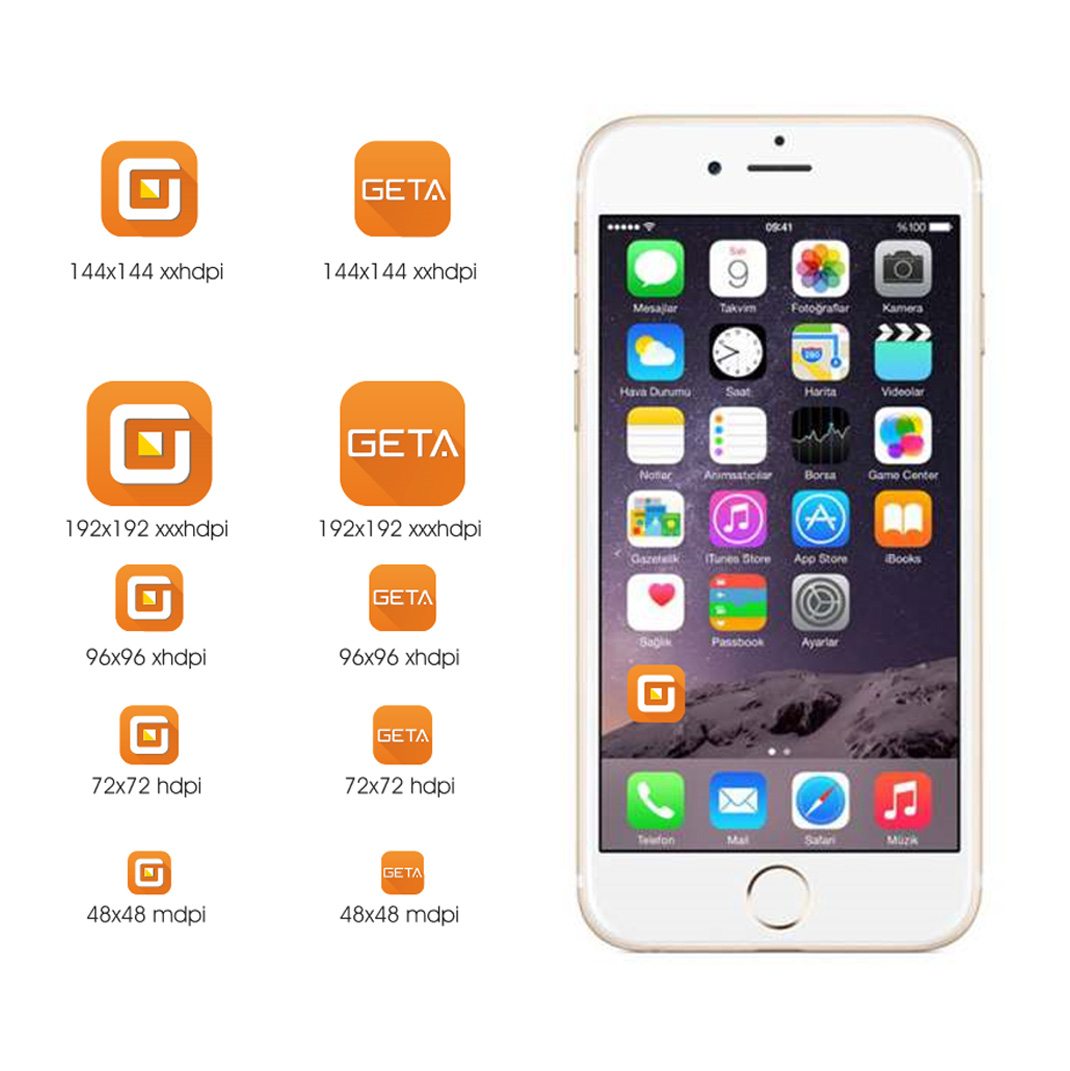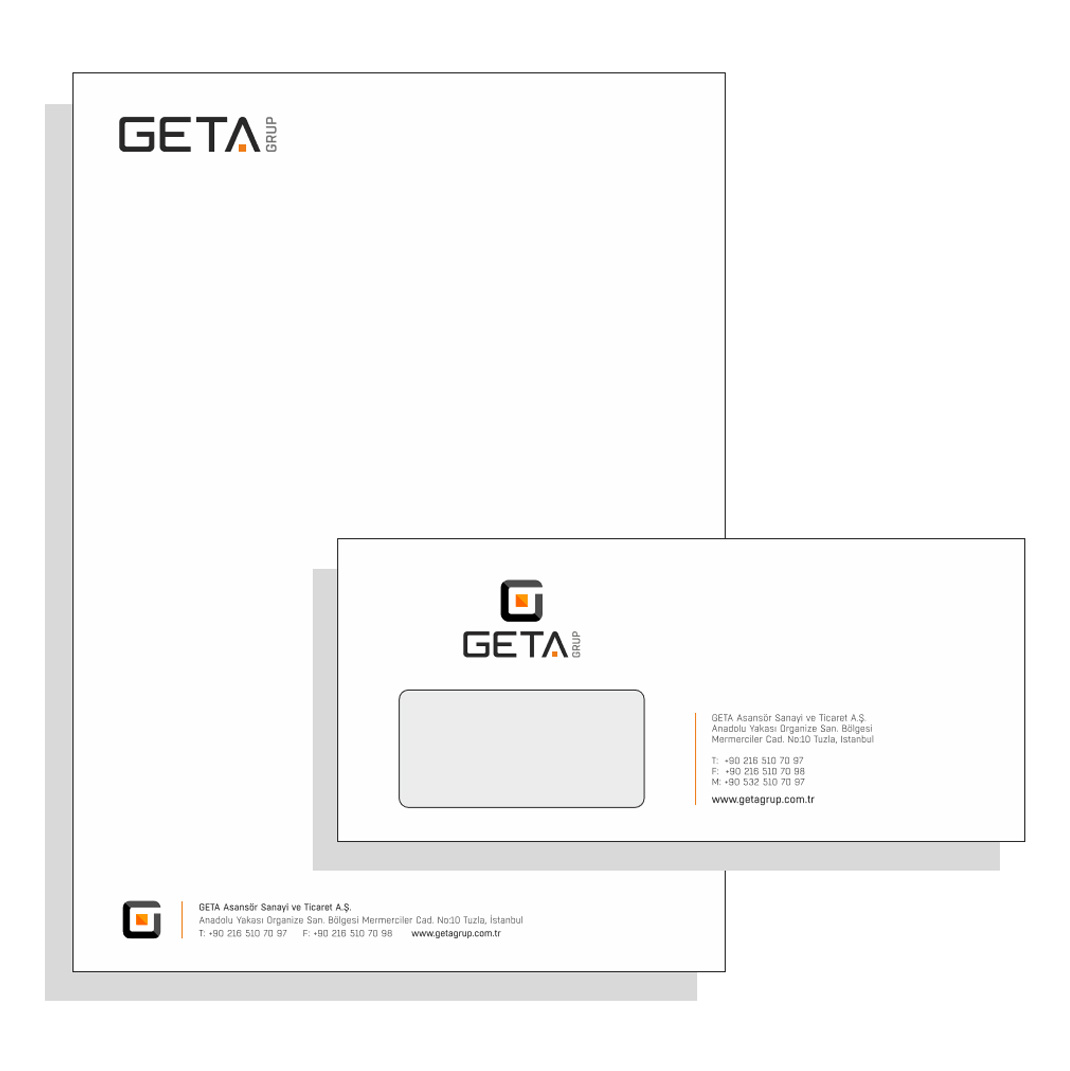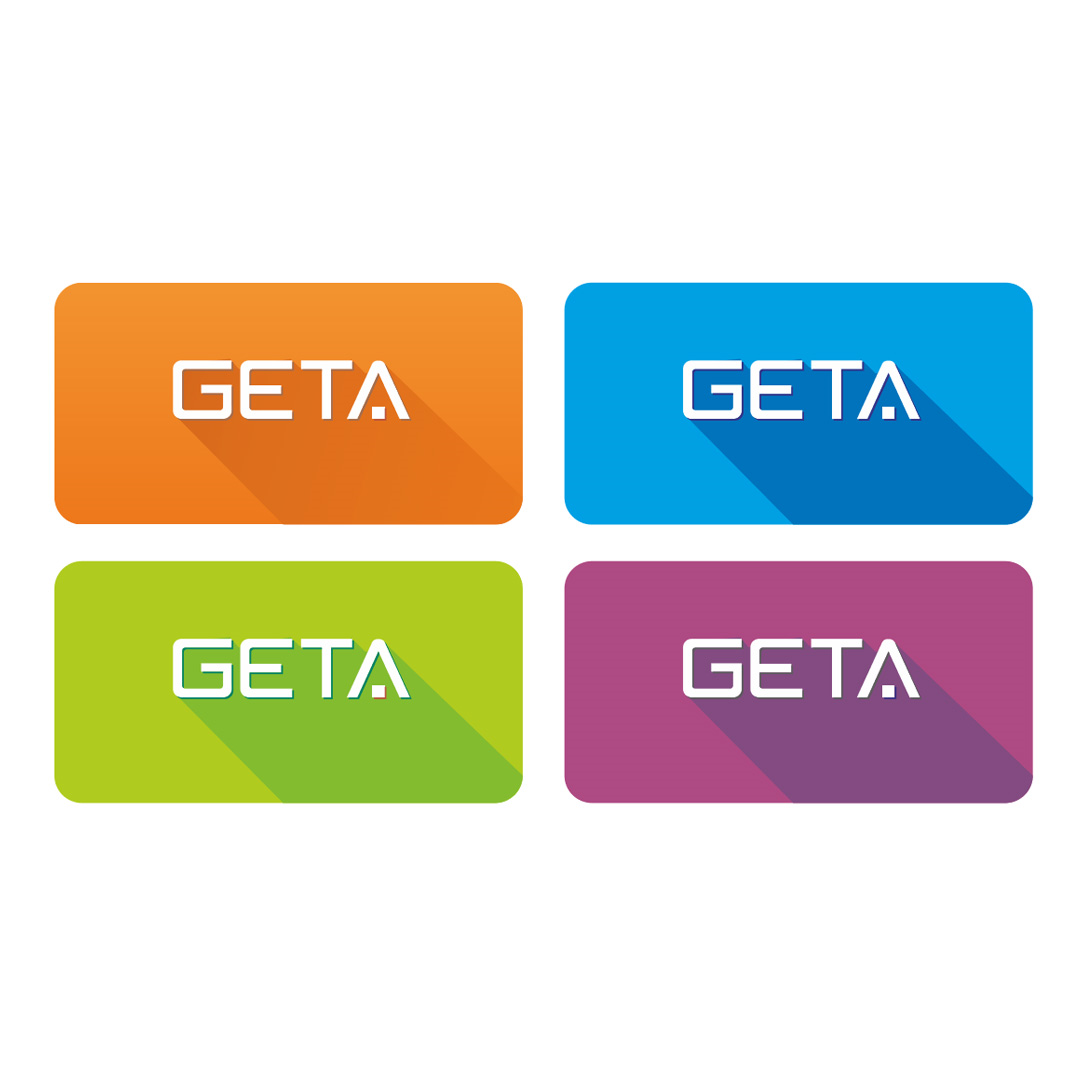 Logo and business card designs in orange, blue, green, purple colors for Geta Lift Group.