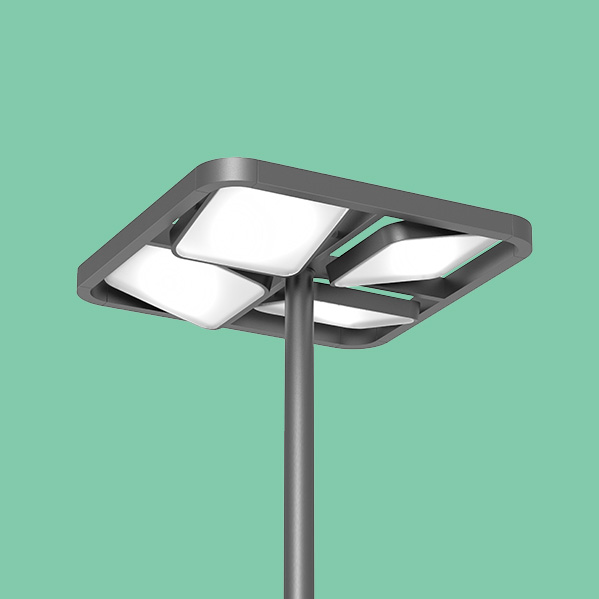 Quadro Street Light
Customer

Axanor, Istanbul

Year

2013

Services

Research, Concept Design, Industrial Design, Design Engineering, Rapid Prototyping, Production Management, Quality Management, Cost Strategies
Urban Lighting Design
Street lighting poles and fittings have a great influence on urban design. In other words, they play a key role in the appearance of our living spaces. With the right lighting, the main form of the facades and roads in the city becomes evident. Lighting sources such as street lights provide the flow and safety of city life in the dark or in difficult weather conditions. The lights that keep their functionality without exhausting effects on individuals help to perceive the environment correctly and make life easier for everyone. With our street lighting design, we are enhancing the appearance of the streets in the dark. These lighting poles are perfect to describe the character of the cities.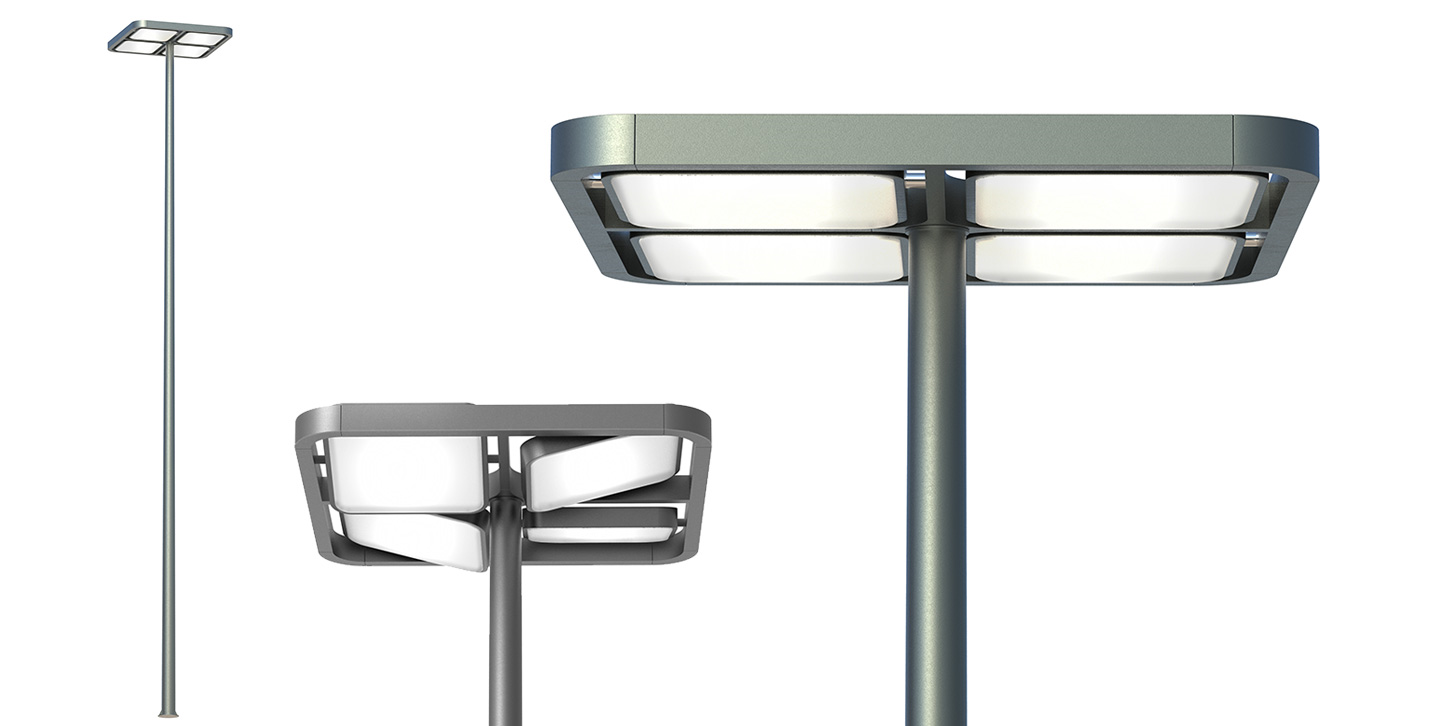 Why Do Cities Need Street Lights?
Cities are high density settlements that contain different groups of people. Most of their populations are engaged in business, industry, service or management. There are many factors for this population to sustain urban life effectively. Some of these factors are: the city population should continue to use the physical spaces at night as well as the day and benefit from all the social and cultural opportunities of the city. So, life should continue at night as well. When it gets dark, it is important for people to perceive their environment and continue with their lives. At nights when natural light cannot be used, artificial light or, in other words, urban lighting comes into play.
 Without light, no one can perceive the environment and all the facilities of the city will not be utilized. Therefore, innovative lighting designs have an important role in these cities, which differ every day with their developing technologies.
Night illumination of cities plays an important role in people's relations with the city and the environment. The right lighting designs facilitate the users to perceive the environment. At night, the illumination of the surroundings provides security. Lighting designs also add a new identity to the general appearance of the city and make the cities beautiful. Gaya Street Lights illuminate the dark streets, reflecting the the modern stance of the cities.
Street lighting has an important place in the night life in the cities. Lightning designs should have a modern look and reflect the settlement. In cities that never sleep like New York, Tokyo and Istanbul, lighting is an important element defining the city life.