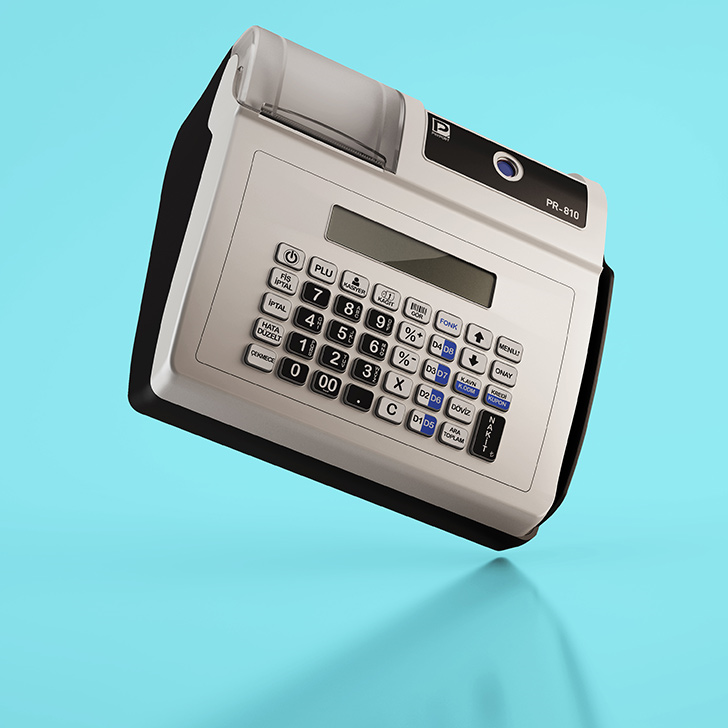 Cash Register
Customer

Payport, Istanbul

Year

2011

Services

Industrial Design, Design Engineering, Rapid Prototyping, Production Management, Quality Management, Cost Strategies
Mold Engineering
The high technology P-400 Electronic Cash Register is suitable for small, medium retail. It is easy to use and flexible to meet all needs of a store. This product is powerful to support the demanding retail and hospitality environments. The mold engineering of this new generation & state of art design creates high standards in retail.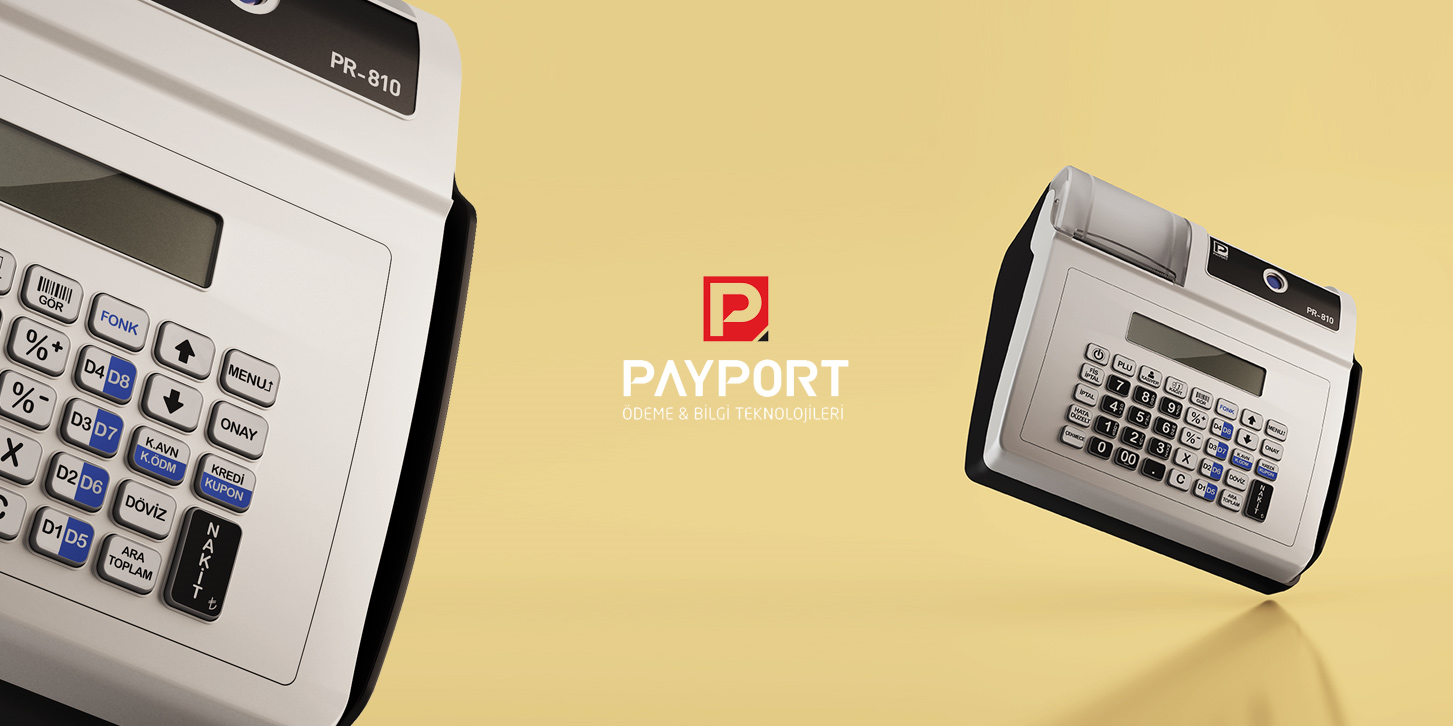 This product combines all business needs of cashiers with its fiscal printer, and provides convenience.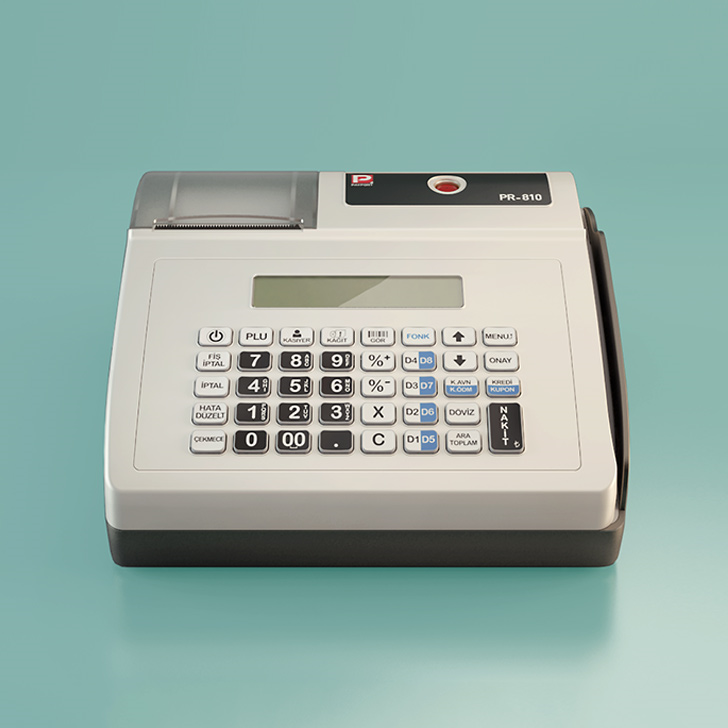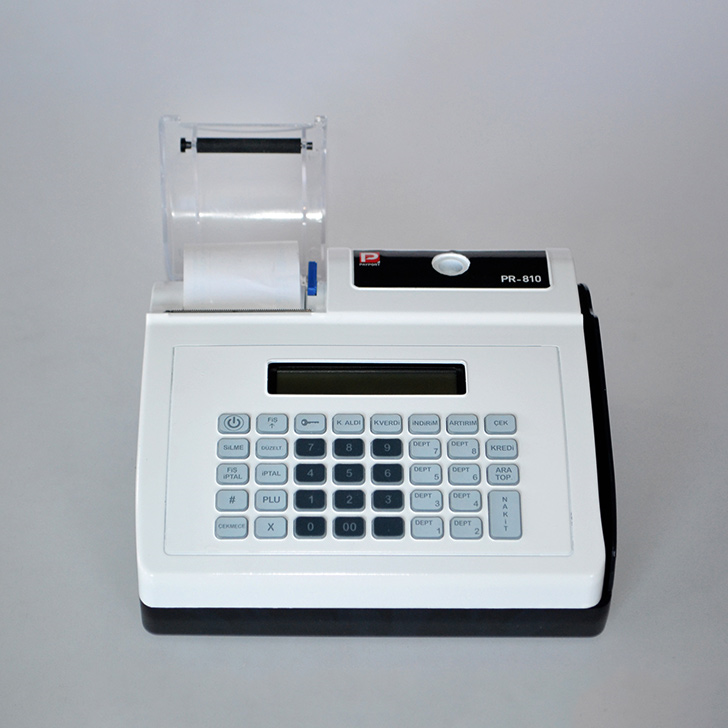 With this cash register, cashiers can easily print slips and slips. This product, which prevents customer queues, considers the well-being of cashiers and customers together.