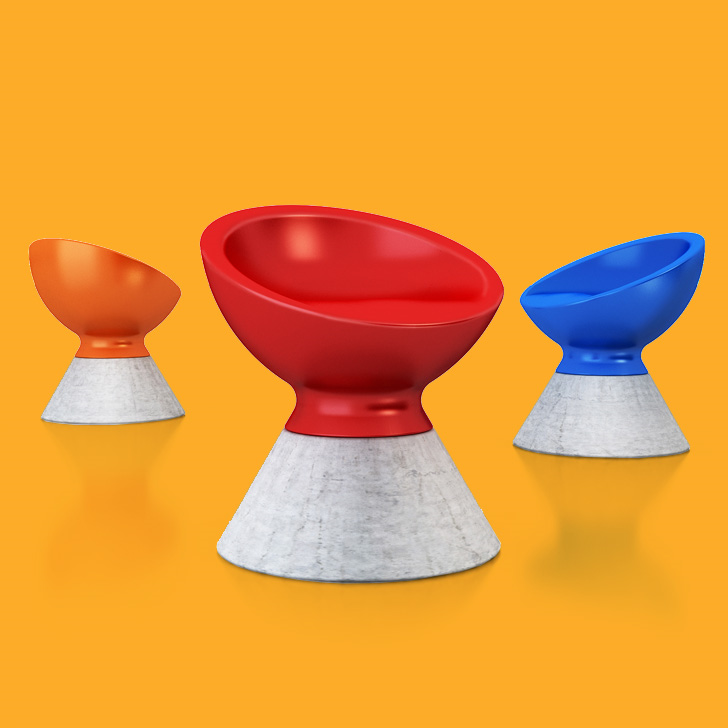 Lea
Customer

Axanor, Istanbul

Year

2013

Services

Research, Concept Design, Industrial Design, Design Engineering, Rapid Prototyping, Production Management, Quality Management, Brand and Packaging Design, Cost Strategies
Fiber Bench Design
The colorful series of fiber benches are resilient to outdoor circumstances and produced in chosen corporate colors. By designing interesting urban furniture, Arman Design aims to create value in the public sphere, to increase the quality of the city experience and to support participation in city life. With the option of implemented light, these benches are going to color up the environment. Lea attracts attention with its functional and aesthetic design that meets user needs.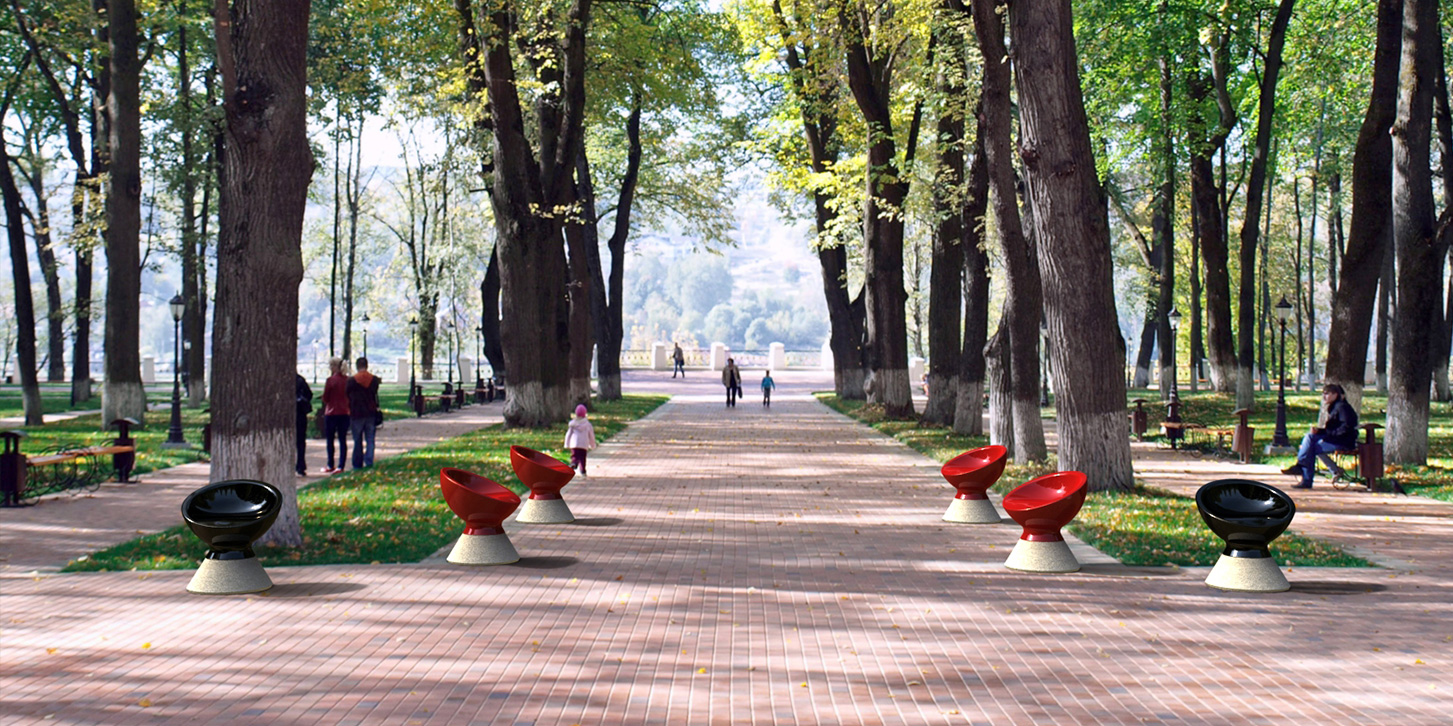 Urban Furniture to Cope with Stress
In the 21st century, the intensity of life is among the complaints of many living in cities. Increasingly crowded cities bring traffic, difficulties in transportation and, of course, nervousness and stress. Stress, the disease of the age, can manifest itself physically, emotionally, cognitively, or behaviorally and can be a harbinger of many diseases. The best way to overcome this is to stay away from stressful situations as much as possible. Although it seems an easy task to do, it is not considering the city's density. For this, parks, gardens, culture and art institutions play a big role.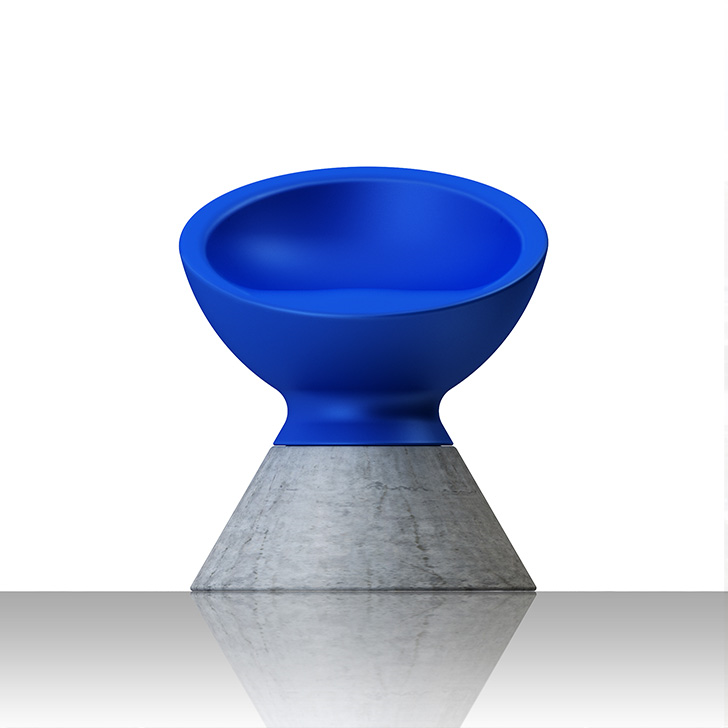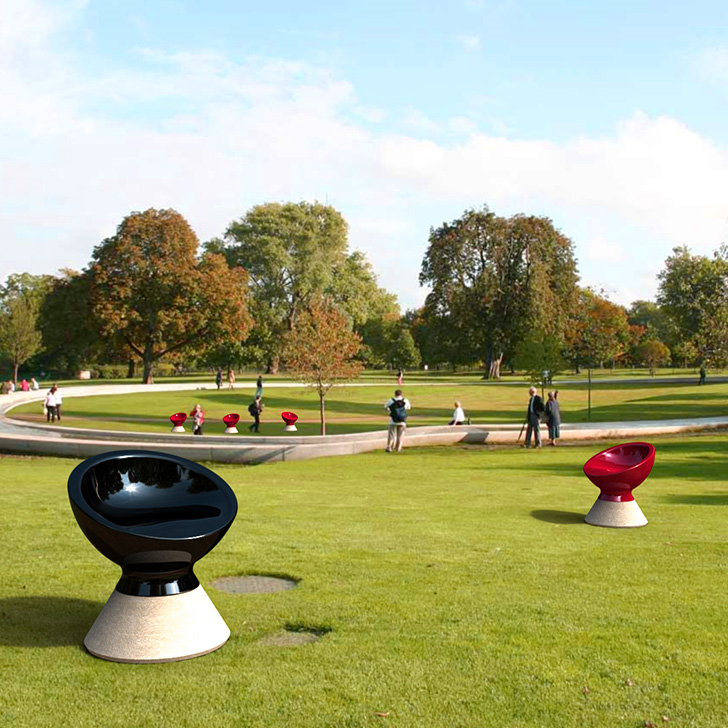 Design of Urban Furniture
Urban furniture, such as benches, is important for people to relax. The design of urban furniture and the quality of the material used are significant here. The more user-oriented the design is, and the better the material is, the higher the quality of life of people will be. While pieces of street furniture such as Lea fiber benches meet the needs of its users in areas such as parks, gardens, squares, they are also used for landscaping purposes in the interiors of the buildings.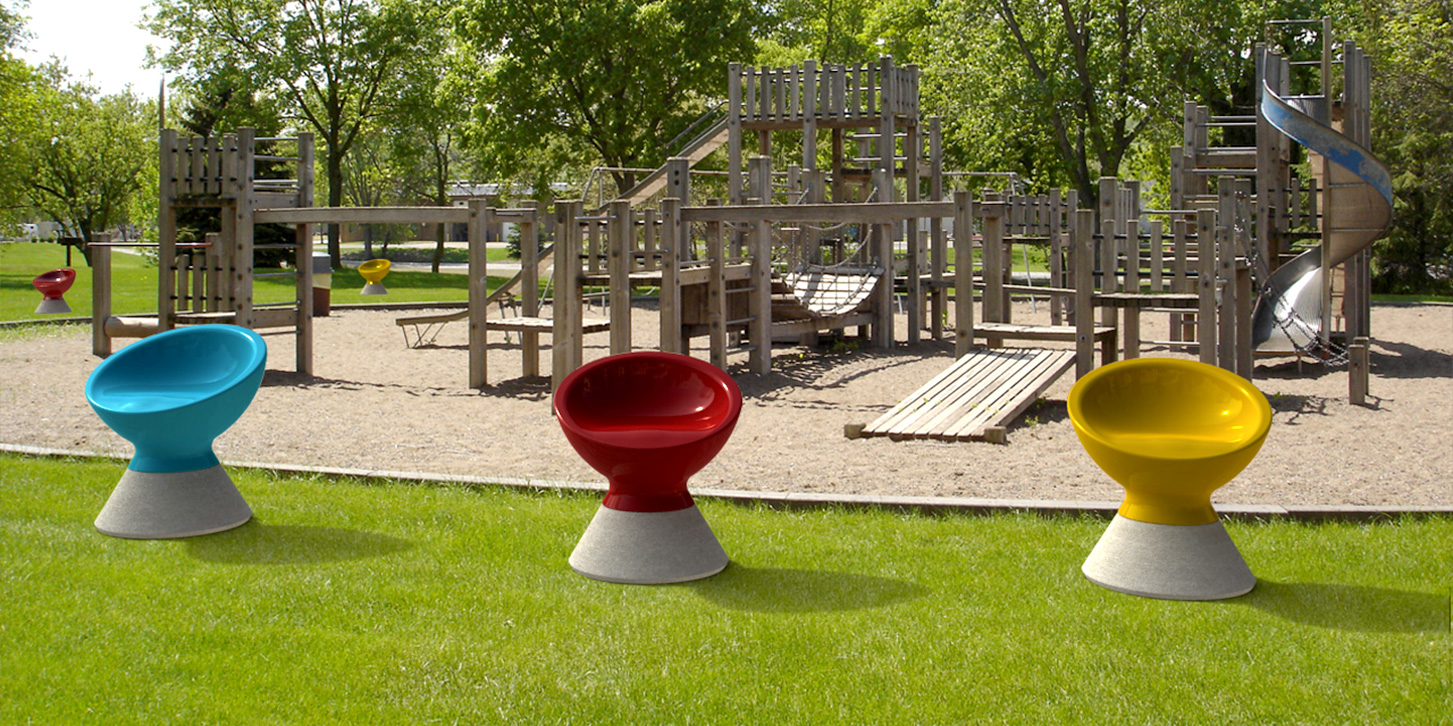 Lea becomes the favorite of its users not only with the way that it combines functionality and aesthetics, but also with its durability. These fiber bench designs, which are products of Arman Design, adapt to the environment in which they are located.