Key Insights on a Good Design Strategy
Arman Design, by means of the design thinking approach, has been aiming to create value to brands throughout the product development and commercialization processes. But, how do we prove the worth of that value we put forth in an environment where many businesses still consider the term "design" as strictly visual?
Companies are usually unaware of the massive decision-making process required for manufacturing a product. You can depend on our extensive experience in shaping the ideal roadmap for your product. We speak the language of our manufacturers and push them forward with every project we work on. We even co-invent new materials and production techniques for better product solutions. For us, an idea is only as good as its execution.
For sharing our key takes, we put together and published our insights on design strategies, and the three priniciples that good strategies are built upon.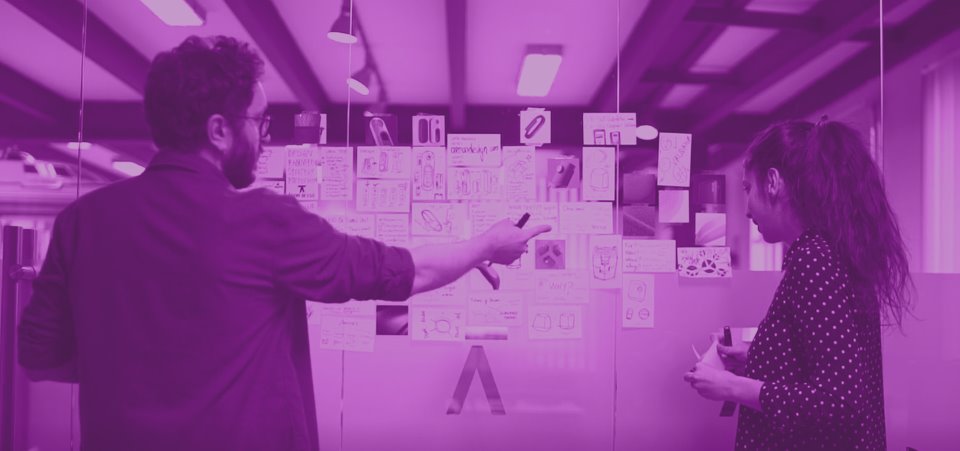 Design strategy that we interiorized, involves a unity in decision-making on all stages; from the research and determining the correct product to invest in, to cost efficient production and successful commercialization.
For us, design strategy means, seeing the entire scene from a vantage point of multi-disciplinary experience and handling the challenge creatively, beyond a traditional analytical approach. This is how we create value and growth for our clients.
Having designers and engineers collaborating back and forward in every stage makes sure production and commercialization can be accomplished as smoothly as it gets. The advantages of having a multi-disciplinary team working in unison are innumerous. With 20 years of experience in a vast range of sectors, and all phases of product realization, we are here to serve you our extensive know-how.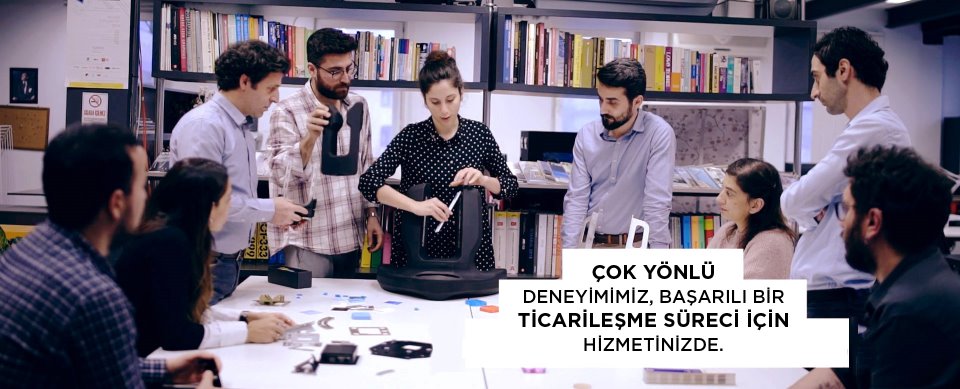 The broad scale of our work has taught us many ups and downs of product development process from ideation to product launch. We endured instead of you to offer the golden benefit, and shortcut the time and costs of a painful trial and error period.
Arman Design has been serving innovation for over twenty years as a creative consultancy. We design to improve life and deliver distinctly better experiences. Having won over 20 major design awards, we've helped companies create their unique brands by delivering multi-faceted products in alignment with their end users desires.
With the new content we have published about our take on design strategies, you can review all the processes that we mentioned earlier in a more comprehensive manner; and take a closer look at the planning and execution phases of our award-winning designs, so that you can have a better idea of the value that we can put forth for your business.