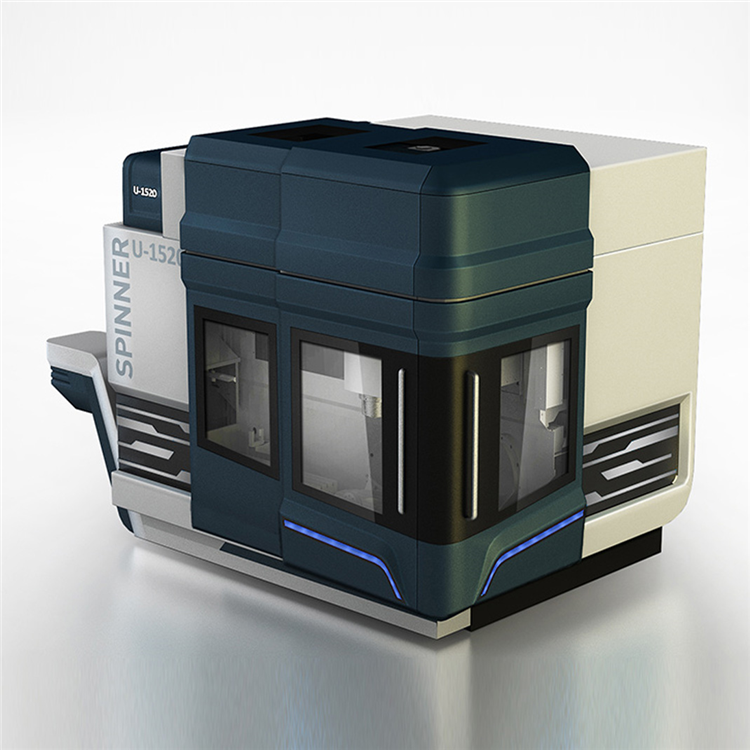 U 1520 CNC Milling Machine
Customer

Spinner, İstanbul

Year

2014

Services

Concept Design, Industrial Design
Industrial Product Development
U1520 CNC Milling Machine is an important machine used in industrial manufacturing. Designed with high performance standards, this product offers excellent machine geometry, a large working area, a separable table for small scale and high dynamism. Our team carried out the design and development of this industrial product.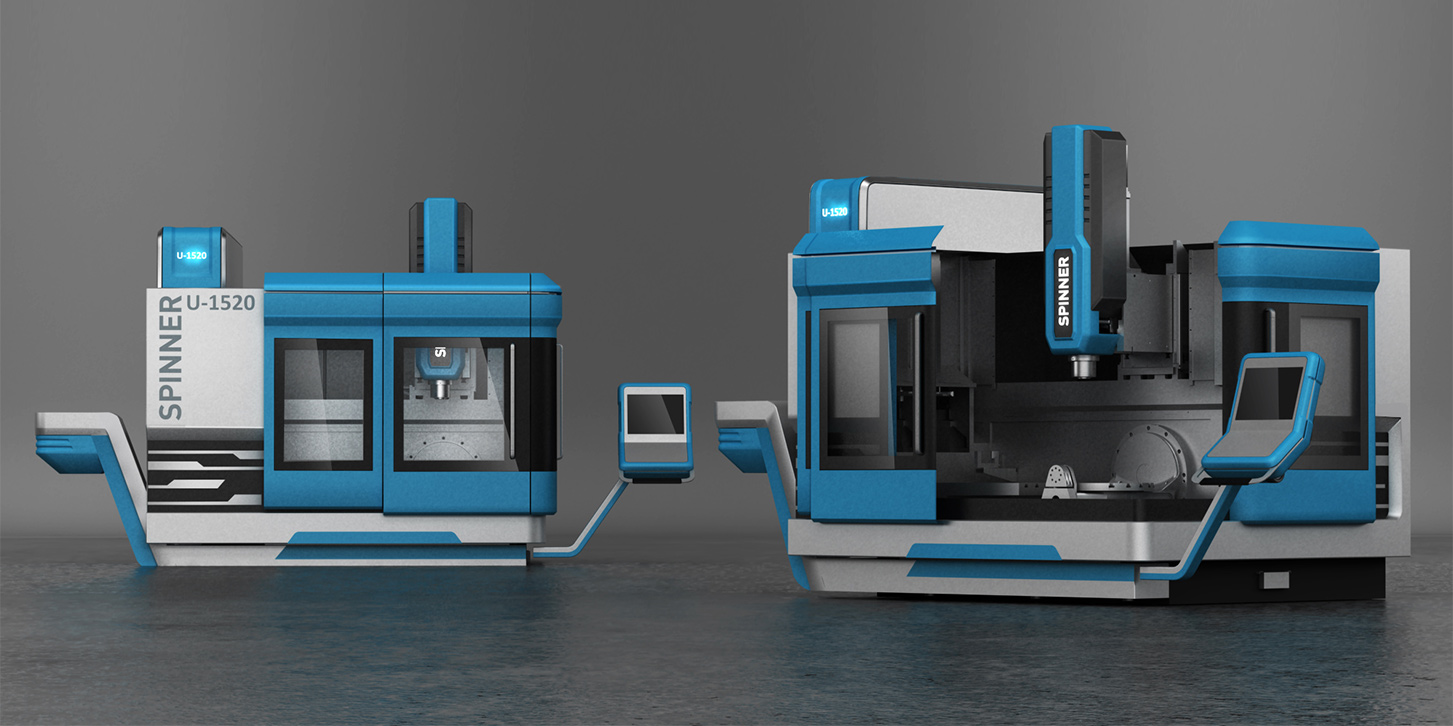 The column-designed benches and mold applications of this Turkish design have been optimized for the defense and aerospace industry.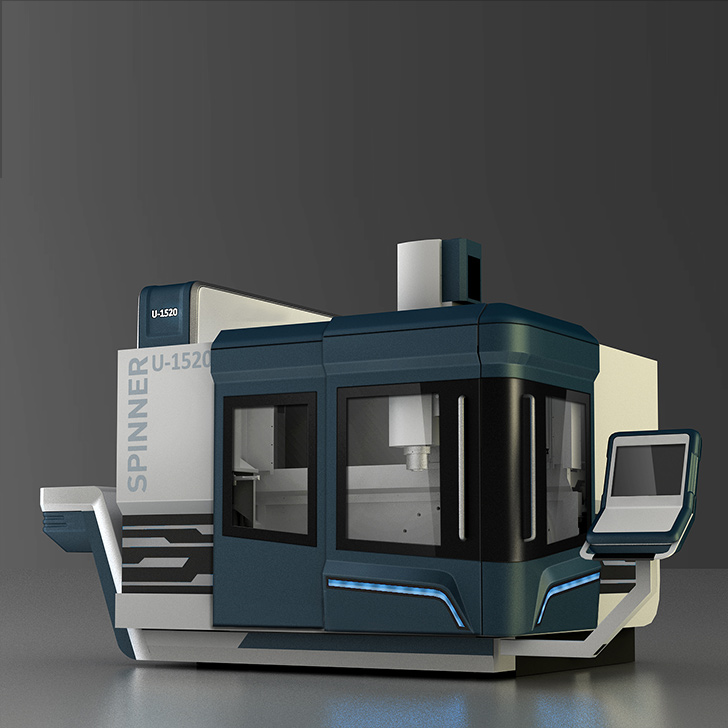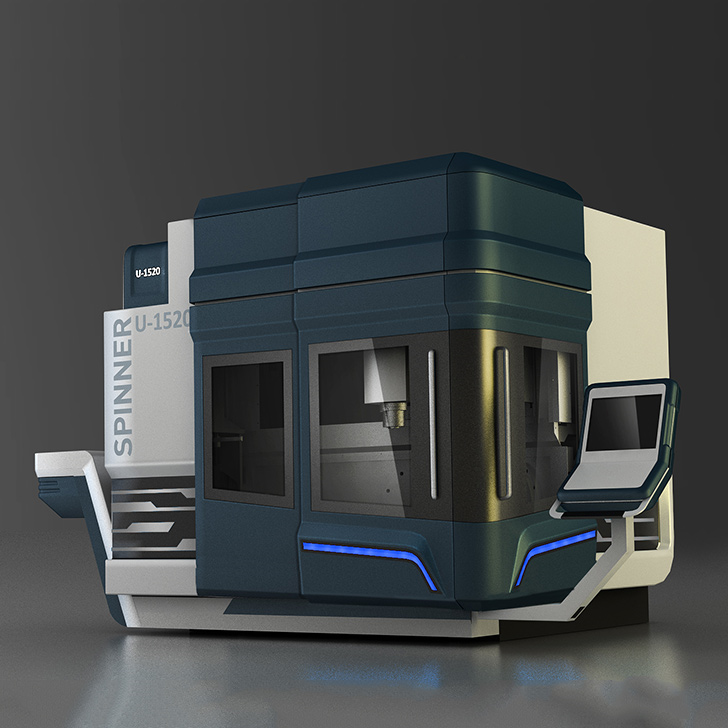 This product provides high carrying capacity, torque, speed and precision due to its perfect body design structure and rotating table attached to the main body.