Tachograph Data Collection Kiosk
Customer

Etisan, Ankara

Year

2017

Services

Research, Concept Design, Industrial Design, Interface Design, Design Engineering, Rapid Prototyping, Production Management, Quality Management, Cost Strategies
Design Engineering
The data collection kiosk ensures road safety for long-distance vehicle drivers. The kiosk offers tachograph data collection, payment, access and security. Design engineering of this product provides easy access for the users.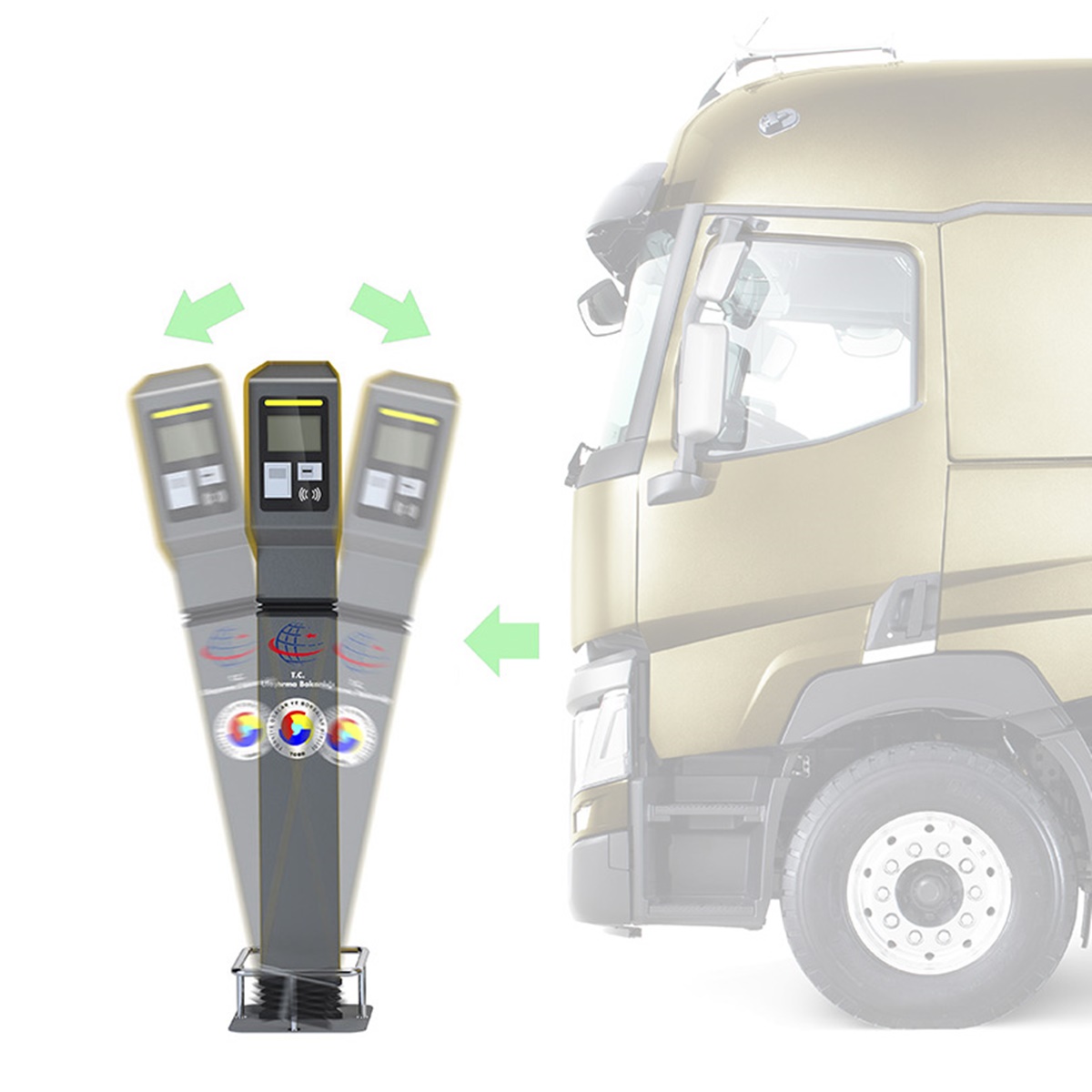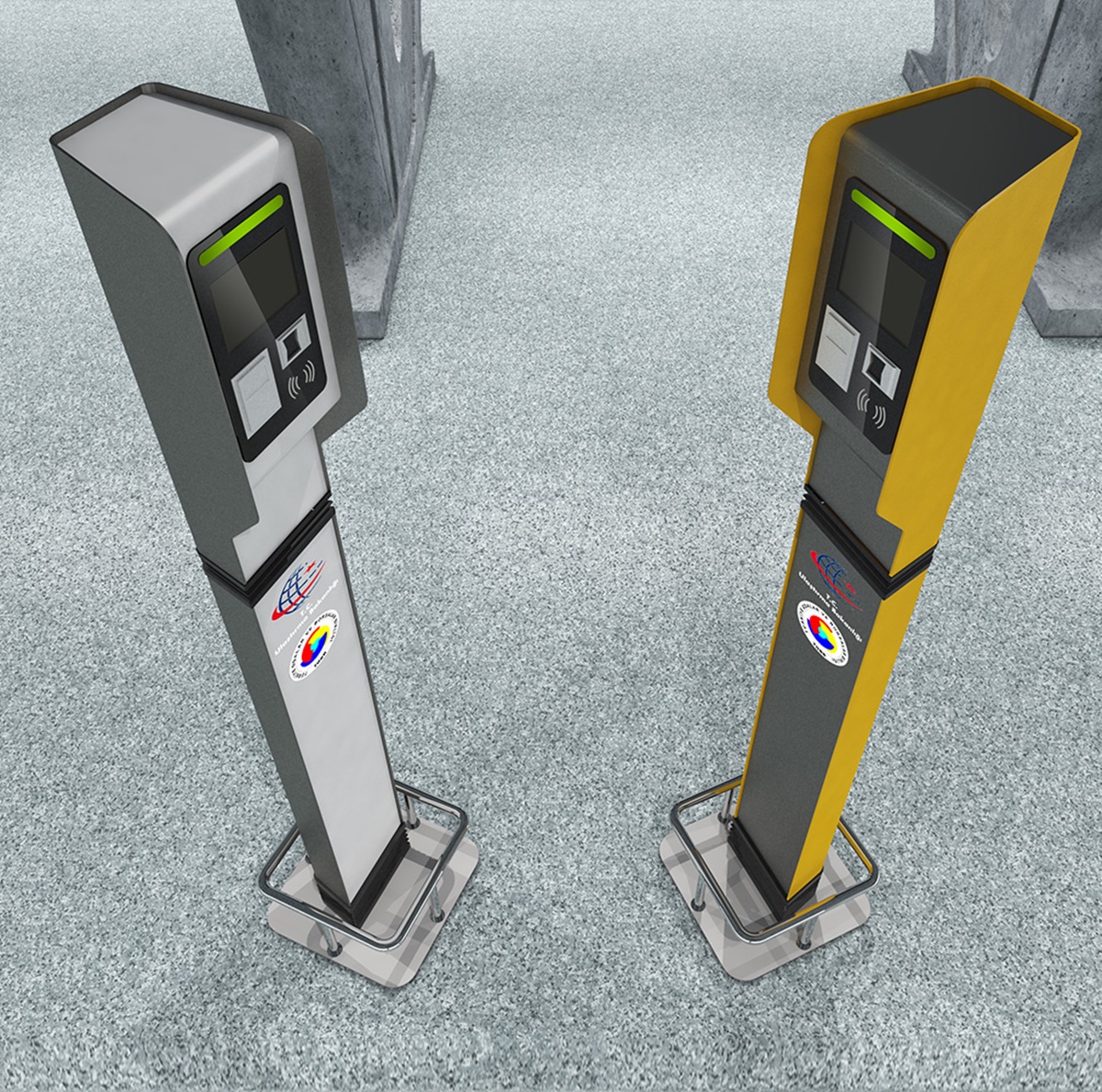 Thanks to their flexible designs, data collection kiosks are not damaged during the passage of vehicles in freight transport.
Use of tachograph kiosks became mandatory by the provisions of the European Agreement concerning the Work of Crews of Vehicles Engaged in International Road Transport (AETR). In the initial stage, kiosks will be installed at 40 places in Turkey.