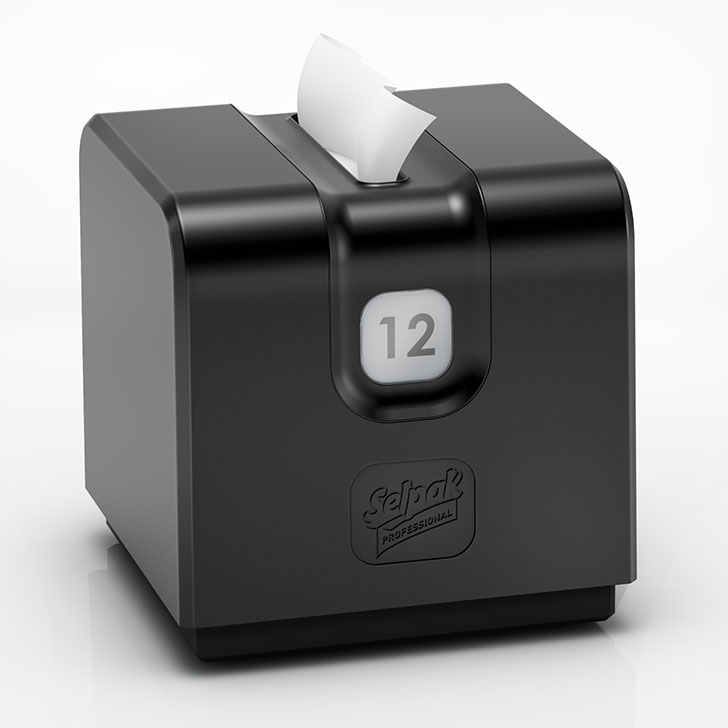 Selpak Pickasso Napkin Dispenser
Customer

Eczacıbaşı, İstanbul

Year

2016

Services

Industrial Design, Design Engineering, Rapid Prototyping, Production Management
Industrial Product Design
V-Fold Napkin Dispenser
Selpak Pickasso is ideal for limited-service restaurants that offer napkins at the table. This compact and modern dispenser delivers napkins one-at-a-time, improving hygiene and reducing napkin consumption by at least 50% when compared to traditional systems. Available in a broad range of contemporary colours so matching your decoration is easy.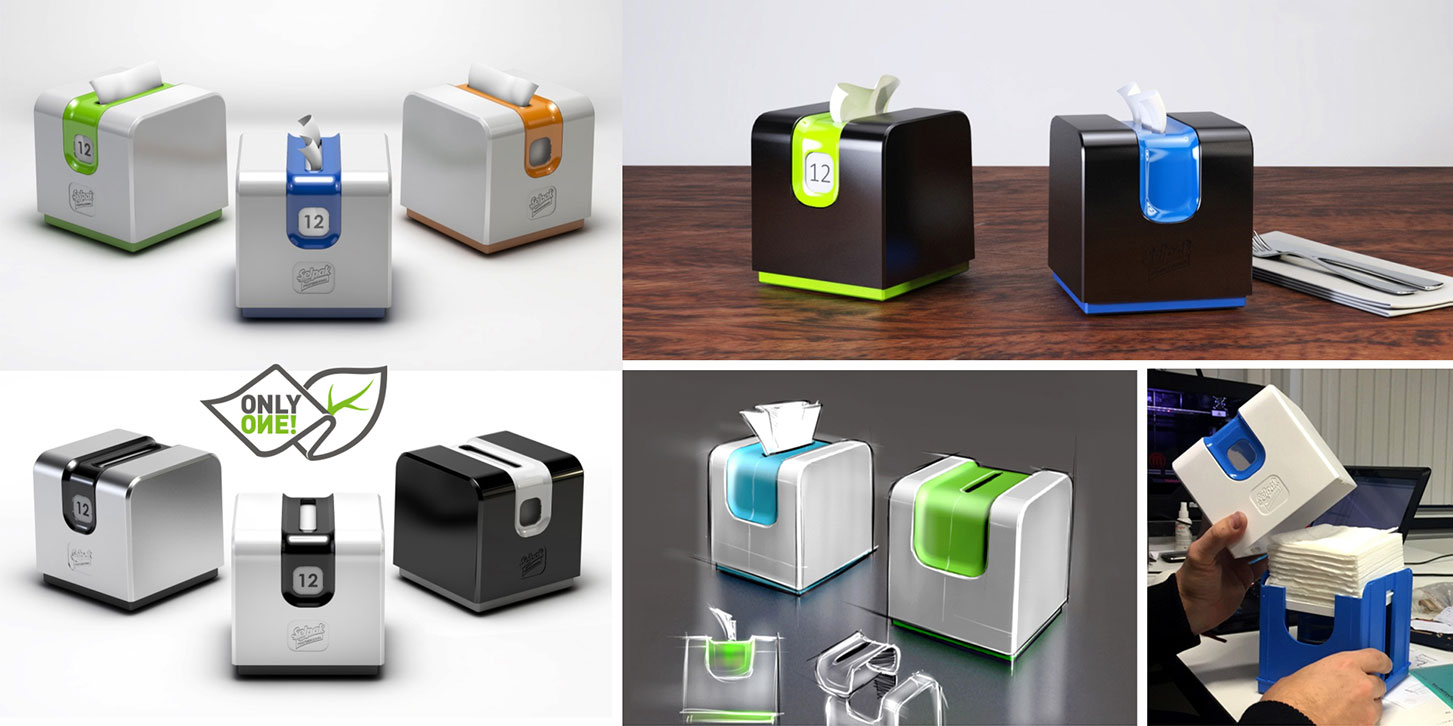 Named to represent its variety of colors with its quality, Pickasso can match with any setting.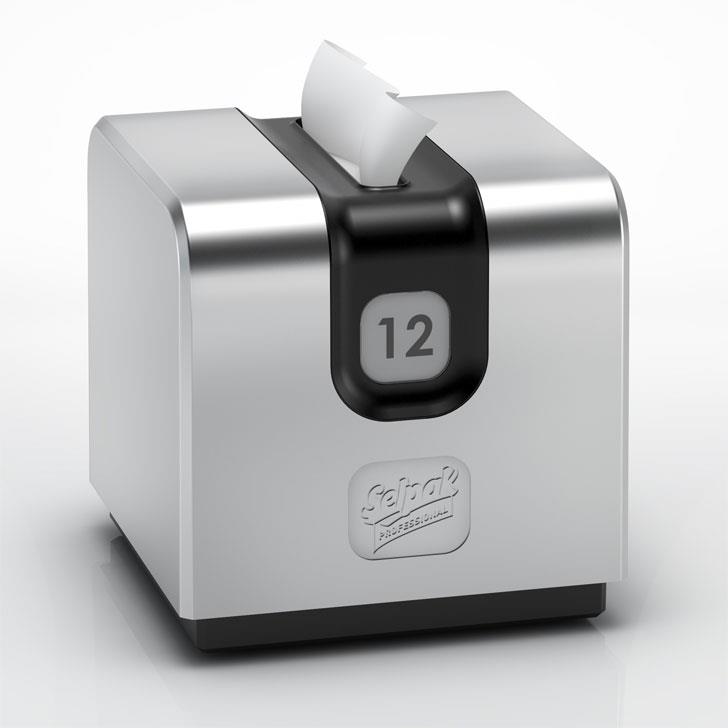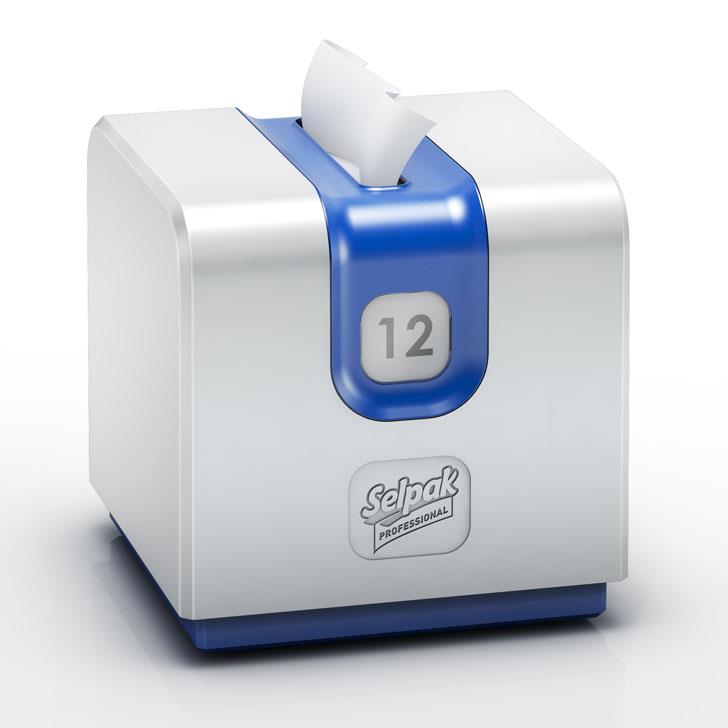 The perfect product for restaurants and cafes that protect the environment by reducing napkin consumption.