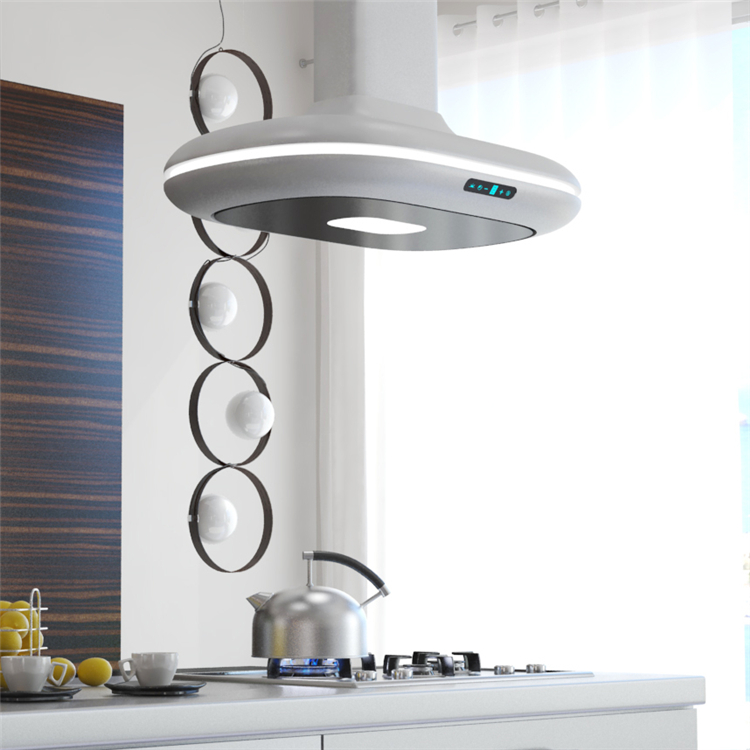 Island Cooker Hoods
Customer

Gribina, Istanbul

Year

2015

Services

Research, Industrial Design, Concept Design
Modern Extractor Hood Design
Wonderful Solutions for your Kitchen
Island extractor hoods are designed to be used in cooking groups open on four sides. These products, which are exemplary in modern extractor hood design, are stylish and easy to use. They provide integrity in the kitchen with their functional and innovative details. Unlike wall mounted units, they are suspended from the ceiling and connect with the chimney on the roof, providing the ventilation required for the kitchen. Arman Design aims to offer the most ideal solutions for your kitchen with a modern touch, in the process starting from research to design.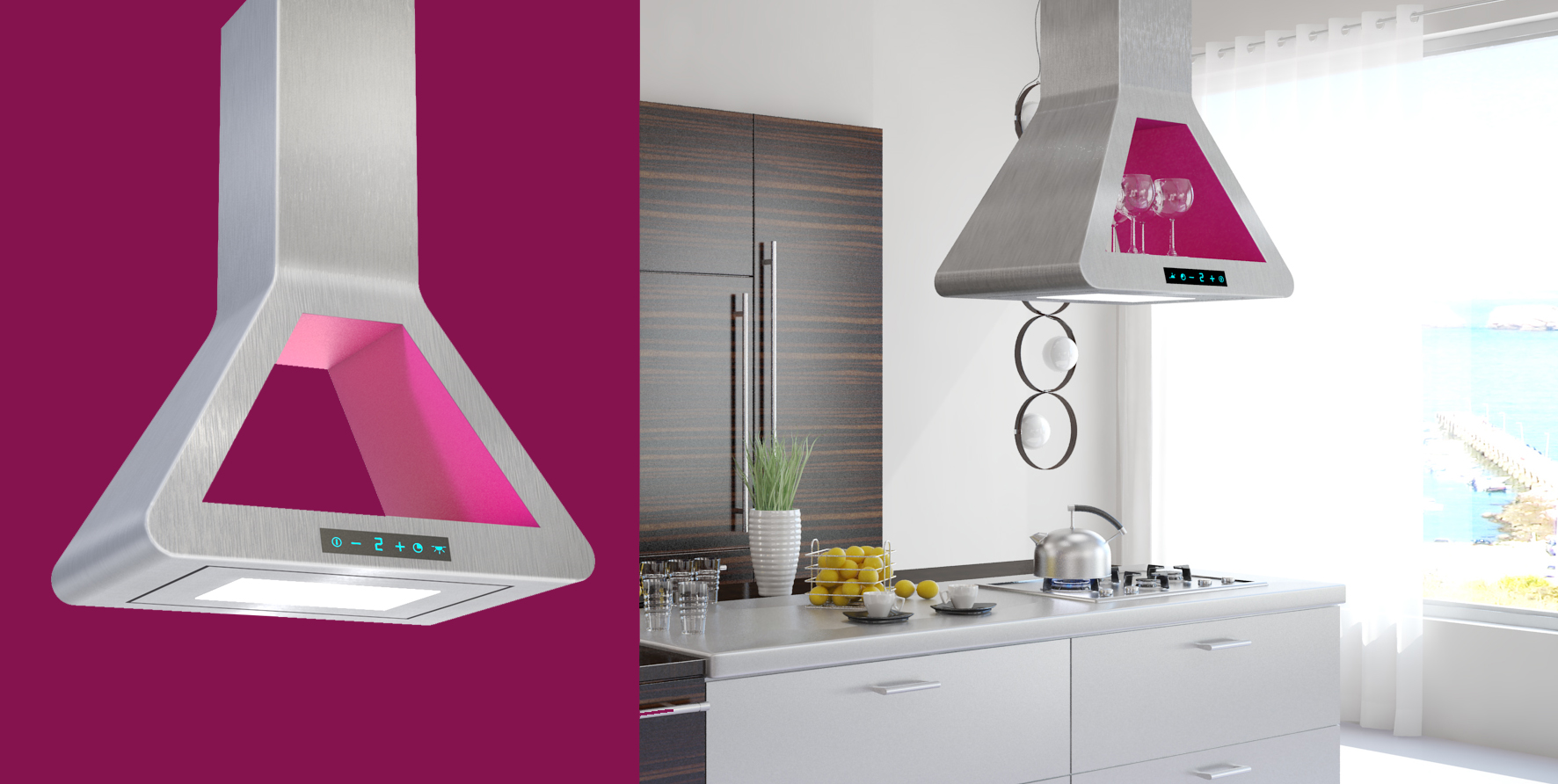 Kitchen hoods, which are frequently used with white goods in modern kitchens, are presented to users in all types of kitchens with different sizes and models. They are also called as cooker hoods, extractor hoods, range hoods, stove hoods, vent hoods, ventilation hoods or fume extractors. These eliminate the smells of food with the power of attraction and ventilate your kitchen. There are a few criteria to consider when choosing the ideal kitchen hood design.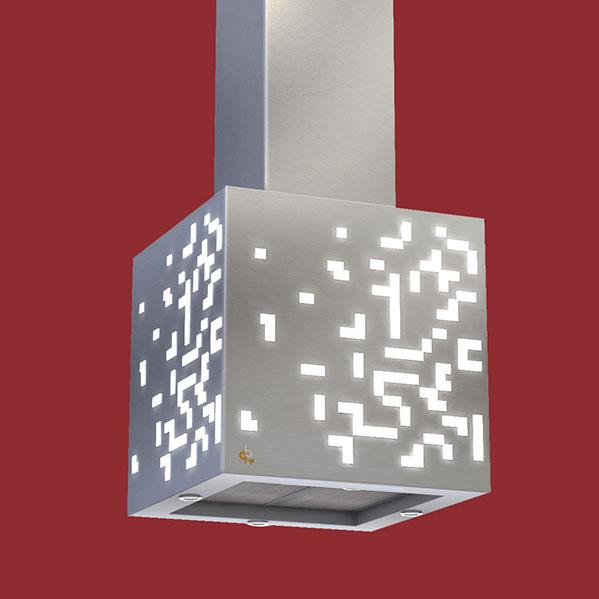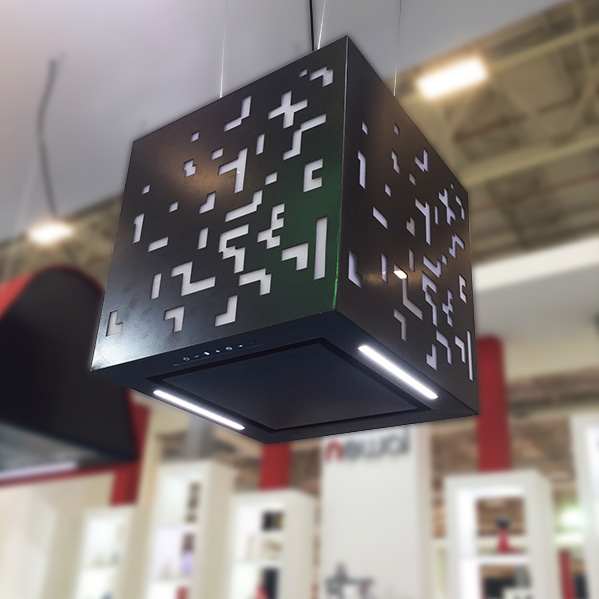 Choosing the Ideal Product
When choosing the best extractor hood model for your home or workplace, the size of your kitchen, the frequency of use of the hood, and the extractor hood's loudness are important. The extraction rate also varies according to the size of the range hoods. If you are buying a range hood for a place where a large number of dishes are cooked, such as a restaurant, you should get the one with high extraction rate. A quality kitchen hood design minimizes the risk of fire and ensures the safety of life and property.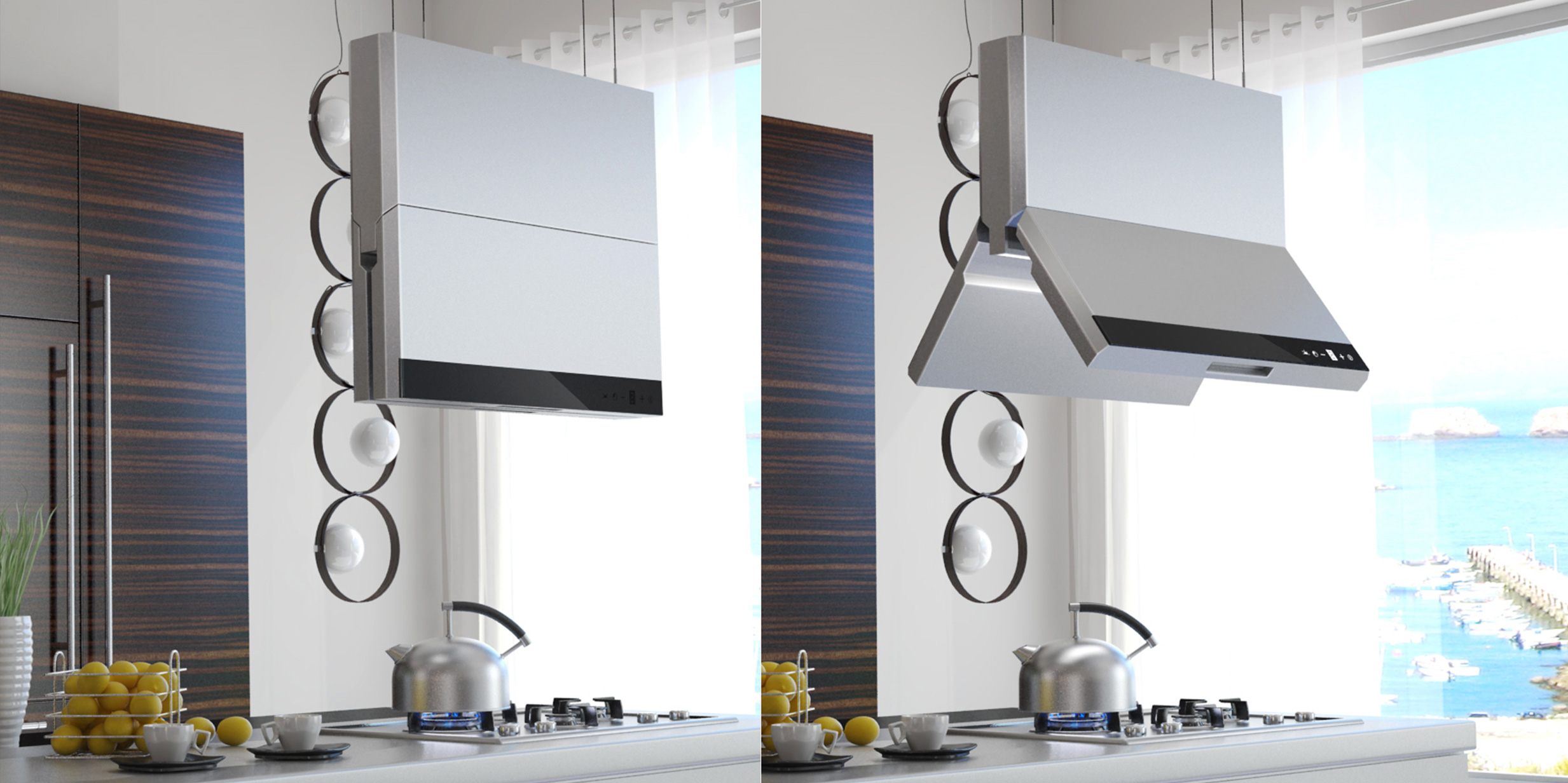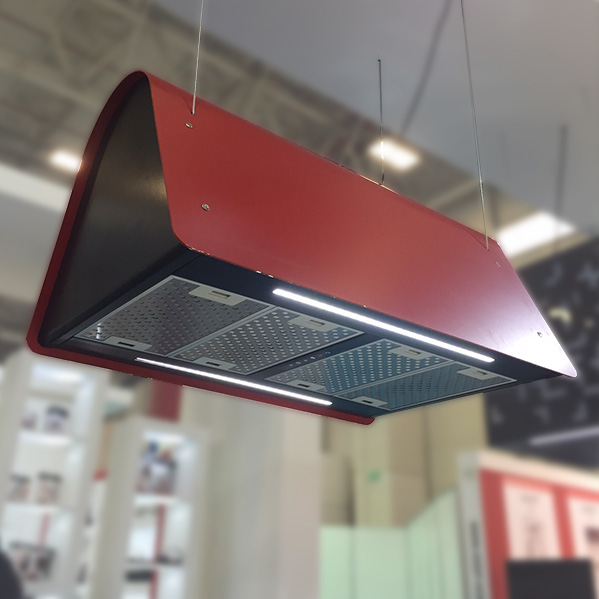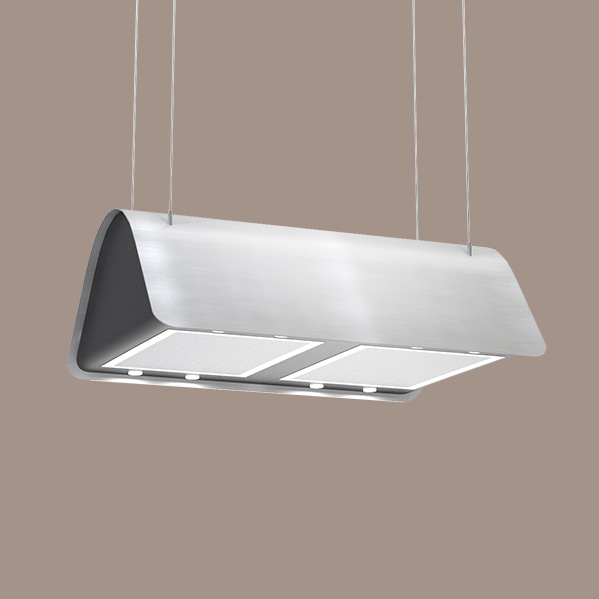 Ventilation hood models vary depending on their area. Among the most commonly used models are wall and island. Wall type cooker hoods, as the name suggests, are mounted on the wall and are generally used in the kitchens of houses. Island type cooker hoods are usually mounted to the ceiling instead of walls and connect with the chimney on the roof. Modern island type extractor hoods adapt to all kinds of kitchens with various colors.