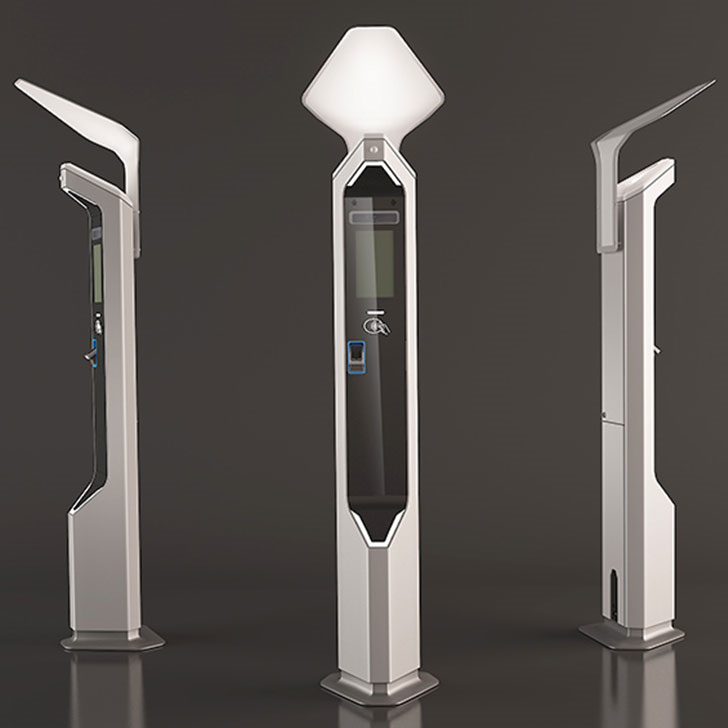 Biometrical Identity, Recognition & Control Systems
Customer

MIA Tech, Ankara

Year

2015

Services

Industrial Design, User Experience and Interface Design, Interface Design, Design Engineering, Rapid Prototyping
User Interface Design
Local and national solutions in biometric systems, indispensable in human identification and security.
Biometry is a specific technical feature that can be extracted from physical (fingerprint, finger vein, face, iris etc.) or behavioural (signature analysis, keystroke dynamics etc.) sources. The biometric data obtained are then used for identification processes in biometric technologies widely used for security and access control based needs. We have developed these biometric identity, recognition and control systems with MIA Technology. These industrial products are different from classical kiosks or products with interactive display. The user interface design of these products help to create efficient space use in crowded public spaces.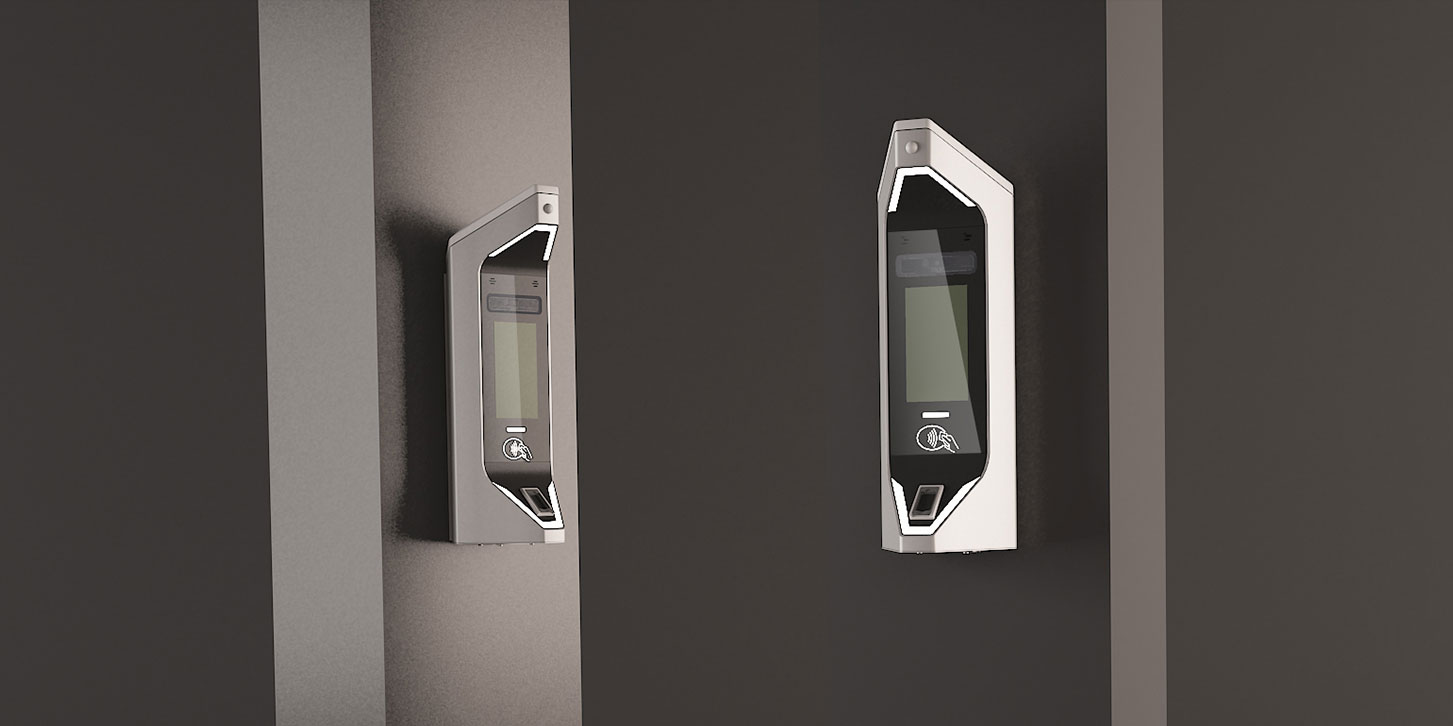 This industrial product provides the most effective use of space in the circulation areas with its user interface design. Arman Design developed this product for places such as airports where transition security is of paramount importance.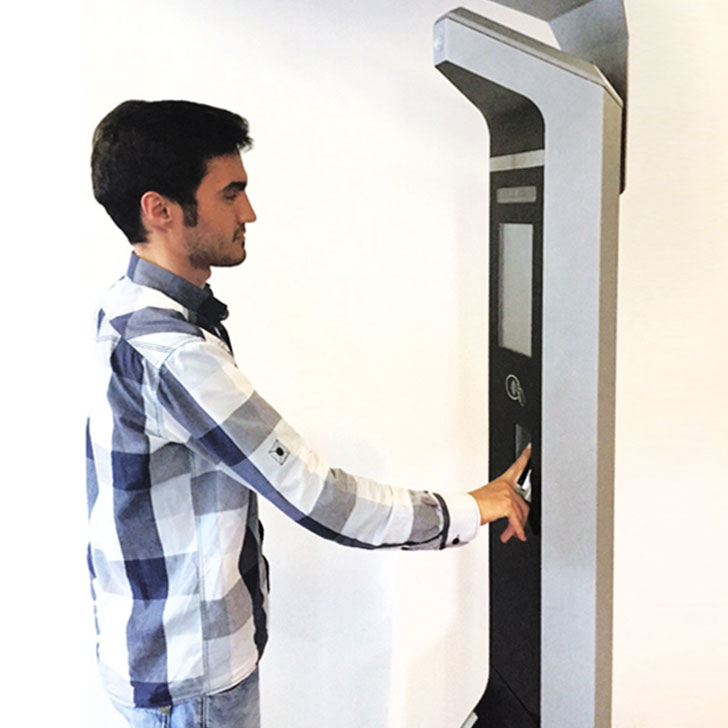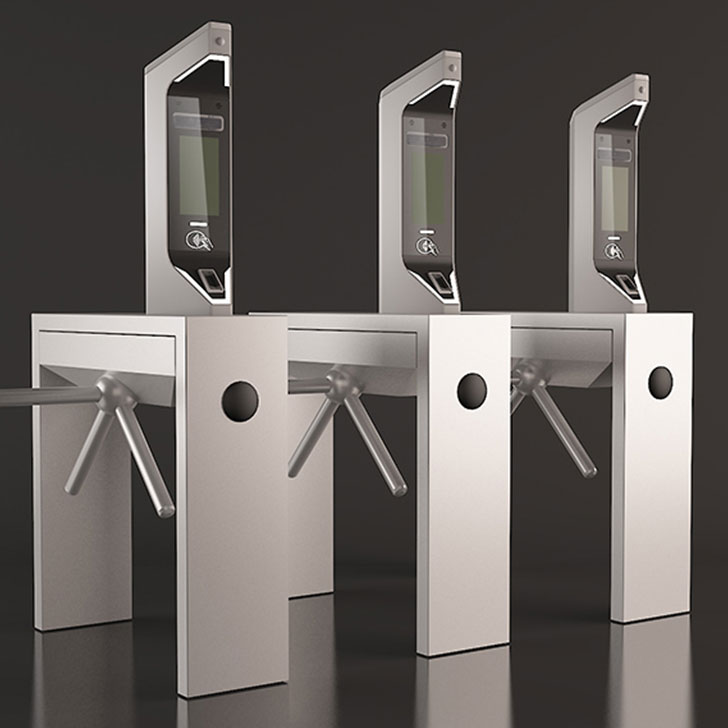 For this product, Mia Tech collaborated with Arman Design agency which is known by its innovations on UX design and user experience design.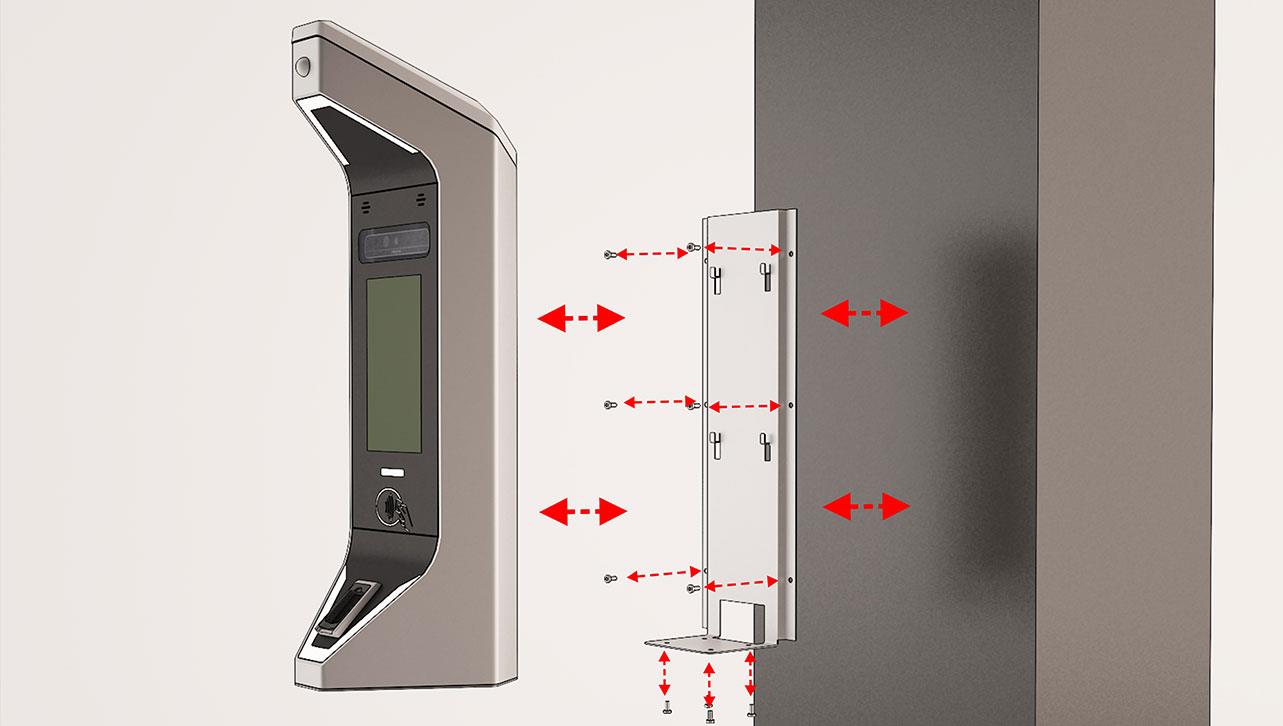 This product's systems maximize facial recognition performance with their special lighting surfaces. This innovative lighting design supports users' facial contours. Finally, this product differentiates itself from many competing products by how it directs users with its form.