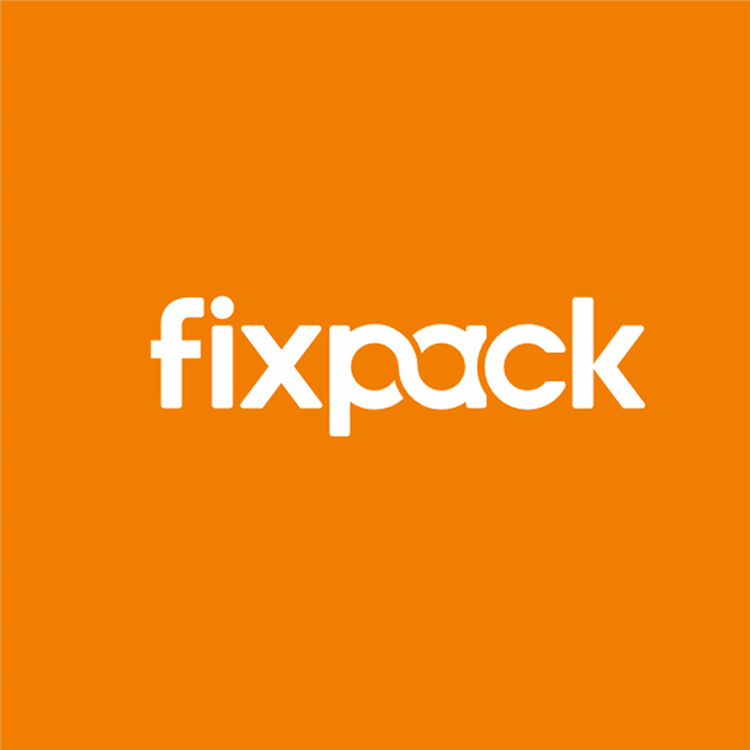 Fixpack
Customer

Fixpack, Istanbul

Year

2016

Services

Logo Design, Corporate Identity, Printed Materials
Corporate Identity and Logo Design
We have carried out the corporate identity and logo design for Fixpack, which first repairs the devices that are broken or malfunctioned with its repair service package and then sends them to the customers' addresses. Apart from these, we have also designed all printed materials of Fixpack as well.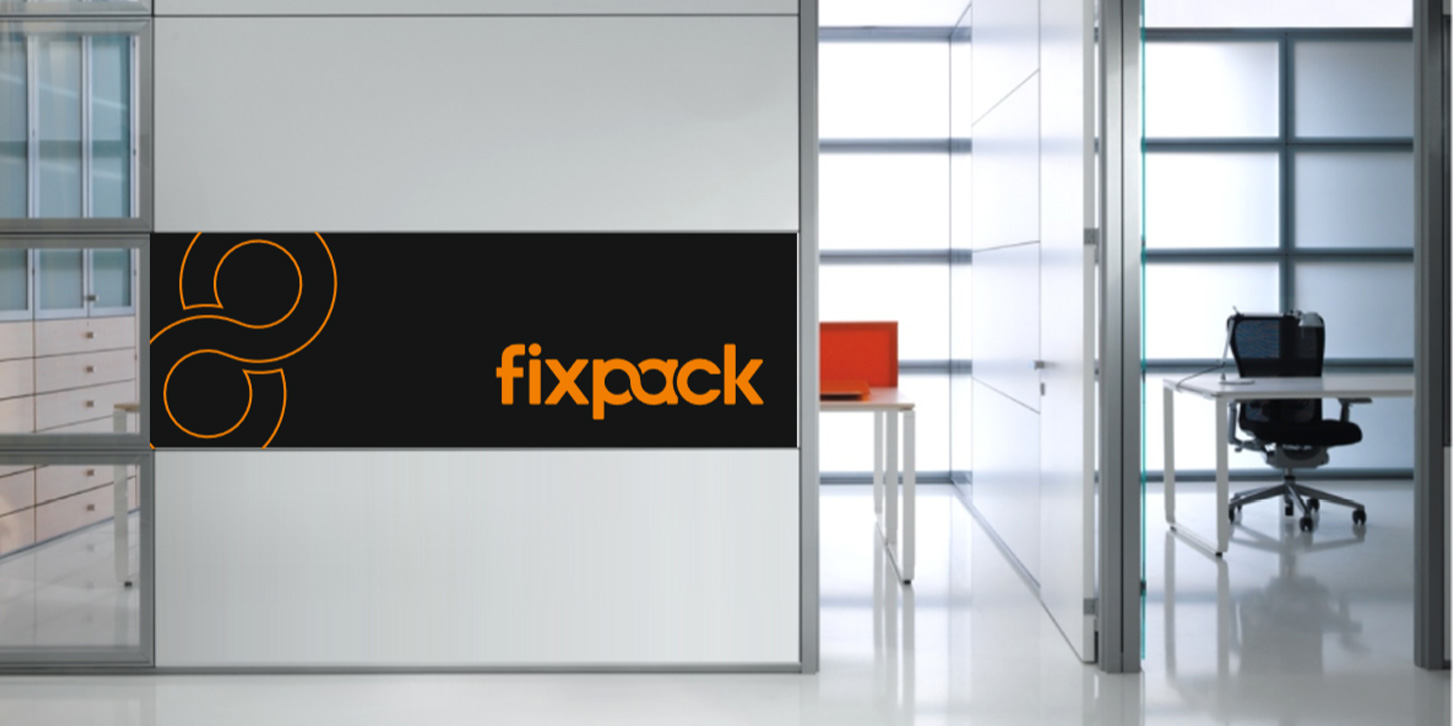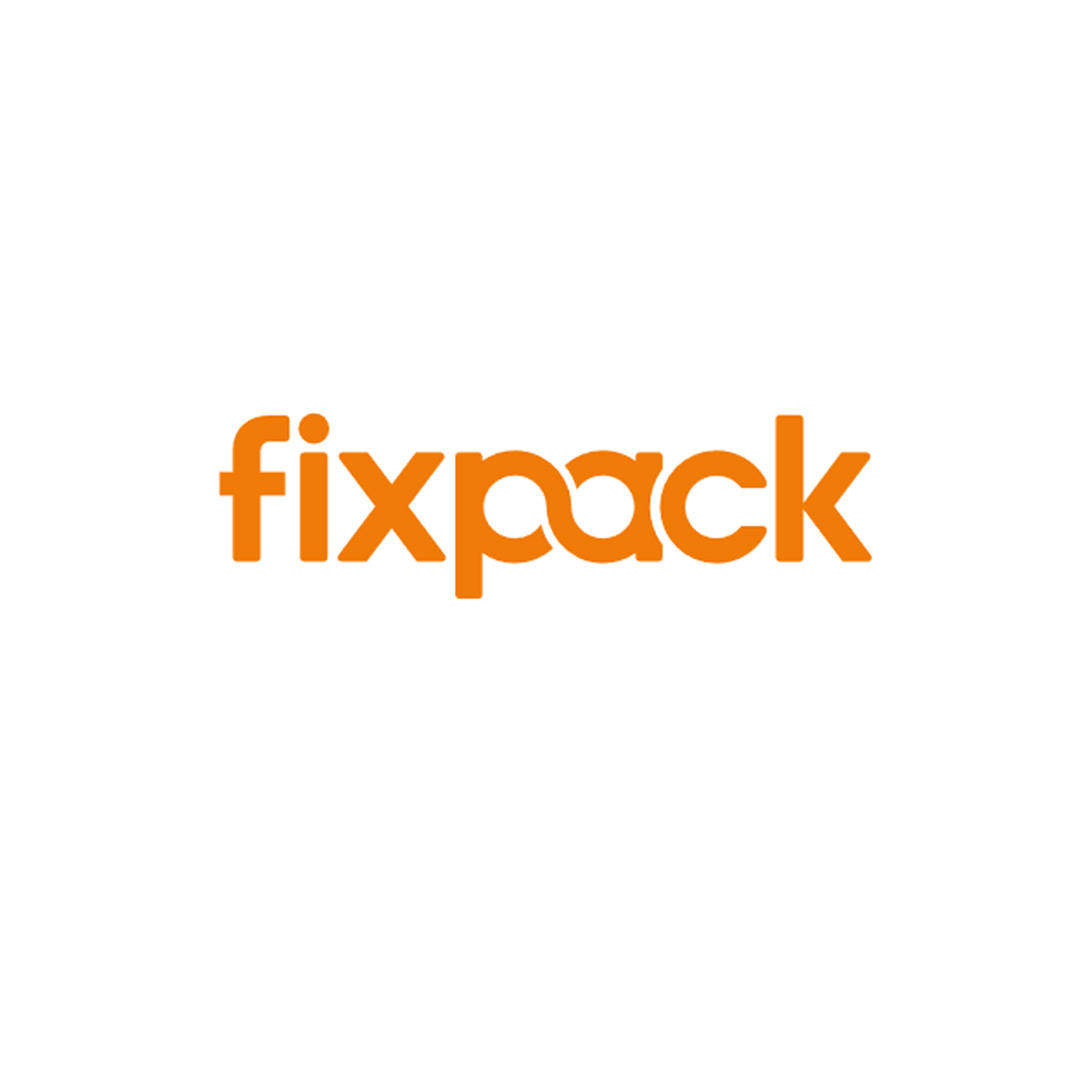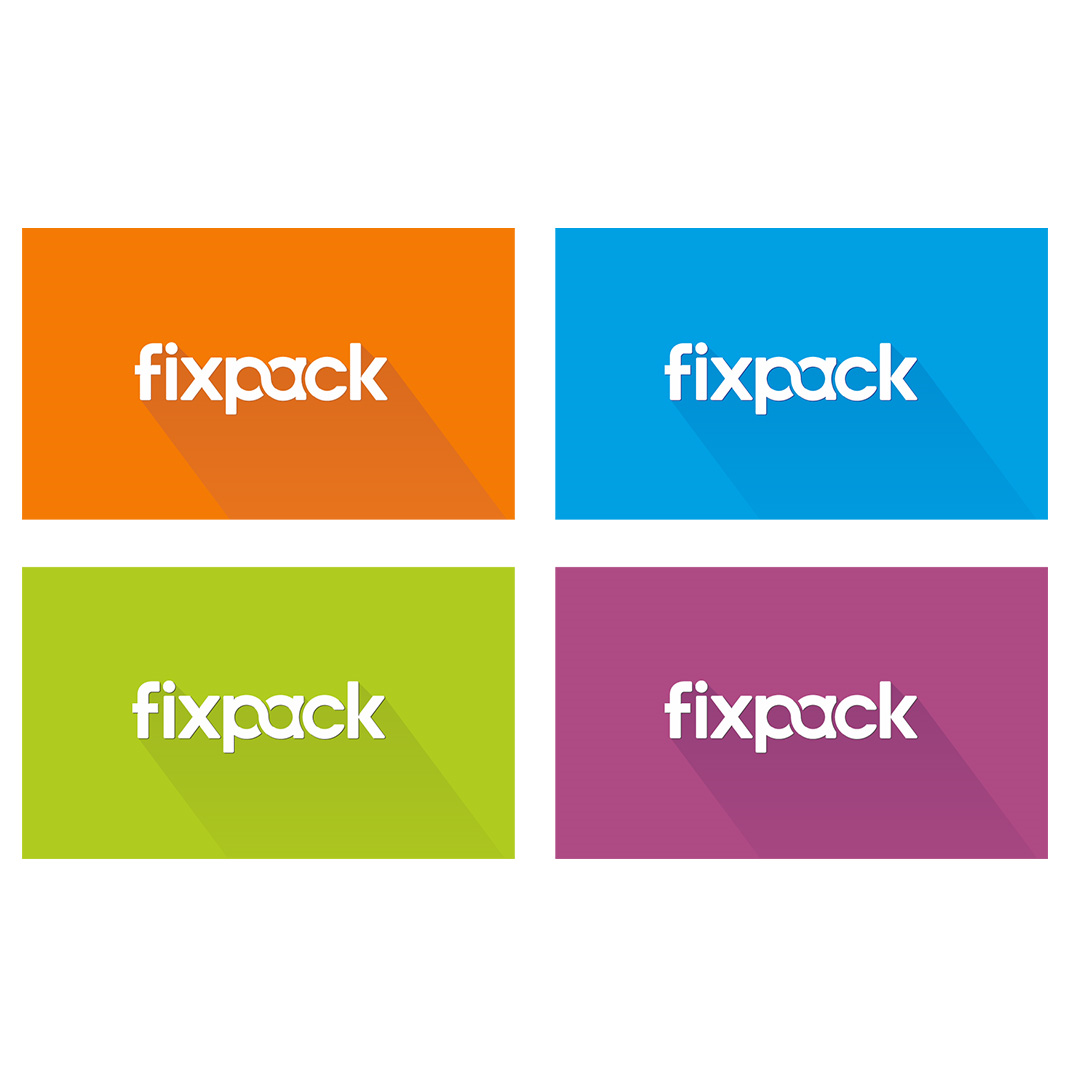 Our logo design works for Fixpack with a wide range of colors and styles. We highlighted colorful shades such as orange, blue, green and purple to emphasize the company's vibrant identity in the logos.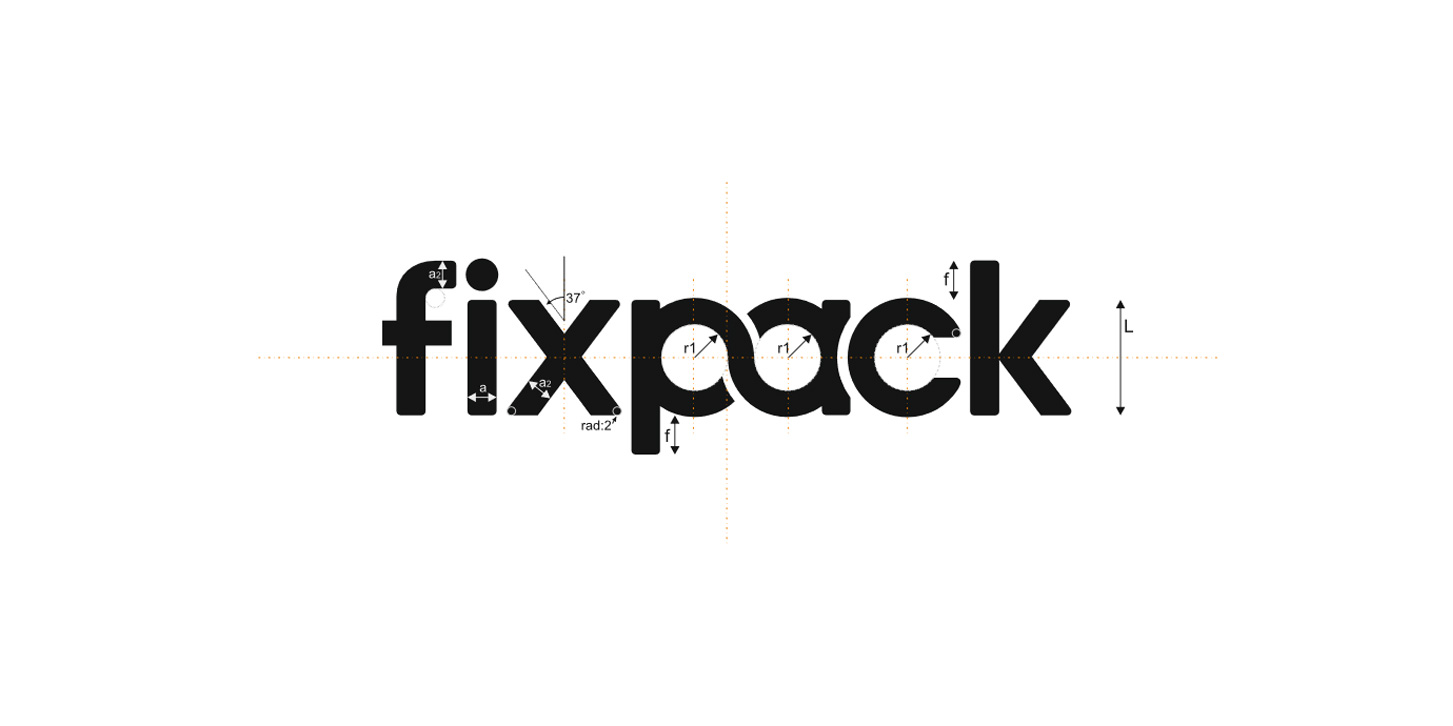 As Arman Design, we considered the character of the brand while processing every detail in the logo.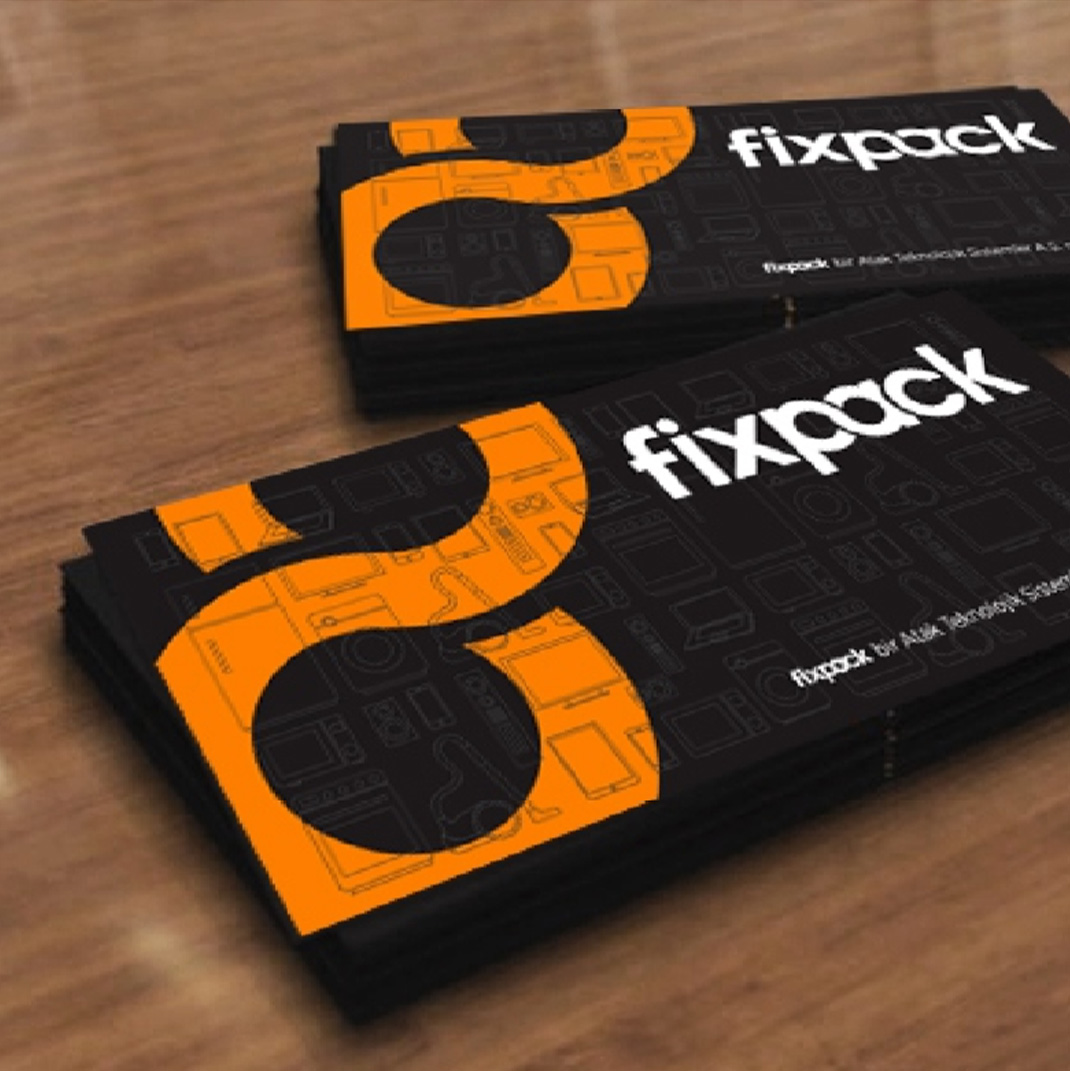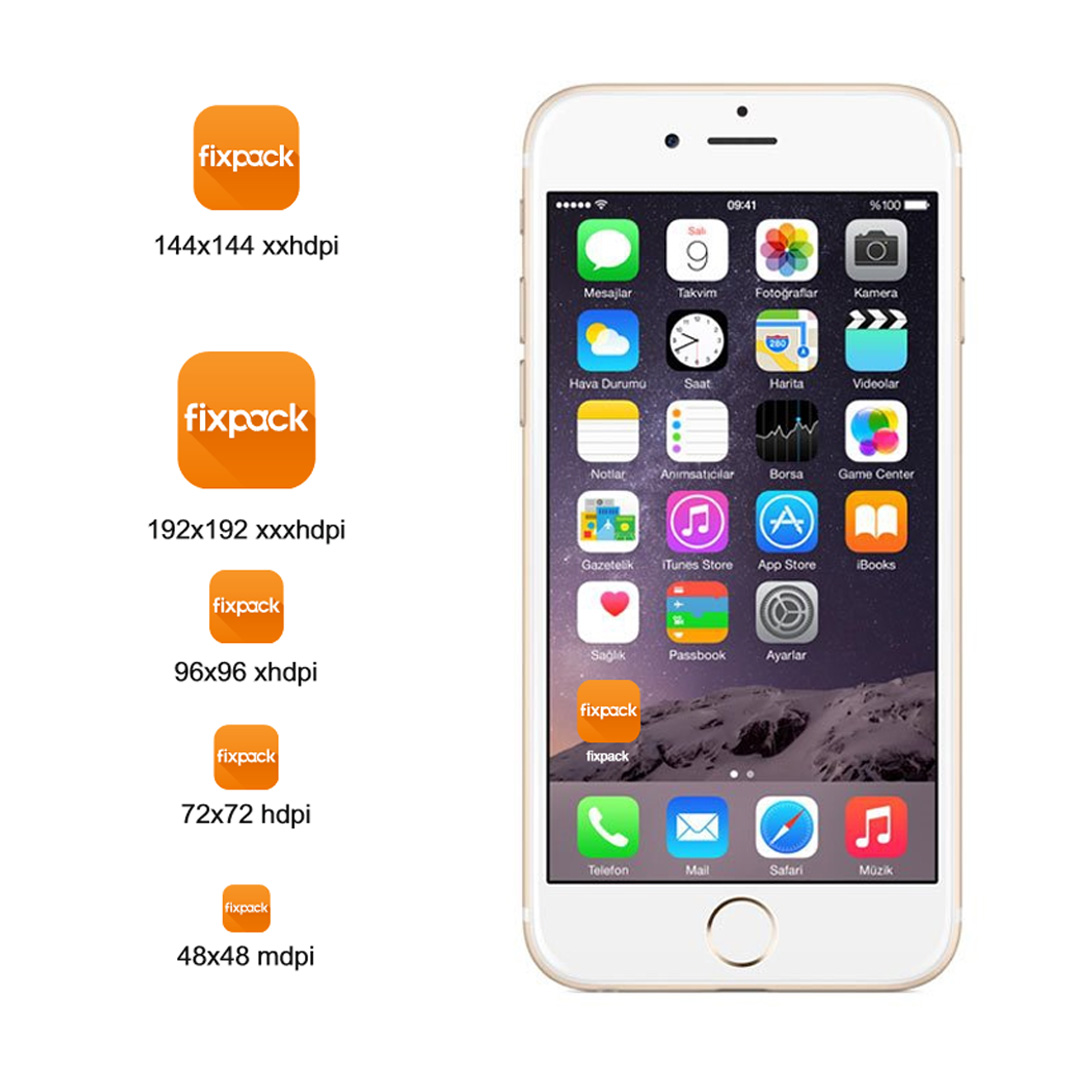 Application (app) and business card designs for Fixpack.