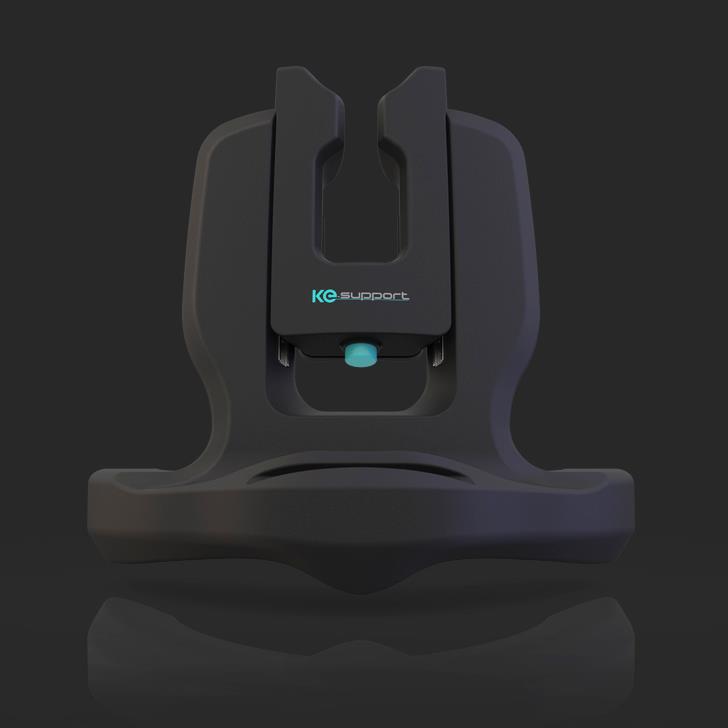 Ke-Support Chest Unit
Customer

ASMED, Istanbul

Year

2018

Services

Research, Concept Design, Industrial Design, Design Engineering, Rapid Prototyping, Production Management, Quality Management, Cost Strategies
Industrial Product Design
A first in the world as a chest support unit for hair implant operation.
Ke-Support's innovative design changes the game for the hair implant industry. This innovation reduces the pressure that patients feel on their necks during hair transplantation, thereby improving the quality of operation. This product provides a better experience for doctors as well as the patients.
Through a design-thinking mindset we not only satisfy our clients existing expectations, but go a few steps further to define their needs. Through a designer's perspective, we seek the best solution that was never imagined before.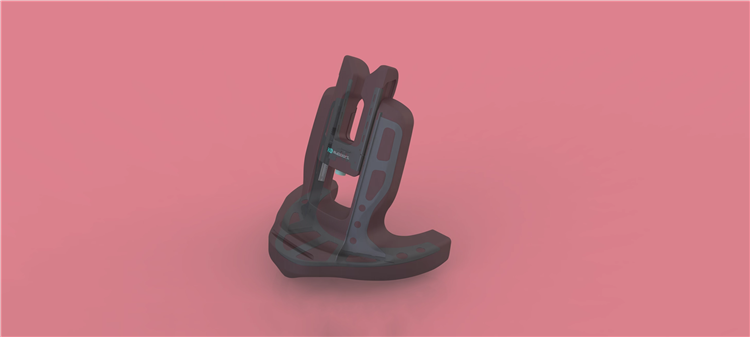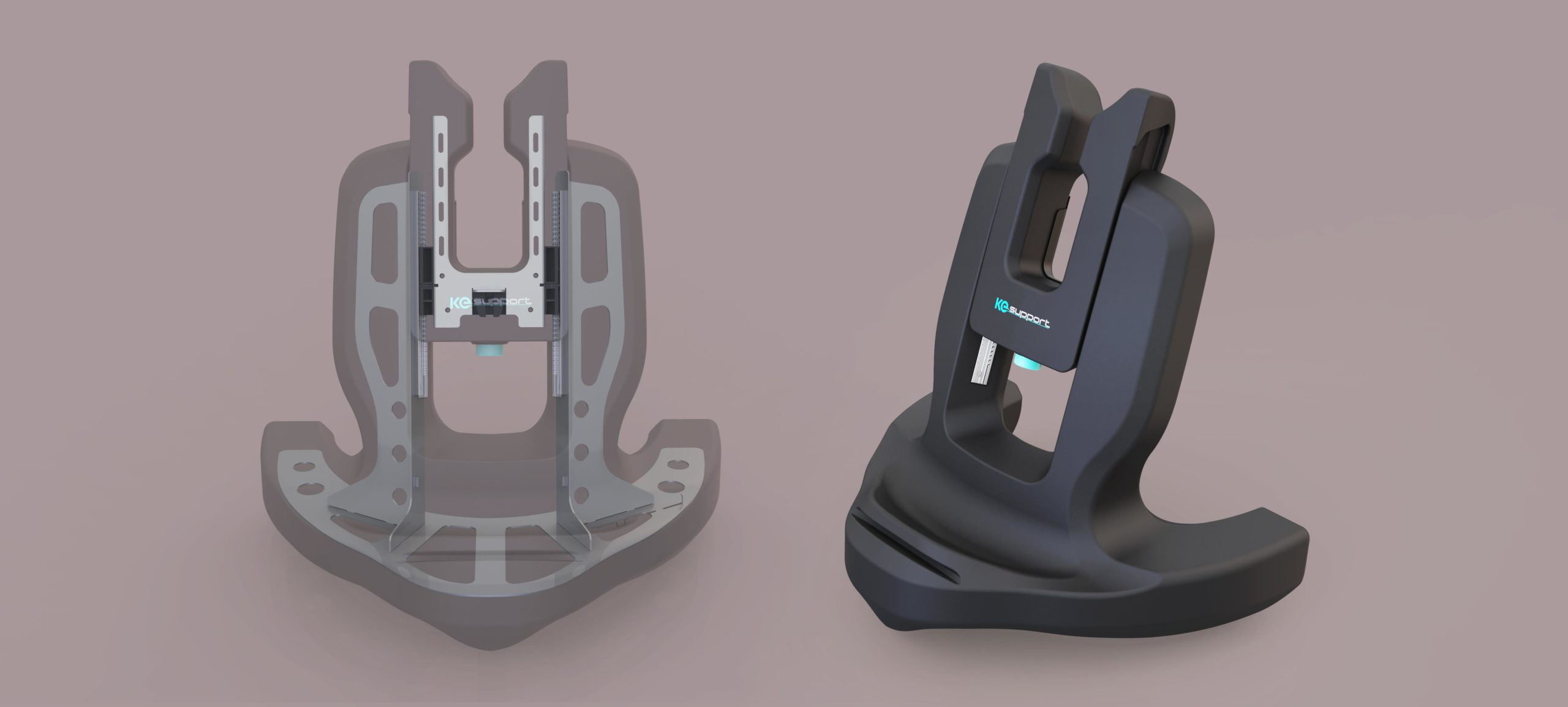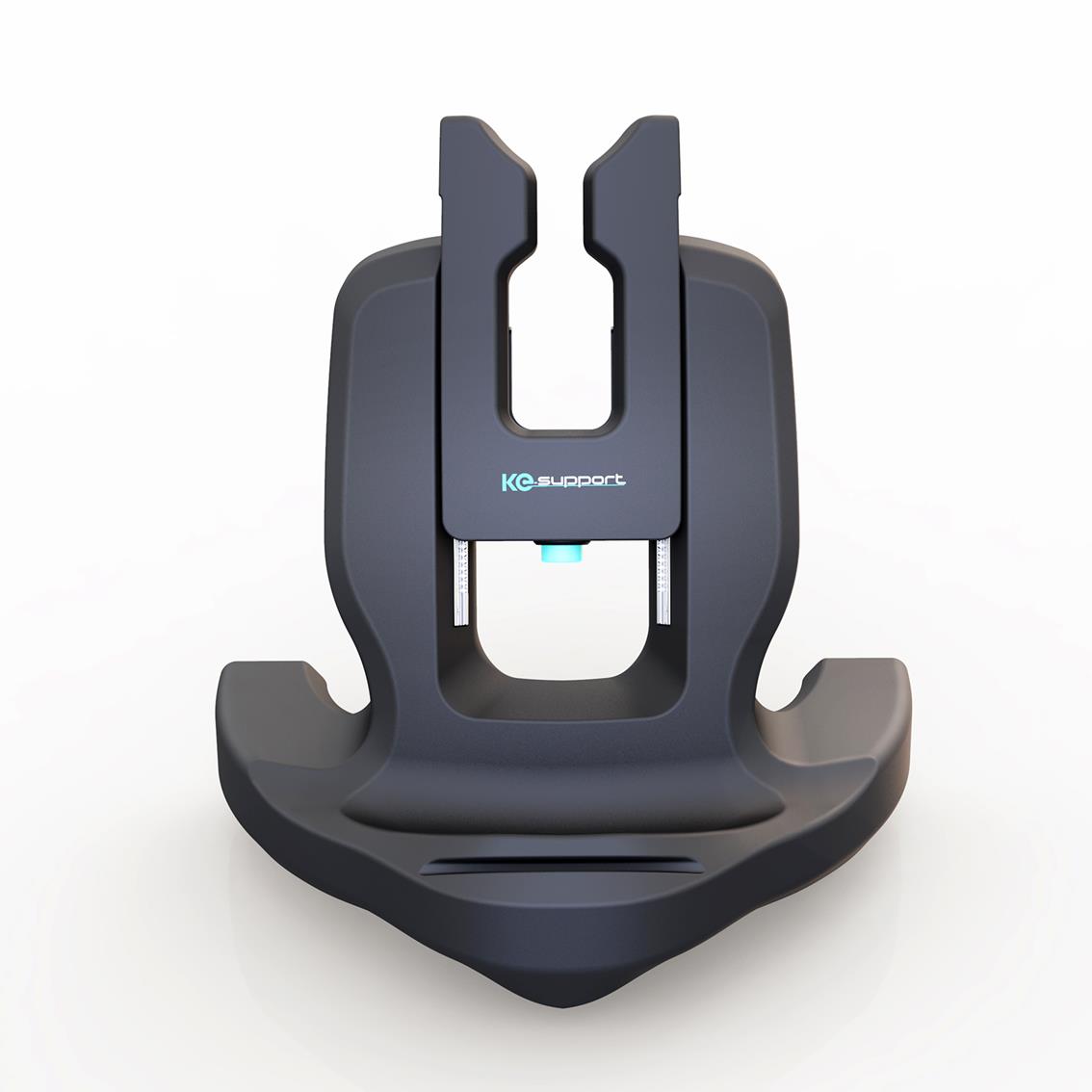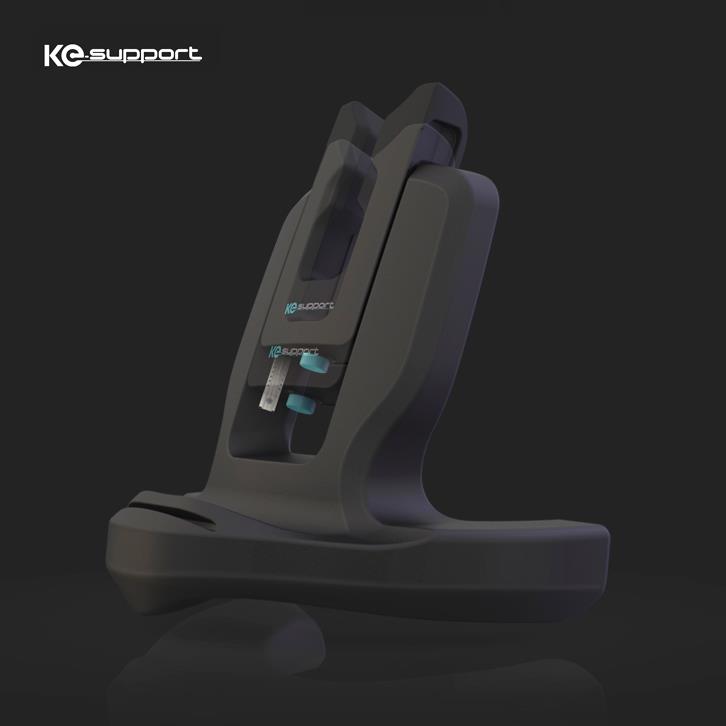 In the hair transplant industry where Turkey is in the lead, operation comfort is supported by this chest unit. This innovation brings a breath of fresh air to the design world.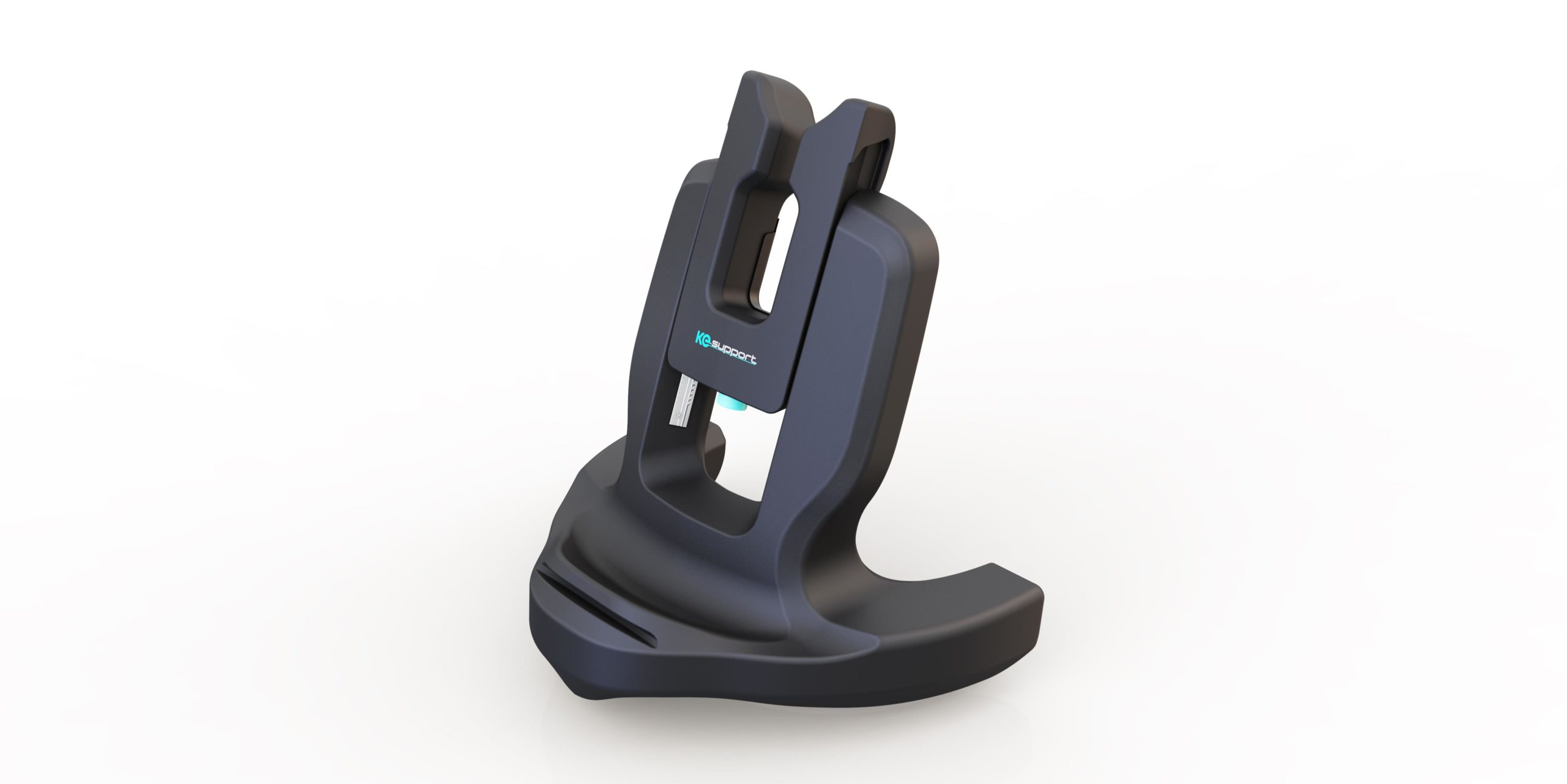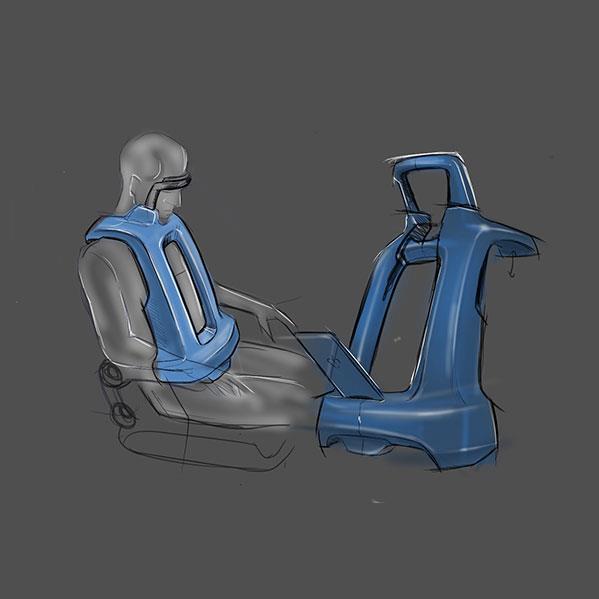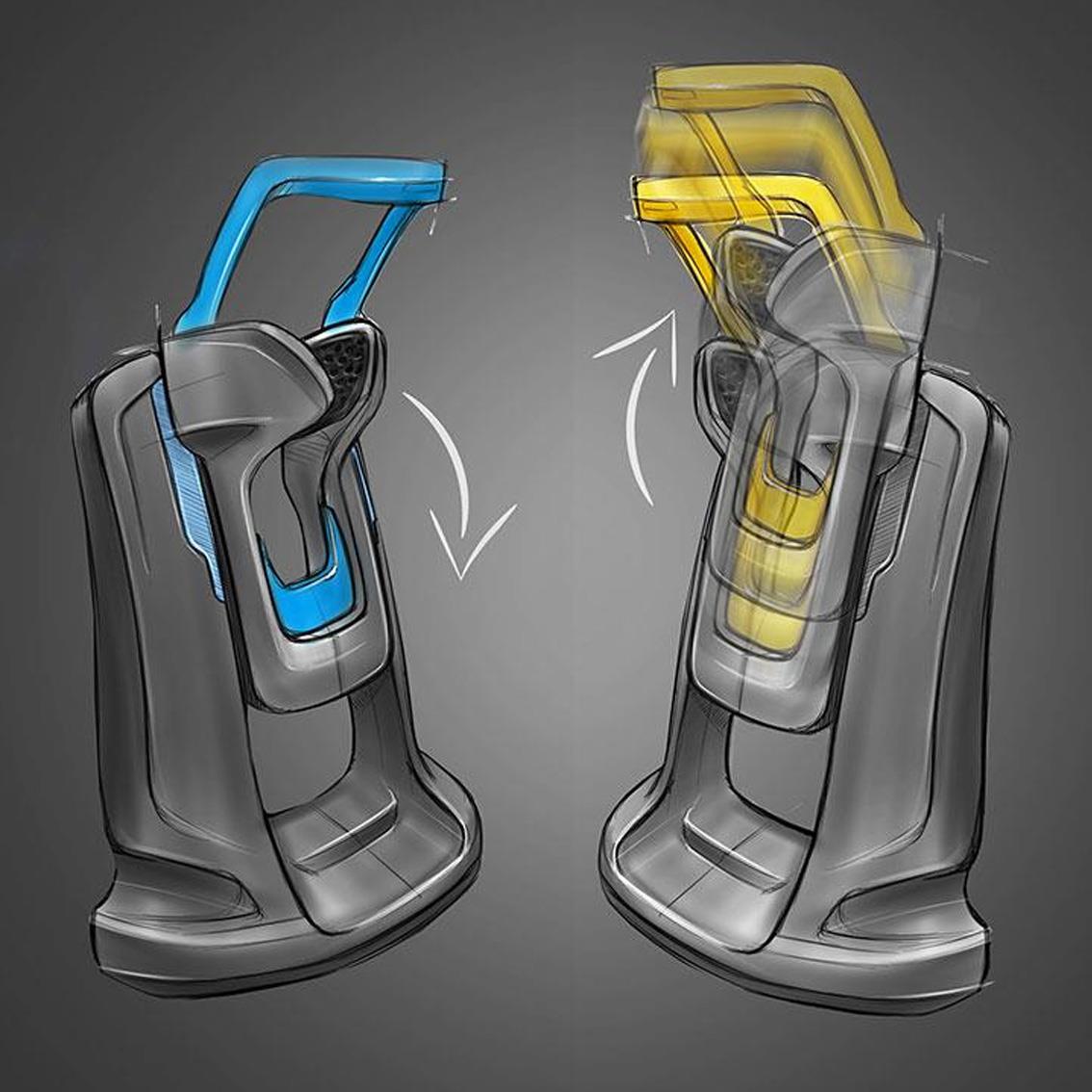 Thanks to this innovative design, hair transplant operation duration declined from 4 to 3 hours. Also, the number of nurses needed to assist the doctor decreased from 3 to 2.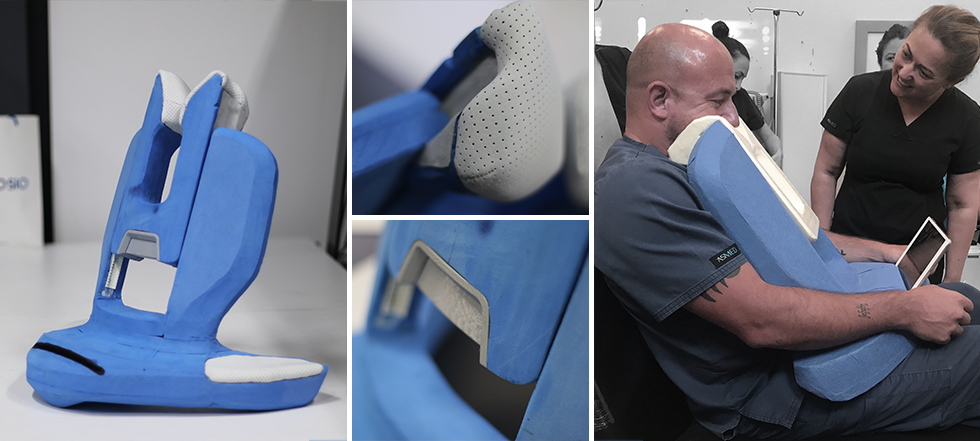 We set out with the most efficient ideas to eliminate the problems in hair implant.